Lindsay Faulk
Lindsay Stoudt Faulk is the girlfriend of former NBA baller, Gilbert Arenas; she also is the ex-wife of former NFL player Marshall Faulk
Marshall a  former  running back, was the second overall pick drafted by the Colts in the first round of the  1994 NFL Draft. He played from 1994 to 1998 in Indianapolis and from 1999 to 2005 with the St. Louis Rams. Faulk, has six children with four different women; Marshall Jr with Candace Fisher (Derek Fisher's ex-wife); his children with ex-girlfriend Helen Dunne and his girls with Lindsay.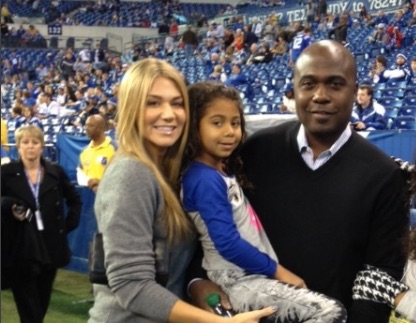 Gilbert who has four kids with ex- Laura Govan broke up with her last year, after over 10-years together. Their tumultuous relationship has been widely reported.
It appears they finally put an end to it when in 2015, Gilbert fathered a daughter with a new woman, Lindsay Faulk.
She was previously married to retired NFL player Marshall Faulk, has three children with her ex-husband in addition to her daughter Gia with Arenas.
Lindsay and Marshall Faulk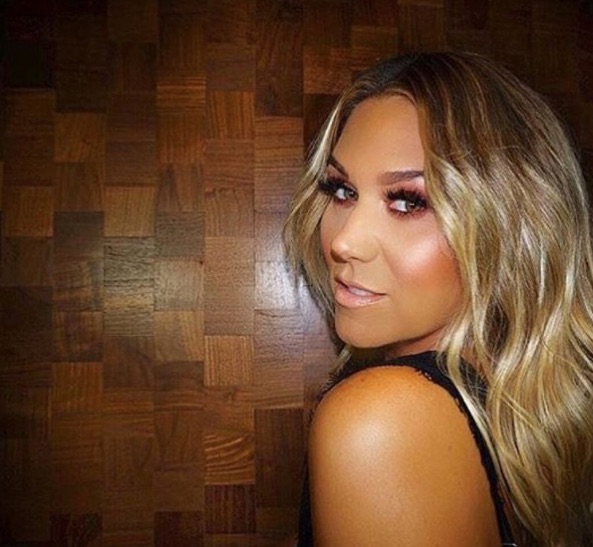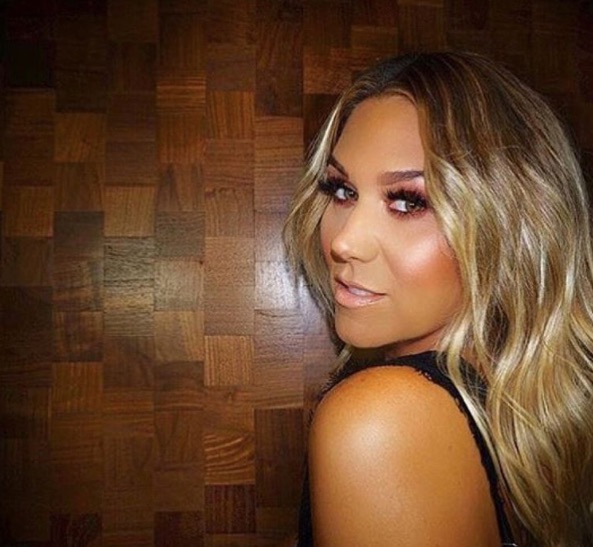 Lindsay Faulk, formerly Lindsay Stoudt married Marshall in 2006.
Marshall Faulk is a former NFL football player who is now a professional football analyst.  He was drafted in 1994 and retired in 2005.  Their marriage lasted for 8 years and they got divorced in 2014. Together they are the parents to Presley, Farrah and Brooklyn.
Lindsay apparently was also involved in a secret relationship with Derek Fisher, prior to dating Gilbert. Talking about complicated relationships!
Faulk happens to be an aesthetician by profession and had her own signature scent Black by Lindsay Faulk a few years back.
The blonde has appeared on Basketball Wives LA but that wasn't her first reality TV taste. Lindsay Faulk also has appeared on the 2012 reality series Beverly Hills Nannies.
Aside from her high-profile marriage to Faulk, Lindsay keeps on surprising us. She is also an aspiring singer and was reportedly an artist on SRC Universal Motown.