Shannon Wright
This gorgeous lady is Shannon Wright, wife of MLB player Steven Wright. Her husband is the starting pitcher for the Boston Red Sox. Wright a Torrance native joined Boston in 2013; he made his debut on April 23, against the Oakland Athletics.
Prior to joining the big guys, Wright played college baseball at the University of Hawaii, before that he played at Valley View High School in Cali. The Cleveland Indians selected him in the 2012 MLB Draft, although he didn't play with them; instead, he played with various minor league teams, such as the Lake County Captains, Columbus Clippers, Akron Aeros and the Kinston Indians.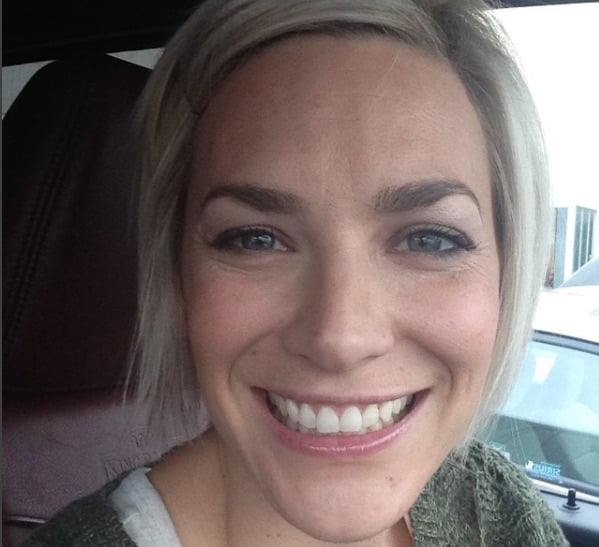 The first fact about Mrs. Wright is that she was born Shannon A. Tompkins,  on September 27, 1982; to Kimberly and Bradley Tompkins, ages 57 and 58, respectively.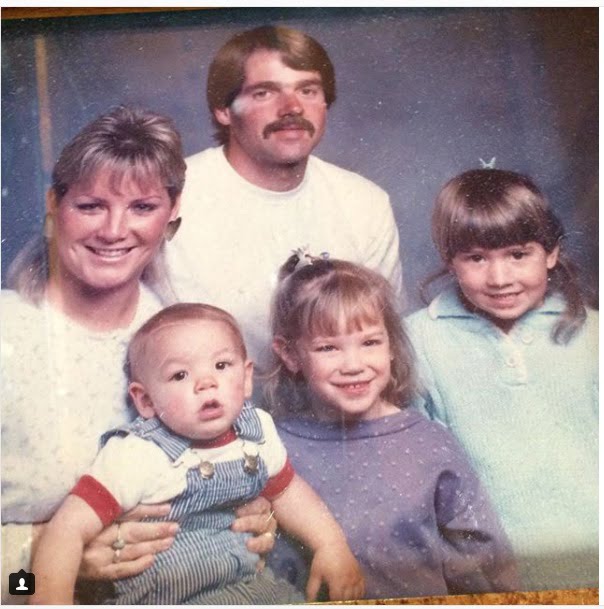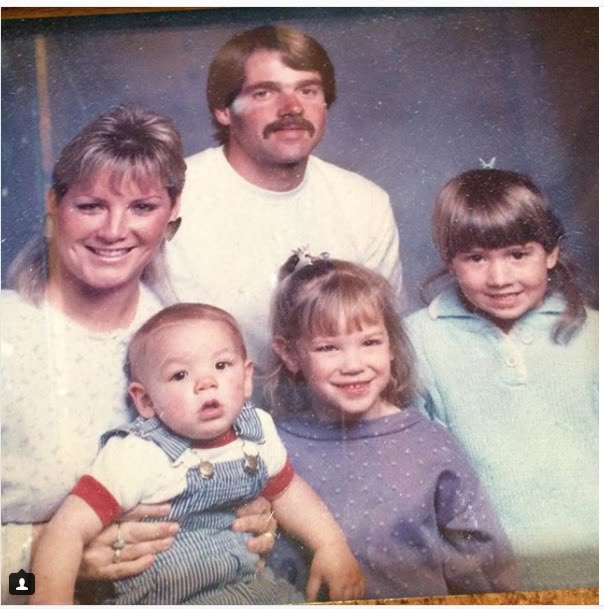 Shannon has one younger brother, Travis, 31, and an older sister Jesselyn, 36.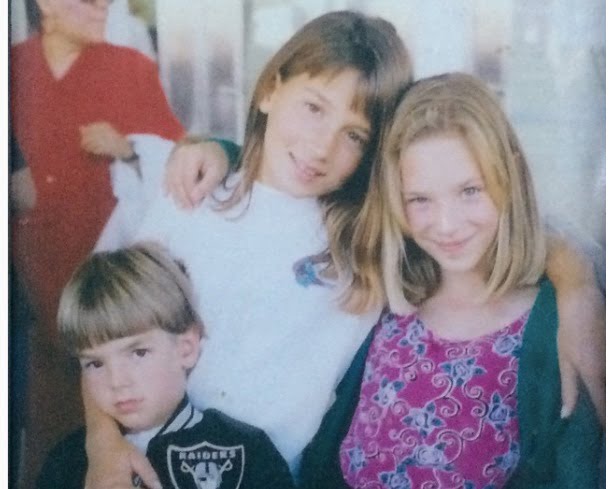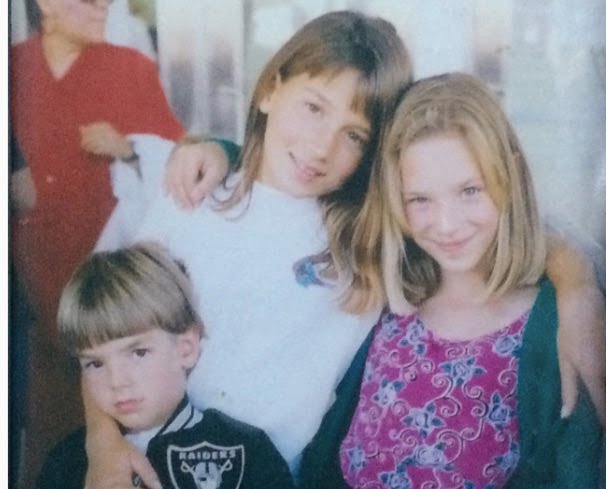 Shannon Wright graduated in 2001, from Soquel High in 2001 and in 2007, from the University of Hawaii with a double major in elementary and early childhood education in 2007. Mrs. Wright worked for Jenny Craig in Capitola as a program director.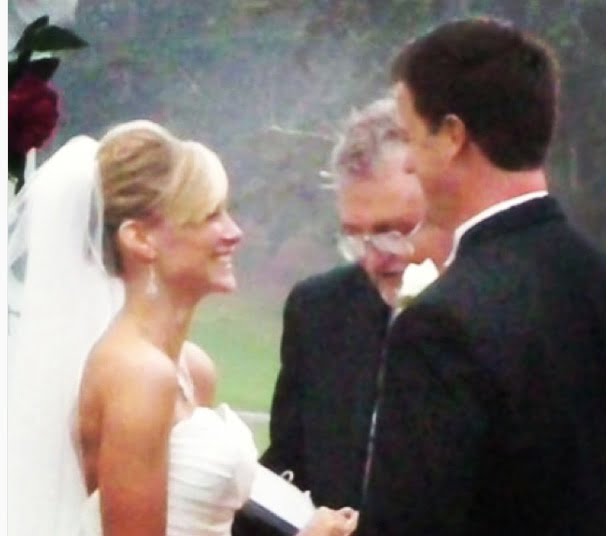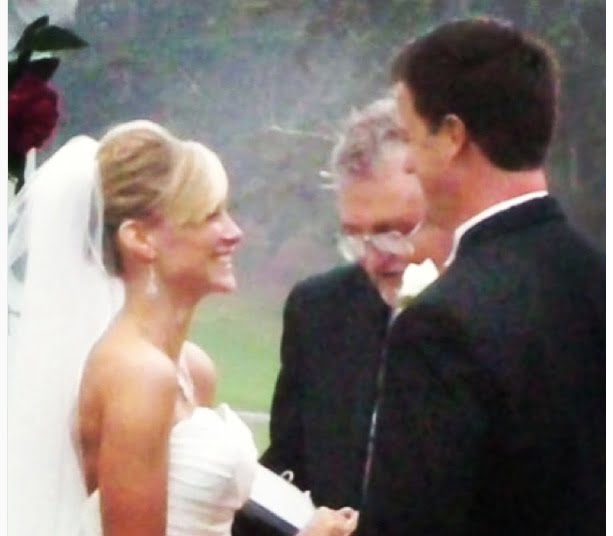 Shannon & Steven became engaged in March 2008; they tied the knot in November 2008. Together they have two beautiful children; daughter Ella and son Lucas.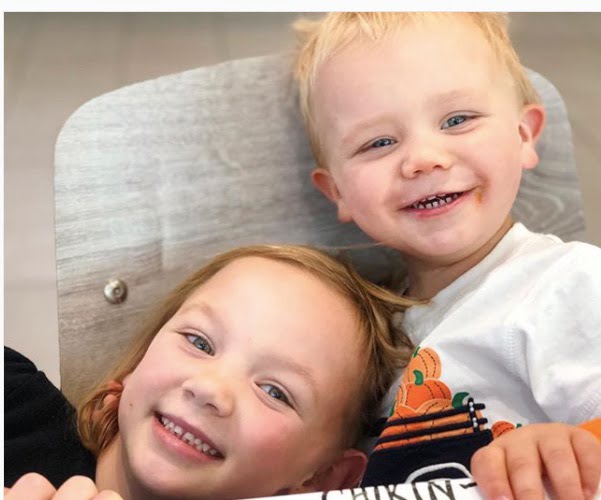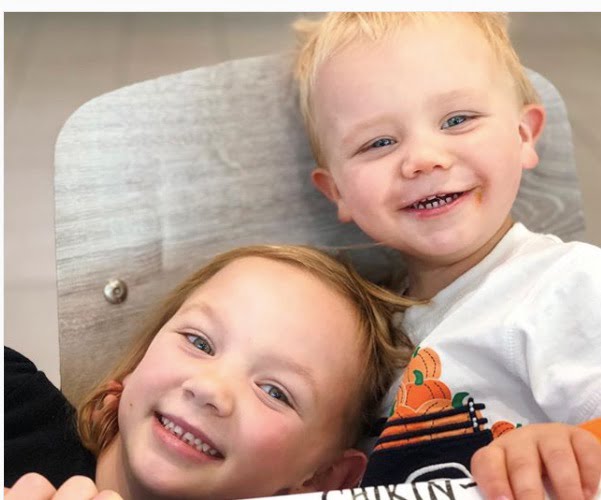 More photos below