Madison Bankston
Check out the utterly beautiful Madison Bankston; she is the girlfriend of Harrison Smith,  the NFL Safety for the Minnesota Vikings. 6'2′ Harrison a native of Augusta, Georgia also played college football with the Fighting Irish at the University of Notre Dame in Indiana, prior to being selected by the Vikings in the first round (29th overall) in the 2012 NFL Draft.
Harrison the son of Susan and Henry Smith, initially played football at Knoxville Catholic High School; he committed to Notre Dame in December 2006. Moreover, let's see the interesting facts about his stunning gal.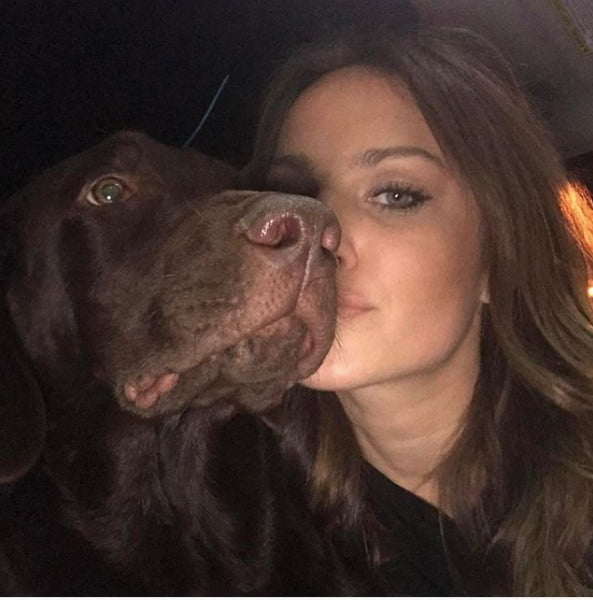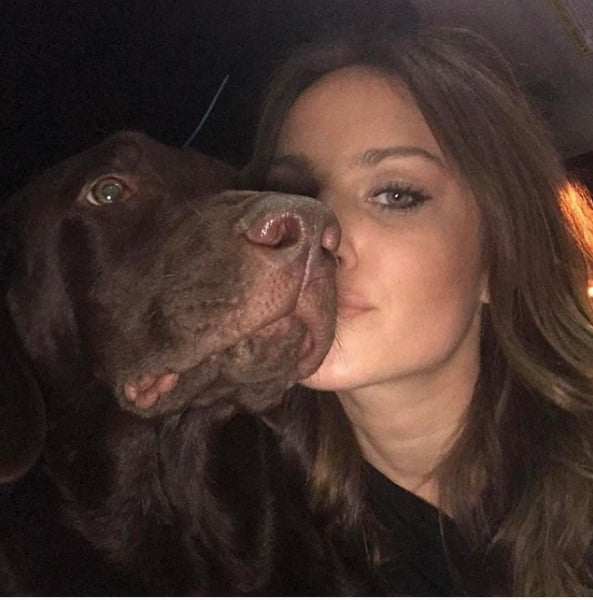 29-year-old Madison Bayless Bankston from Tennessee is the daughter of  Kim Hudgens and Edward Bankston; Madison has one brother Steven Crockett.
Her beloved father,  died in a motorcycle accident on March 16, 2013, in Chattanooga, Tennessee. He was 58.
She graduated in 2009, from the University of Tennessee, prior to that she attended Albany High School, where she was a member of the track & Field team.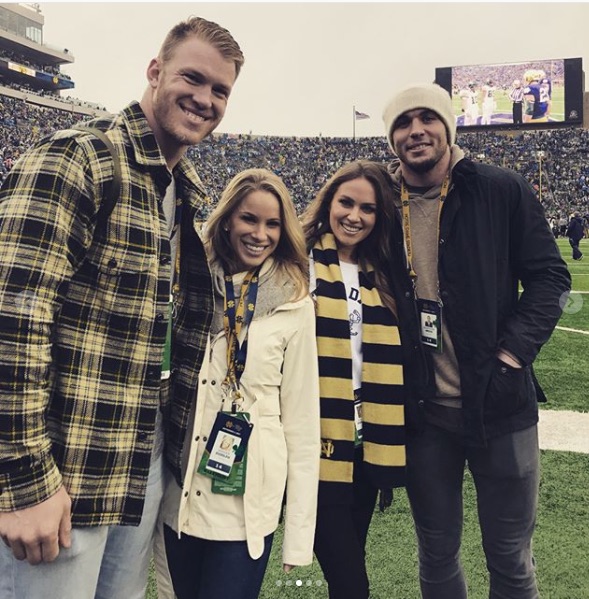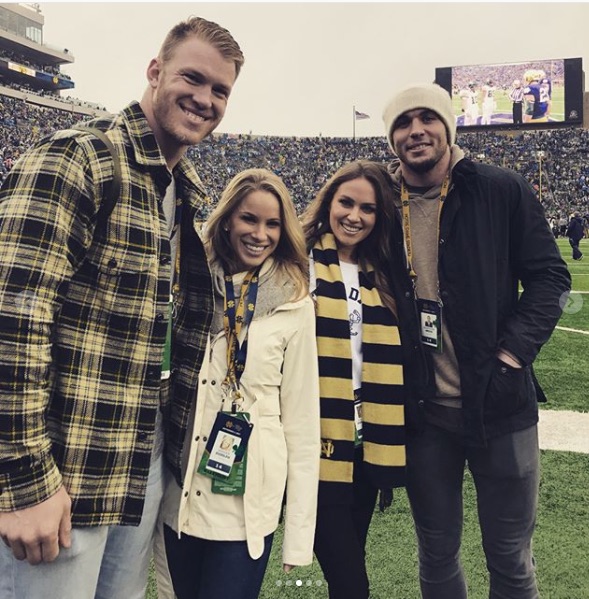 Madison is the assistant director of Friends of Literacy, as well as the account manager at SumTotal Systems.
Follow Madison on Twitter here