Ally Courtnall
This lovely young lady is Ally Courtnall; she is a model and the beautiful girlfriend of NFL player Eric Kendricks. Her  6'0″ beau is a linebacker for the Minnesota Vikings. Prior to going pro, Kendricks played college football at UCLA. The Vikings selected him in the second round (45th overall) in the 2015 NFL Draft.
Growing up wasn't easy, the son of Yvonne Thagon and former UCLA player Marvin Hendricks, left his family when he became a cocaine addict, leaving Yvonne raising Eric and his two other children Mychal (linebacker for the Eagles) and little Daniele as a single parent.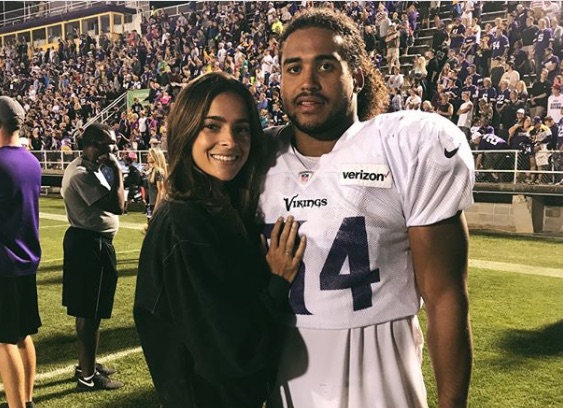 Eric graduated from Herbert Hoover High School, before committing to UCLA, the rest as you all know is history. So… are you ready to meet Eric's, pretty lady.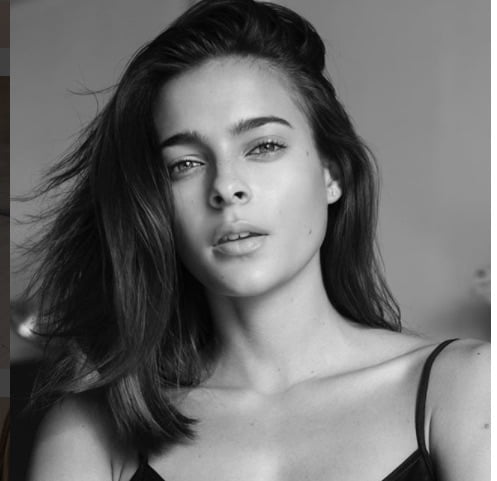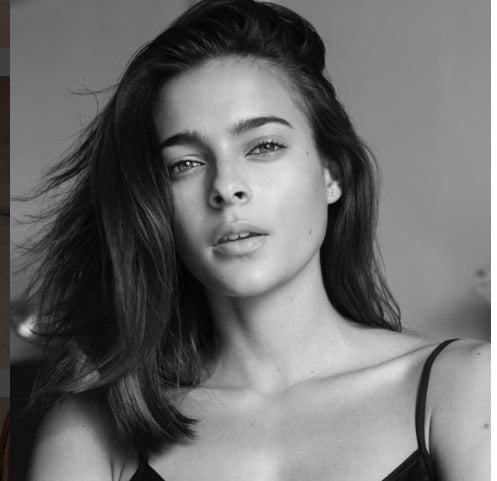 Eric and Ally met while they both attended UCLA, where she ran track and played defender for the Bruins women's soccer team.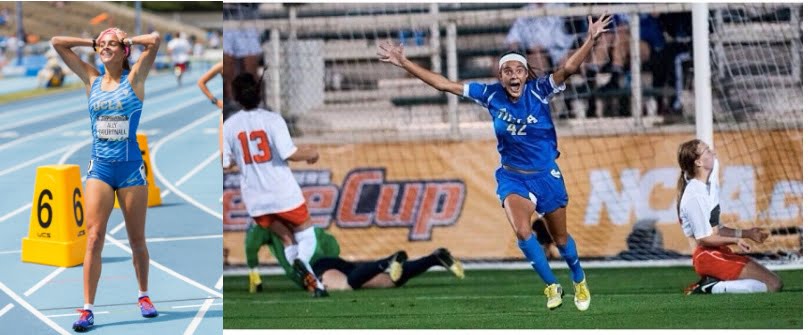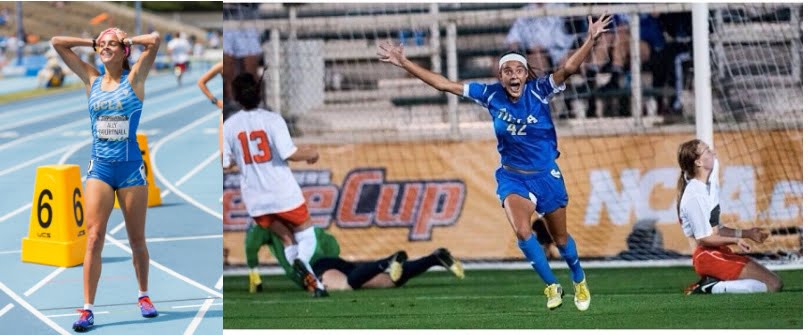 Ally was born on June 23, 1993, in L.A; she is one of the children born to Paris and Russell Courtnall, a former Canadian NHL player who also played in the 1984 Canadian Olympic Hockey team.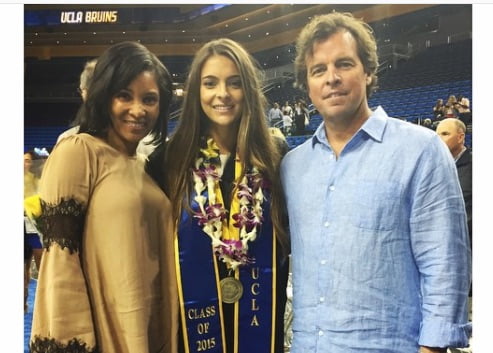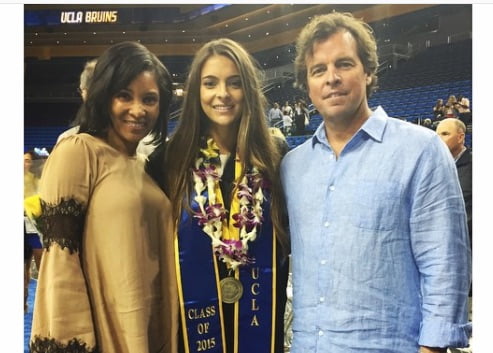 Her mom, born Paris Vaughan known as Deborah Louis Atkins; she starred in several films including Buffy The Vampire Slayer, Pretty Smart and The Fresh Prince of Bel-Air.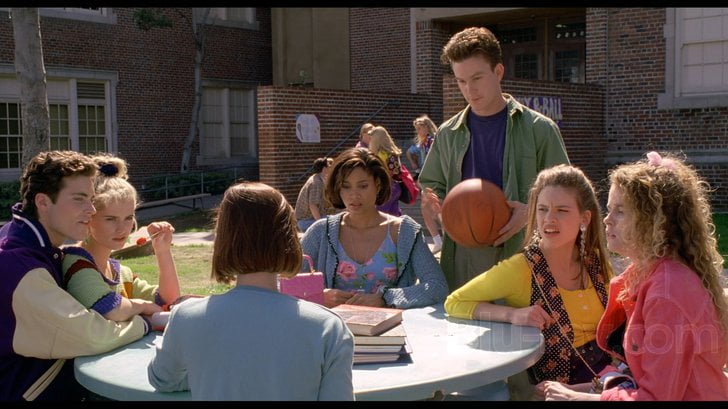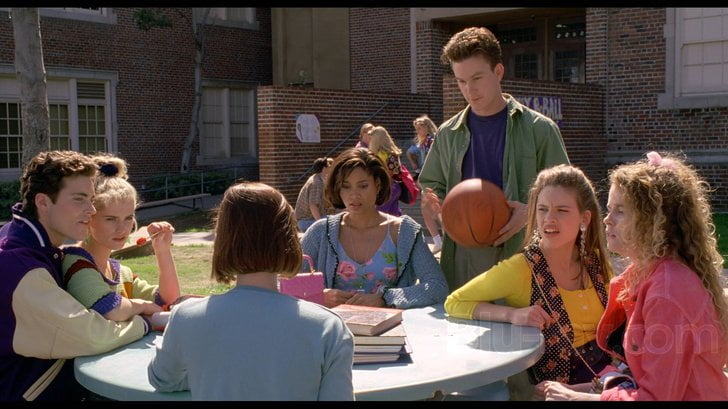 Paris is the adopted daughter of the famous jazz singer Sarah Vaughan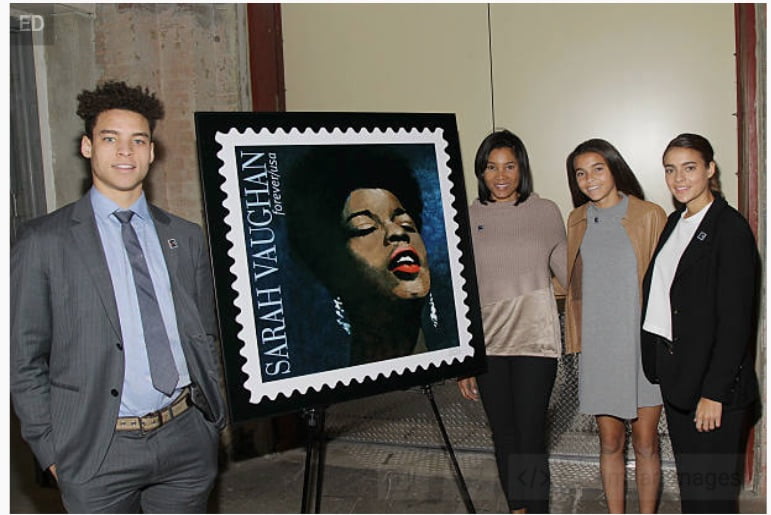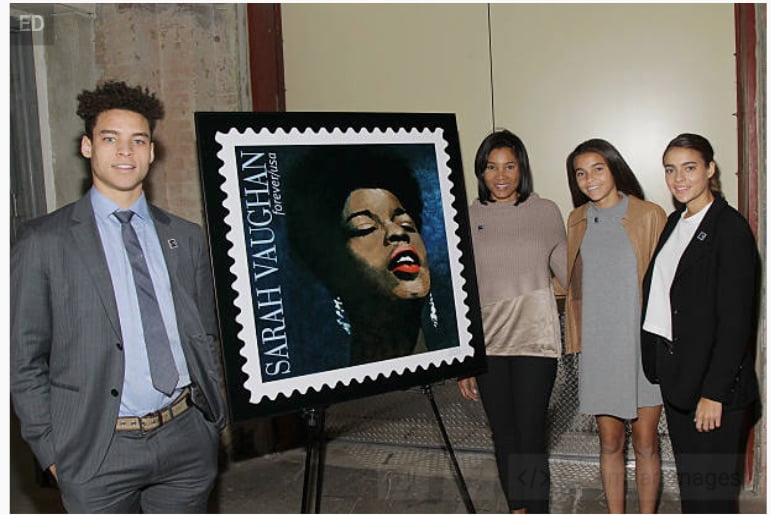 Ms. Courtnall has one brother and a sister named Lawton and Brooklyn.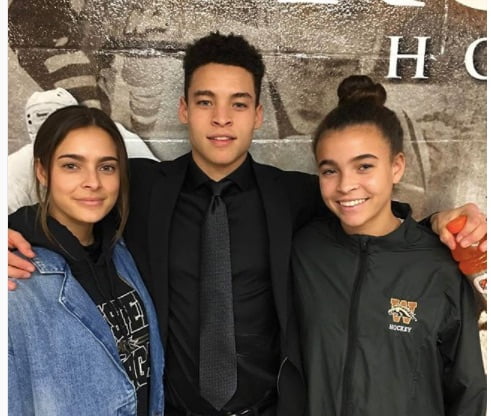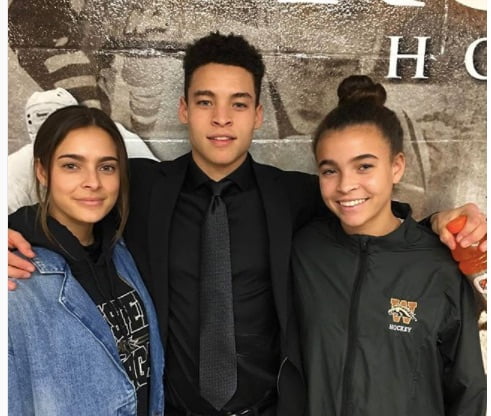 5'7″ Ally graduated from Oaks Christian School in 2012; like her old man, Ally played soccer for the Canadian national team. She was a member of the Under-17 Canadian National Team at the 2010 World Cup in Trinidad & Tobago as well as with the Canadian U-17s capture the 2010 CONCACAF World Championship in Costa Rica.
In addition to soccer and track, she was a pool player with the Under-17 U.S. National Team.
After college, she became a full-time model forSLU agency, when she is not posing, you can find her cheering for her man.