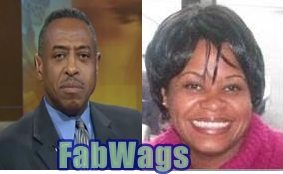 Dean Meminger was found dead at his hotel room at the Hamilton Heights Hotel in Manhattan on August 23rd, 2013. he was 67.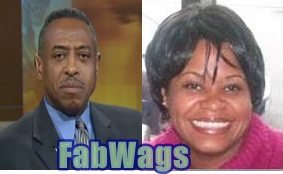 According  to the Hotel' staff Meminger was found unconscious and unresponsive inside a room and emergency medical personnel pronounced him dead. Police said there were no signs of trauma and that the cause of death hadn't been determined, however it is possible he died of drug overdoes. Meminger has battled with addiction for years.
Back in 2009 he was rescued from a fire that Fire investigators believed it may have been sparked by a crack pipe, several pipes that appear to have been recently used were found inside Meminger's room at the building on Findlay avenue . Dean was taken to Jacobi Medical center where he recovered from smoke inhalation.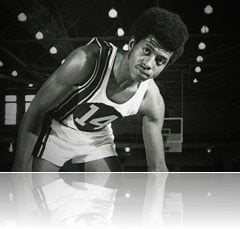 It is unknown to us if Dean was dating someone at the time of his death, ten years ago we met his beloved fiancée Sandra Johnson, his longtime companion and by far the only person who could stand by his side throughout his darkest days.
5-foot-8 Sandra Johnson a former Model met Meminger in the early 70's, but it was until the 90's that Sandra and Dean Meminger hooked up. In March, 2002 she was diagnosed with cancer, had a cancerous tumor removed two months after her diagnose then in July, 2004 she had perforated ulcer had caused an infection in her organs and was put on life support, she recovered and planned to get married in September, but again we couldn't find any records of a wedding or Sandra's passing or existence in Dean's life.
However we do know that he fathered two children, Dean Jr. a Criminal Justice Reporter  withNY 1 News and our girl Maisha Meminger his youngest and only daughter.
36-year-old Maisha Joi Meminger Smith born on on January 23, 1977 in New York to Dean Meminger and 65-year-old Lottie Smith. Maisha graduated in 1995 from the University School of Milwaukee, in 1999 got her B.A in Sociology from John Hopkins University, got her Masters in Sociology from George Washington University in 2001.
Maisha Meminger worked in Washington, DC  for the US Department of Labor, Division of Youth Services, she also is or used to be an adjunct professor in Sociology at Baltimore City Community College, member of the Baltimore Alumnae Chapter of Delta Sigma Theta Sorority, Inc. and chair a committee and sit on the Executive Board, since 2011 Maisha became a license Zumba trainer. She got married on July 9, 2009 to Tyrone Crosby.
Maisha Meminger now Maisha Crosby resides in Baltimore, Maryland.