Julie Applewhite
Meet Mrs. Julie Applewhite; this beautiful woman is the loving wife of college football coach Major Applewhite, head coach for the Houston Cougars at the University of Houston. He also worked at the University of Texas at Austin, Alabama, Rice and Syracuse.
Prior to coaching, Major was a quarterback for the Texas Longhorns at the University of Texas; he had a shot to play with the New England Patriots who has selected him in the 2002 NFL Draft, but instead, he decided to graduate from college and subsequently pursued a career as a coach.
Julie and Major went thru difficult times, but worked them out and remained together; perhaps you remember when he had an affair with a student in 2009; the adult student was working as an athletic trainer for the football team; coach Applewhite's wife Julie was 9-months pregnant at the time.
"It was a one-time occurrence and was a personal matter," Applewhite said. "Shortly after it occurred, I discussed the situation with DeLoss Dodds. I was upfront and took full responsibility for my actions. This is and was resolved by the university four years ago. Through counsel, I have worked with my wife and the incident is behind us."
40-year-old Julie was born Julie Marisa Villareal on May 4, 1978, she comes from a Mexican heritage. She and Major tied the knot on July 15, 2005, at the Austin Museum of Art at Laguna Gloria in Austin, Texas.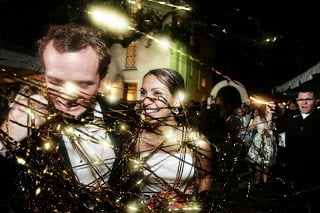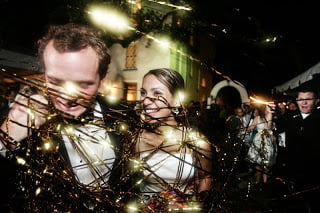 Mrs. Applewhite graduated from Robert Lr. High School in San Antonio; subsequently studied psychology at the University of Texas where she met Major. For some time, Julie was a client relations manager at Fullbright & Jaworski, L.L.P.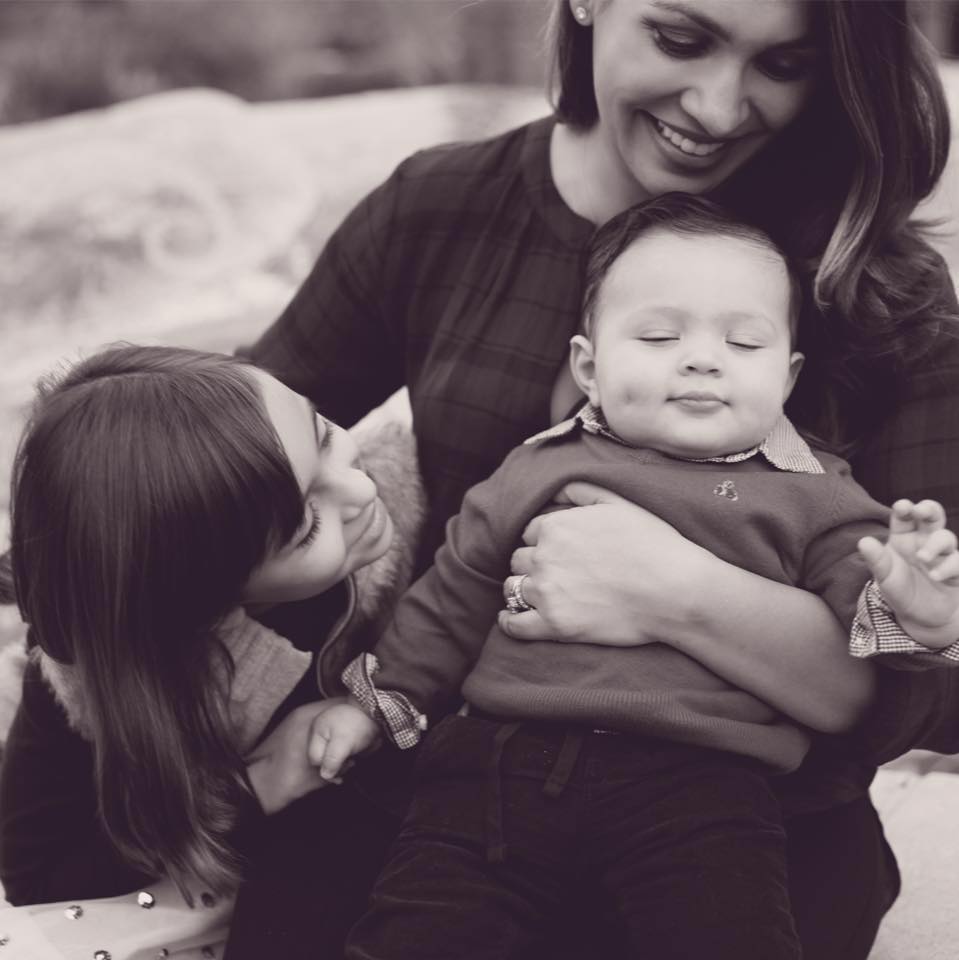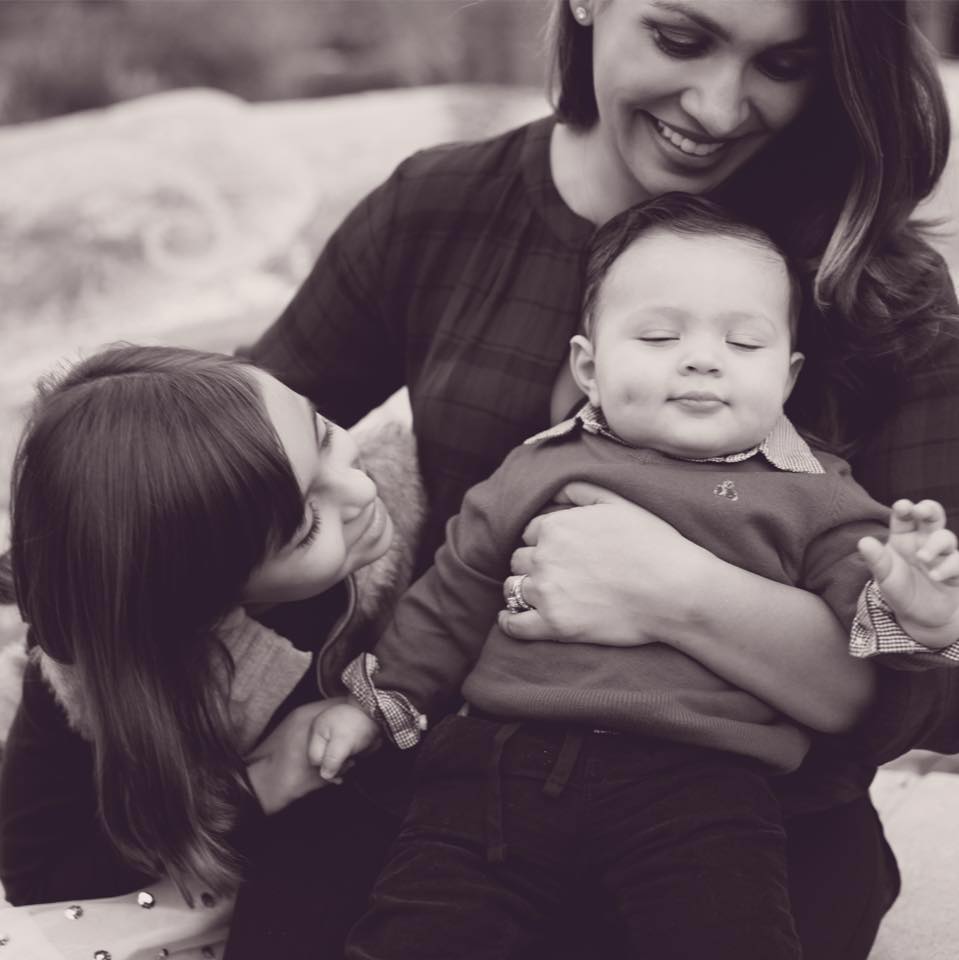 Furthermore, Julie and Major Applewhite reside in Houston, with their two beautiful children Lisa and Nash.