Rachel Glandorf McCoy
Meet the lovely Rachel Glandorf McCoy; she is the pretty and amazing wife of NFL player Colt McCoy, the talented 6'1" quarterback for the Washington Redskins. Prior to being selected, McCoy played college football with the Texas Longhorns at the University of Texas.
Mrs. McCoy was born Rachel Diane Glandorf on June 15, 1987, in L.A. Rachel is the daughter of Liisa and Steve Glandorf, also proud parents of Rachel's younger brother Josh.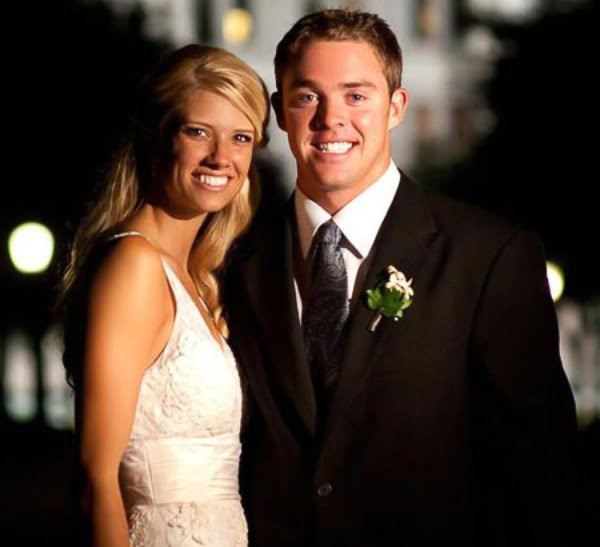 Graduated in 2007, from Vail Christian High School in Edwards, Colorado, before attending Baylor, from where not only she graduated with an athletic training major but also was a member of the Track & Field Team.
Rachel and Colt dated for several years before he got on one knee on January 12, 2010; Colt used the video scoreboard at the Darrel K. Royal Texas Memorial Stadium to pop the question.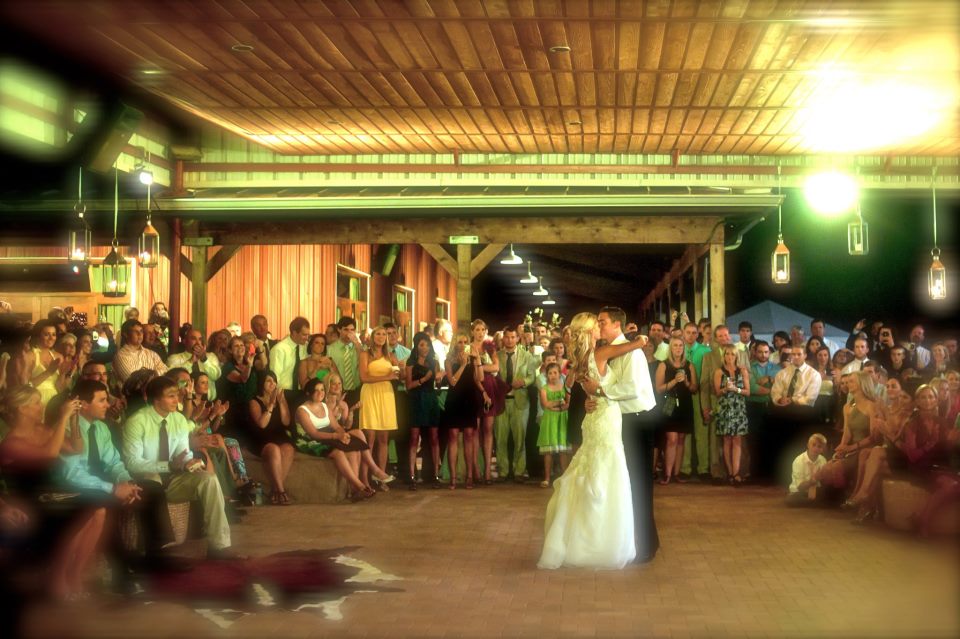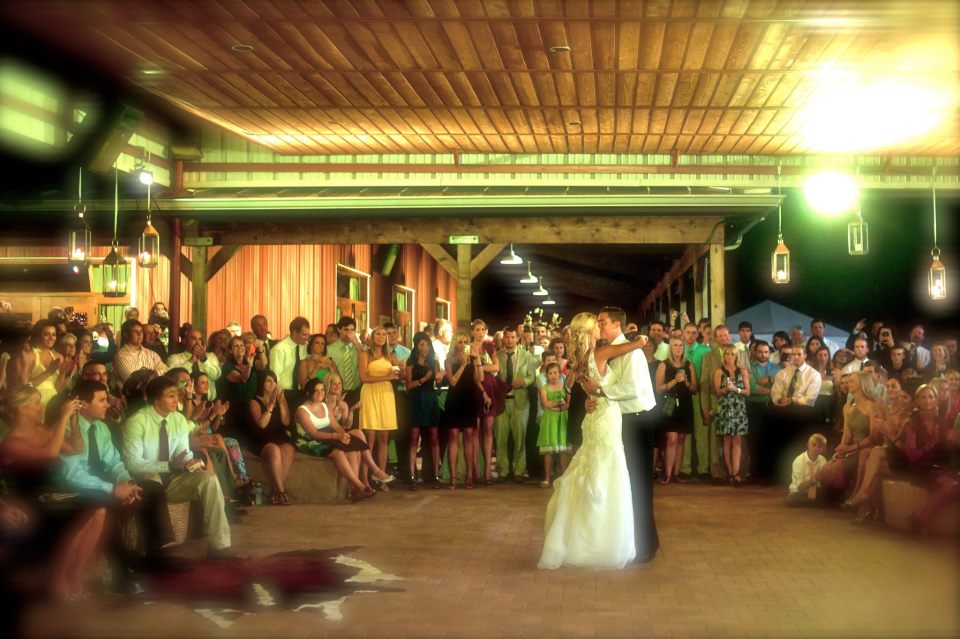 They eventually tied the knot on July 17, 2010. The McCoys have since welcomed daughters Sloane, Brooke and a son born in July 2018.