Jasmine Moore
Meet the lovely Jasmine Moore; she is the pretty girlfriend of college basketball player Mamadi Diakite.
Diakite is the talented  6'9″ forward from Conakry, Guinea, Africa who played for the Virginia Cavaliers at the University of Virginia under coach Tony Bennett.
Diakite who is pursuing a major in  French and a minor in global culture and commerce is one of four children born to Aminata Kaba and Sidiki Diakite; his brothers are Kany, Mohamed and sister Adama.
Prior to the University of Virginia, he played high school basketball at Blue Ridge High School on Virginia.
Mamadi Diakite's better half Jasmine was born Jasmine Moore Mangone in South Miami Heights, Florida; she has two younger siblings, her family lives in Miami.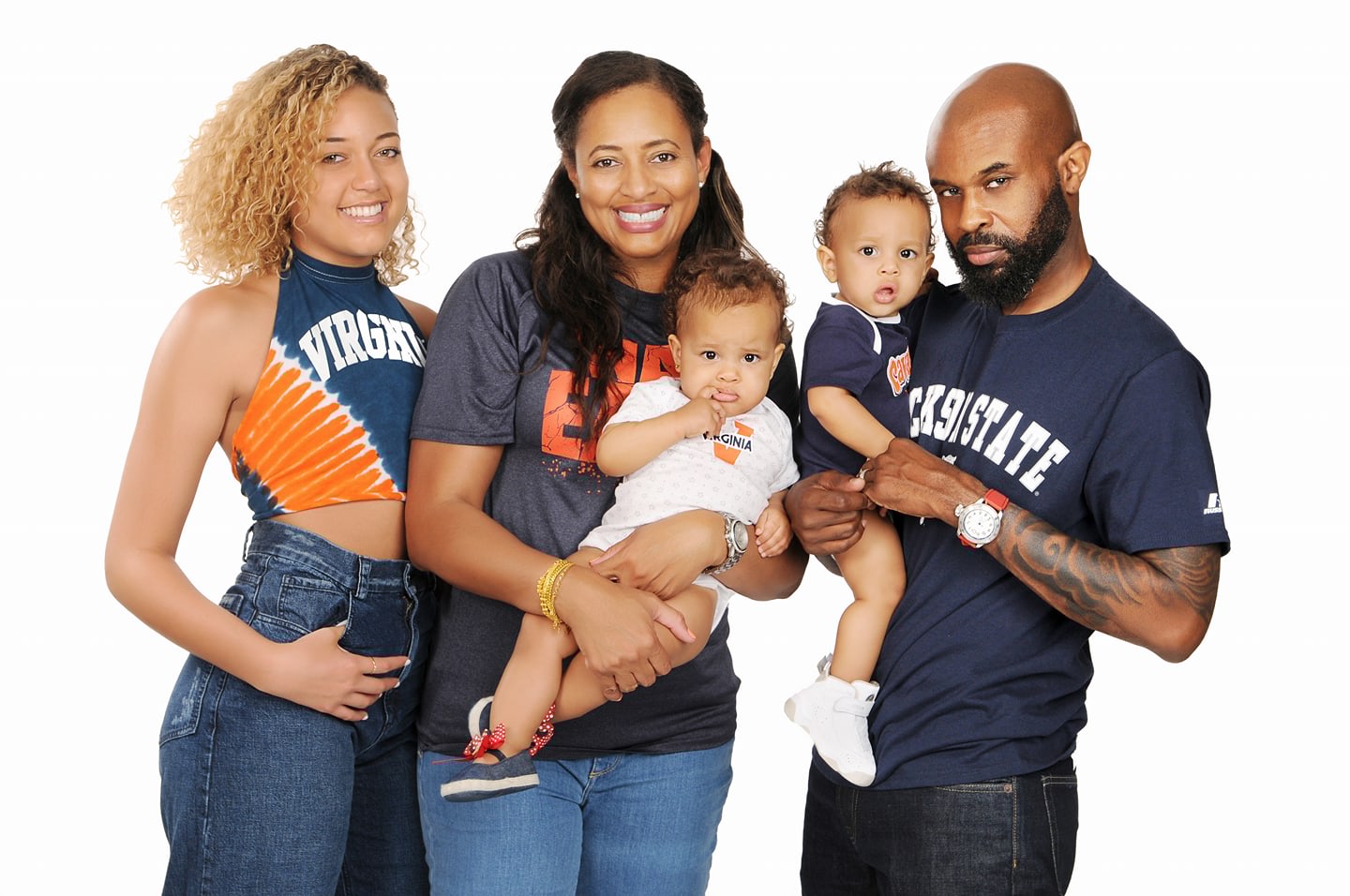 Jasmine graduated in 2016, from Coral Reef High School and is studying International Public Health at the University of Virginia, where not only she will graduate in 2010, but also where she met her stud.
Furthermore, Ms. Moore is a research assistant at the University of Virginia; previously worked as a facility attendant at the Aquatic & Fitness Center at UV and at Chipotle before that.