Tamia Todd
Meet Tamia Todd; she is the fiance of college basketball player Xavier Tillman, the 6'8″ forward for the Michigan Spartans at Michigan State University, where his mom Tanya was once a four-year letter winner in women's basketball at Michigan.
Prior to that Tillman played at Grand Rapids Christian in Michigan.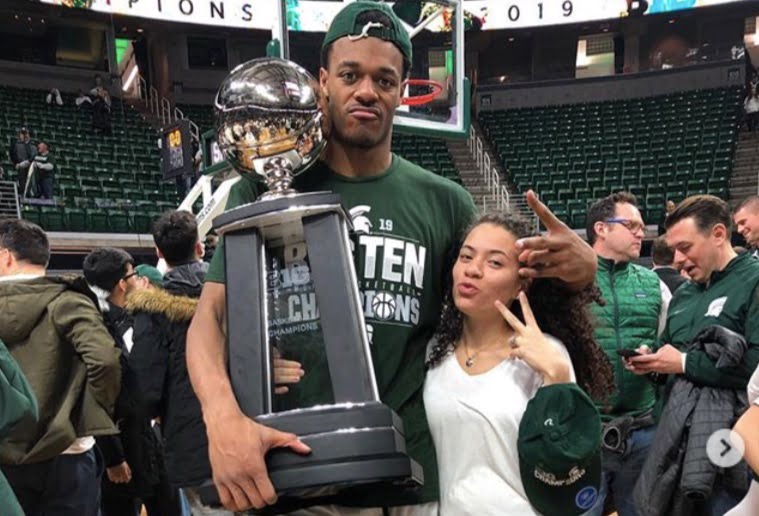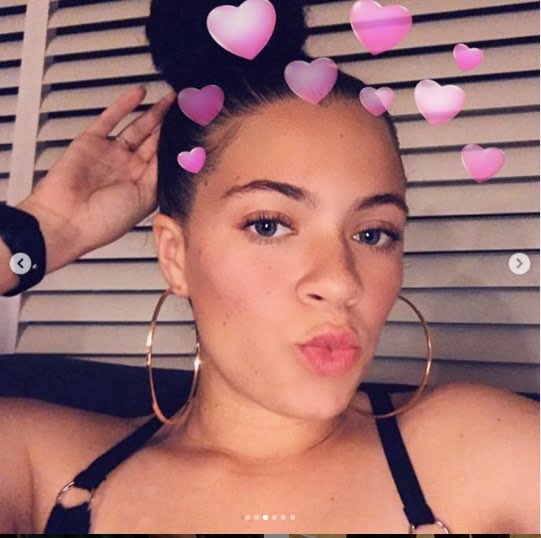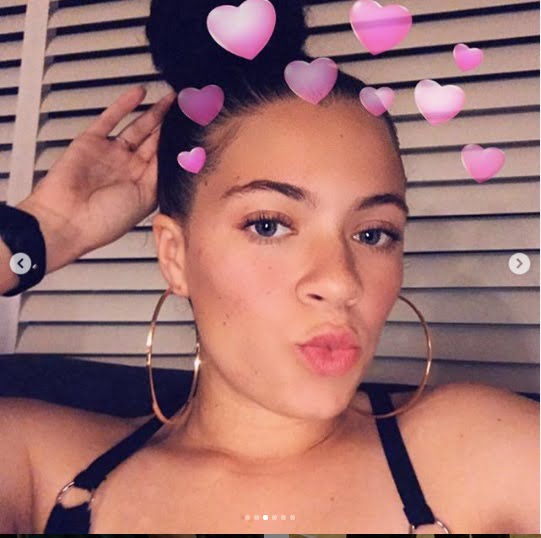 Tamia and Xavier have been dating for three years already, they have an adorable two-year-old daughter, Ayanna "Yanni" Tillman; engaged since May 10, 2017, and plan to marry in May 2019.
22-year-old Tamia Marie Todd was born on February 7, 1997, in Grand Rapids, Michigan. She was studying at Northview High School when a mutual friend introduced her to Xavier. Tillman, as you all know, played basketball while Tamia played lacrosse.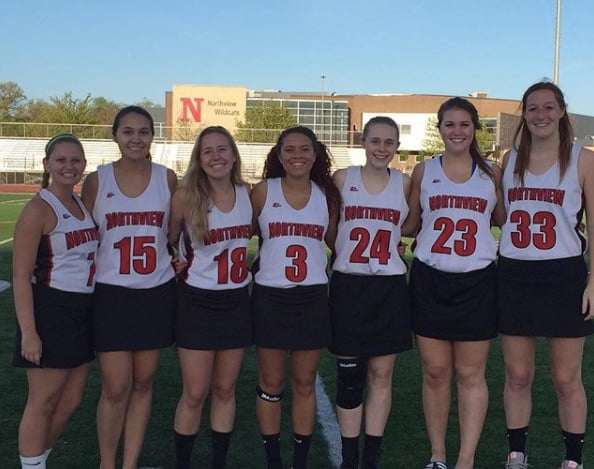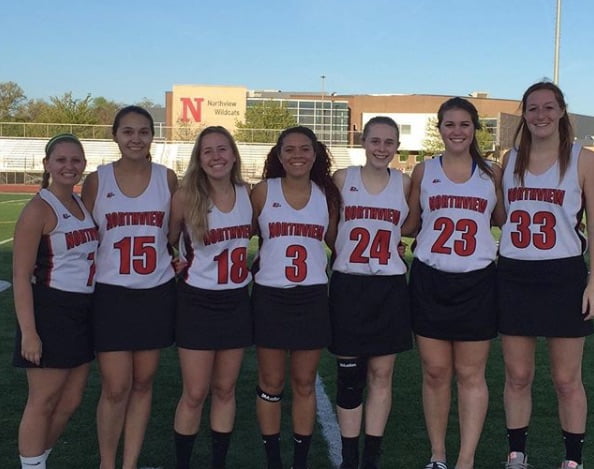 Xavier stroke up a conversation about Tamia's tattoos, things pretty much hit it off from there. They started dating and found out Tamia was pregnant during Xavier's junior year of high school.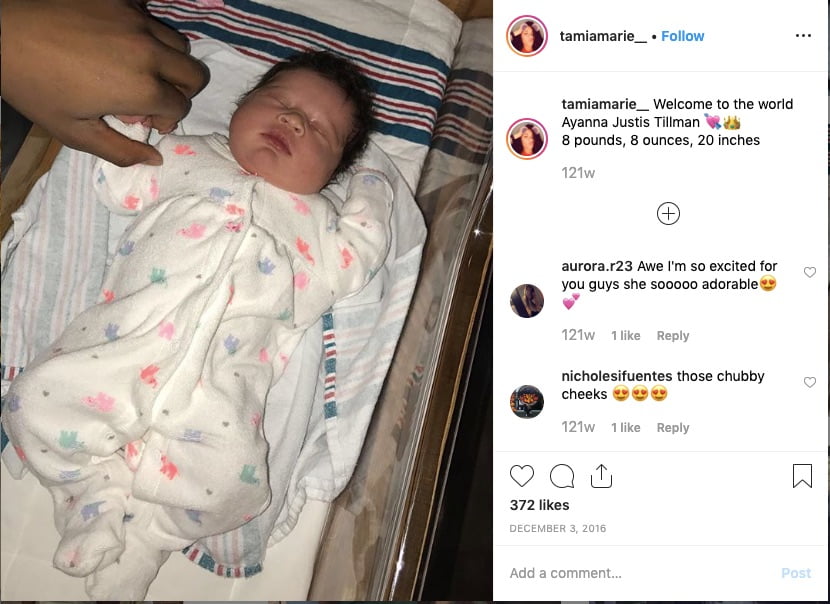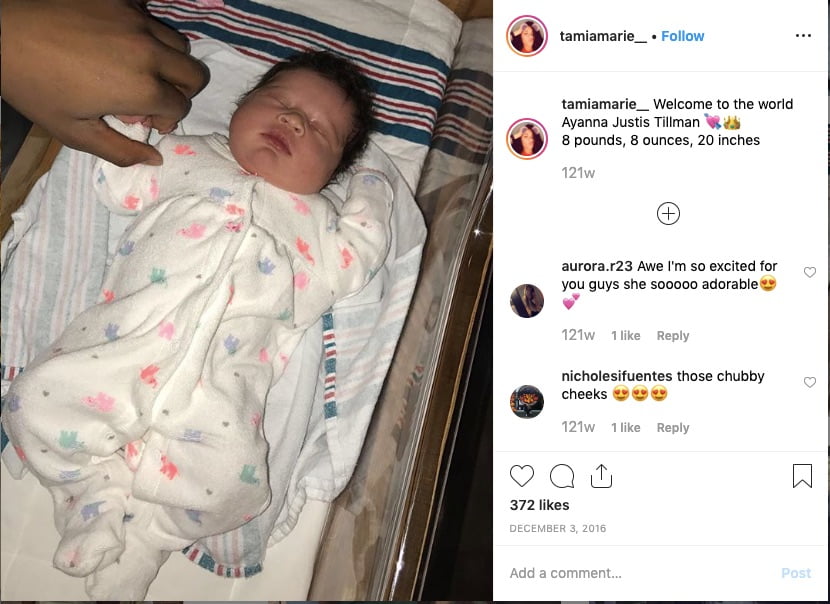 Tamia gave birth to their daughter Yanni on December 3, 2016, she weighed 8 pounds, 8 ounces, and was 20 inches long.
Tamia is pursuing a degree as an elementary teacher at Western Michigan, however, she is looking forward to transferring to Michigan.