Kristi Cunningham
Kristi Cunningham is the loving and beautiful wife of former NFL player T.J. Cunningham; her husband a former safety played for the Seattle Seahawks back in 1996, prior to that he played college football for the Colorado Buffaloes at the University of Colorado Boulder.
T.J. was a prominent Overland High School star football player later went on helping children's education as the Assistant Principal at Hinkley High School. He was 46, when he was killed by a neighbor in a dispute over a parking lot of  Eaglecrest high school.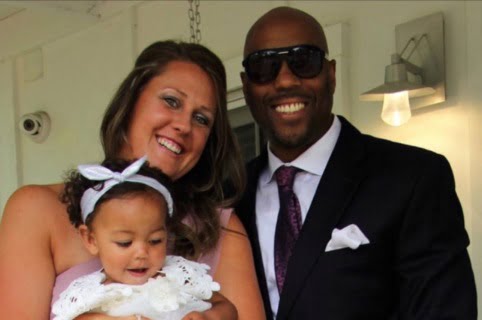 He leaves behind his wife Kristi and their four children.
34-year-old Kristi Cunningham was born Kristi Kae Nehring on February 6, 1985; she is the daughter of Michael John and Judy K. Nehring, both 60.
Mrs. Cunningham attended Monarch High Schoo; subsequently studied finance and accounting at the University of Colorado Boulder where she met T.J.
They married on September 20, 2013. Together they had three beautiful daughters, T.J. had an older daughter from a previous relationship.