Mariana Vicente
Meet Mariana Vicente; she is the stunning wife of MLB player Enrique Hernandez, the Puerto Rican utility player for the Boston Red Sox, who previously played for the Los Angeles Dodgers, Marlins and Astros. Mariana is no stranger to stardom, after all, she is a model-actress and Miss Universe Puerto Rico 2010.
Kike Hernandez MLB Career Timeline
Kike Hernandez born Enrique Javier Hernandez on August 24, 1991, in San Juan, Puerto Rico is the son of former MLB scout Enrique Hernandez Sr. who once worked for the Pittsburgh Pirates, and Cuban businesswoman Monica Gonzalez.
Kike Hernandez started playing baseball at the age of six and later at the American Military Academy in Bayamon, Puerto Rico.
He was drafted by the Houston Astros in the sixth round (191st) during the 2009 MLB draft.
He made his MLB debut with the Astros on July 1st, 2014, against the Seattle Mariners.
He recorded his first home run on July 2, 2014, against the Mariners.
The Astros traded Kike to the Miami Marlins on July 31st, 2014.
He was traded to the Los Angeles Dodgers on December 10, 2014.
The Dodgers assigned Kike Hernadez to the AAA Oklahoma City Dodgers.
On April 28, 2015, Kike was recalled by the Dodgers.
He signed a one-year deal with the Los Angeles Dodgers in January 2018.
Kike re-signed with the Dodgers in Januar7 2020.
Kike Hernandez and the Dodgers won the 2020 World Series in six games against the Tampa Bay Rays on October 27, 2020.
Kike Hernandez signed a two-year deal with the Boston Red Sox on February 2, 2021.
He sustained a right hamstring strain and was placed on the 10-day IL on May 7, 2021.
On July 26, 2021, Kike Hernandez was named AL Player of the Week.
Kike Hernandez Net Worth
As of July 2021, Kike Hernandez's net worth has been estimated at
Kike Hernandez Contract & Salary
Kike Hernandez agree to a two-year, $14 million deal with the Boston Red Sox on February 2, 2021. Kike's annual base salary is $7,000,000.
Back in 2009 when he joined the Houston Astros, Hernandez earned a $150,000 signing bonus.
In 2014, agreed to a  one-year, $500,000 deal with Miami Marlins.
He joined the Los Angeles Dodgers ona one-year, $512,000 deal in 2015; $520,000 in 2016, and 555,000 in 2017.
In January 2017, signed a one-year, $1.6 million with the Dodgers.
On January 10, 2020, signed a one-year, $5.9 million with Los Angeles.
Kike Hernandez Wife
Kike Hernandez and his wife Mariana Vicente met after he watched her on the film Hot Tub Machine 2 and looked her up on social media. A couple of months later they had lunch together, one thing led to another, they started dating six months after they met and the rest as you all know is history.
"He found me on social media and sent a message congratulating me on my performance," she smiles. Mariana commented about Kike contacting her for the first time.
He was impressed by her looks, but even more by her personality.
"She was as beautiful in person as she was in her modeling pictures,"
Mariana Vicente Hernandez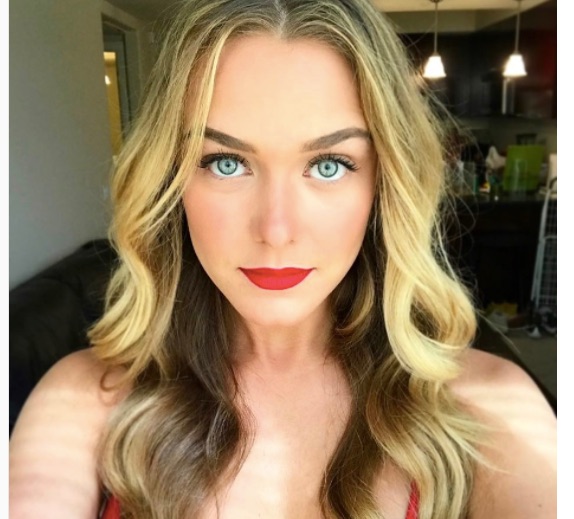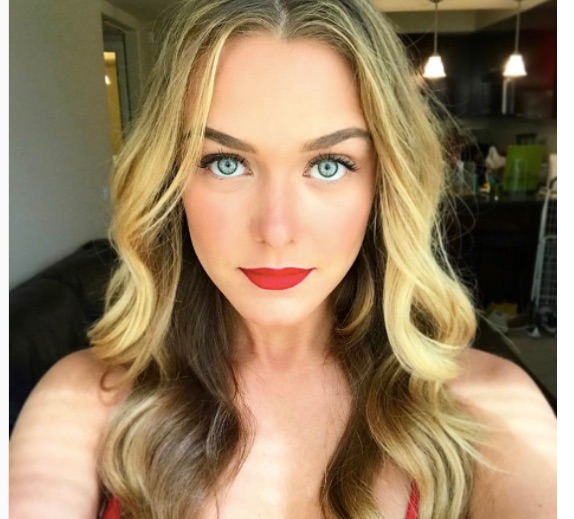 The first thing you need to know about Enrique's girlfriend is that she was born Mariana Paola Vicente Morales on January 8, 1989, in San Juan, Puerto Rico.
The second is that she is one of four children born to Izayma Morales and Ramon Vicente.
Third, her younger siblings are Claudia Sofia, Ramon Jr., and Sebastian. Mariana attended at the Universidad de Puerto Rico.
In 2009, represented Rio Grande at the 2010 Miss Universe Puerto Rico pageant.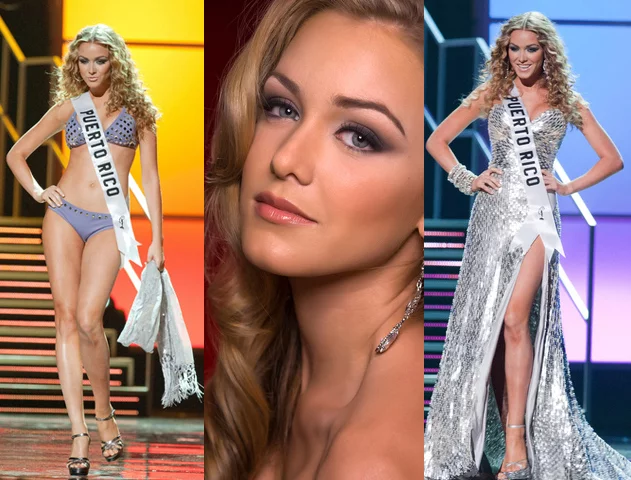 Subsequently, on August 23, 2010, Ms. Vicente placed 10th at the 2010 Miss Universe pageant in Las Vegas.
 In addition to modeling, Mariana has been on several films and t.v shows, like Hot Tub Machine 2, Self/Less, 5 Weddings, The Bold and The Beautiful, Scream Queens, and Ozark. In 2017, she appeared in Yandel's music video for the song Mi Religion.
View this post on Instagram
More recently Mariana Vicente played Venus Hyatt in the t.v. series Lucifer; Mariana starred as Marnie in the 2020 film Chick Fight, alongside Malin Akerman, Alec Baldwin, Kevin Connolly, and Bella Thorne.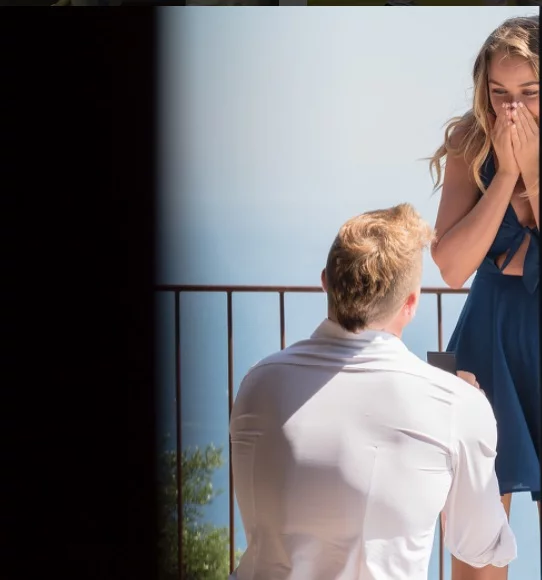 Mariana and Kike got engaged in July 2017.
"I turned around and he was on one knee," she remembers of the intimate proposal. "Also, I got it all on that Snapchat video… which, I deleted by mistake."
The lovely couple flew to their beloved San Juan, Puerto Rico for their wedding.
"We also knew they would probably travel exclusively for our wedding day and would have to leave quickly, so it was a priority to show them as much of a 'Puerto Rican experience' as possible. I was very happy with our choice of locations because they brought together all the elements that I feel describe the island best: our beautiful ocean, history, and culture!"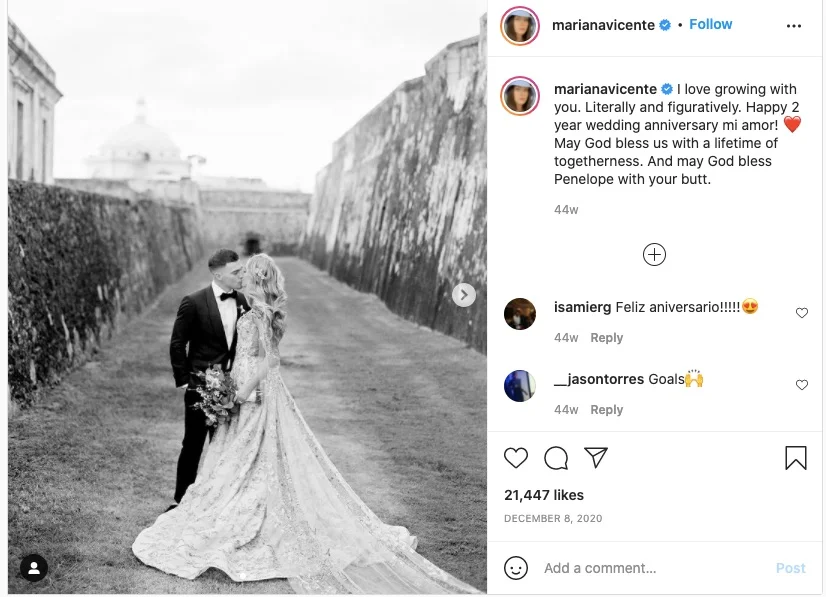 Kike and Mariana Vicente tied the knot on December 8th, 2018, at castillo San Cristobal in El Abanico, Puerto Rico.
Mariana Vicente Hernandez gave birth to their first child, daughter Penelope Isabel on January 15, 2021.