Marlen P.
This pretty brunette is Marlen P.; so far we know that she is the current girlfriend of NBA player Anthony Davis, with whom she welcomed a beautiful daughter in 2017. Check out the five curious facts we can tell you about her.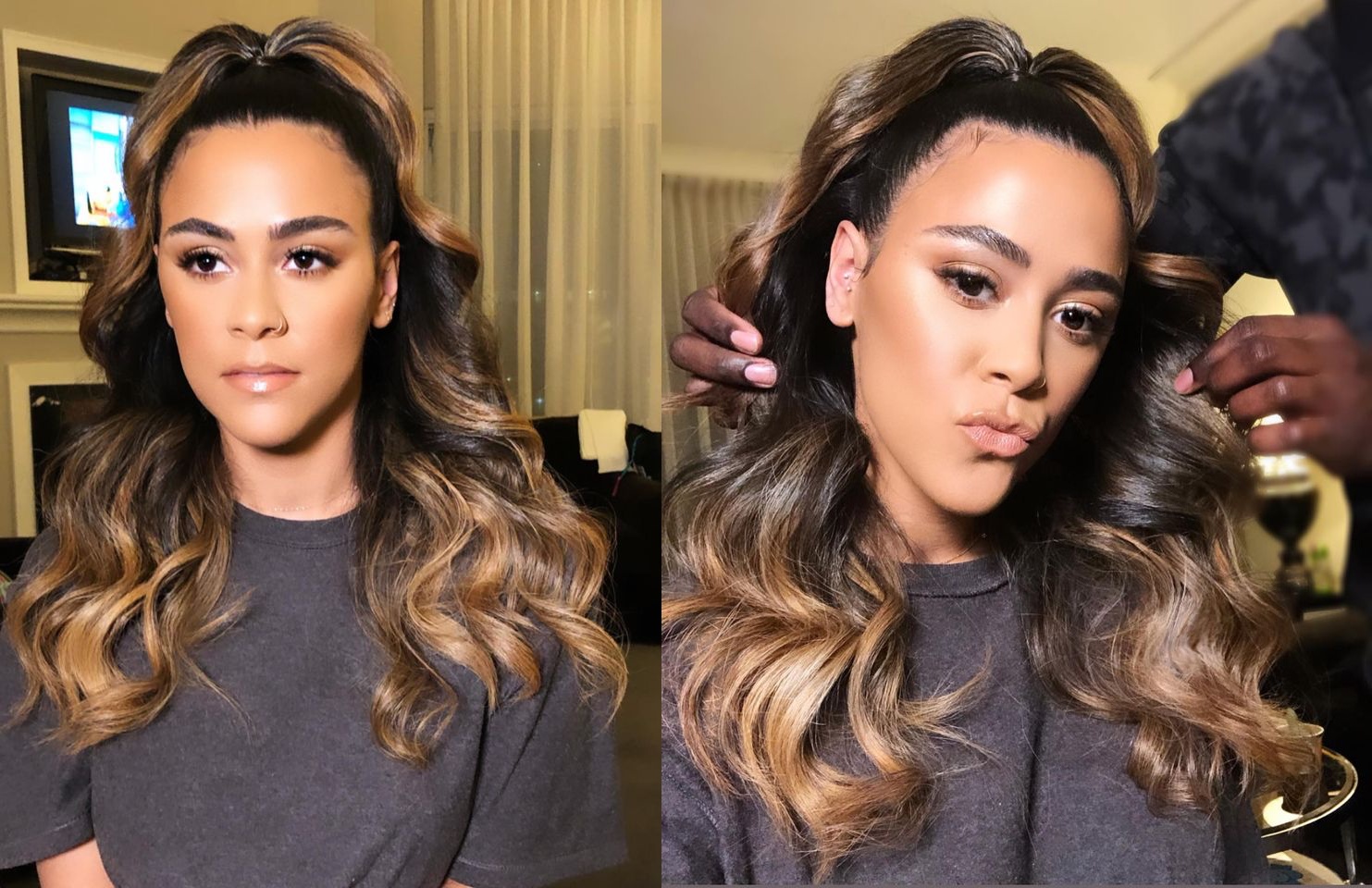 Marlen was born in the U.S but her family comes from the Dominican Republic.
It looks like Marlen and Anthony started dating in 2016; they welcomed their daughter Nala in November 2017.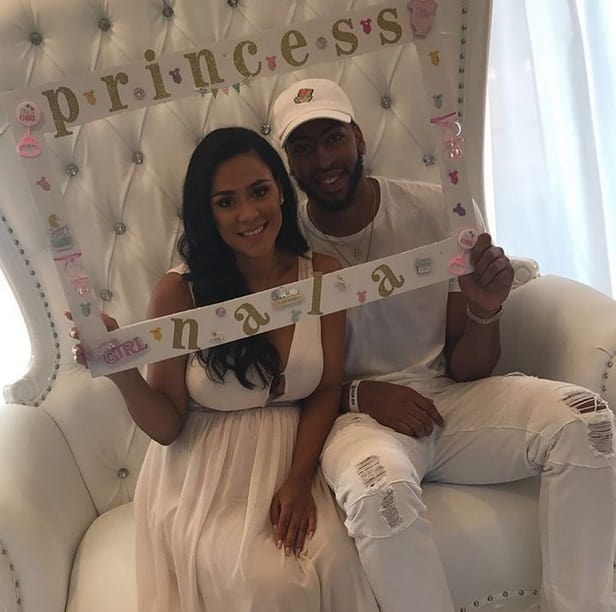 According to a forum, Marlen who lived in New Orleans with her parents is now living with Anthony.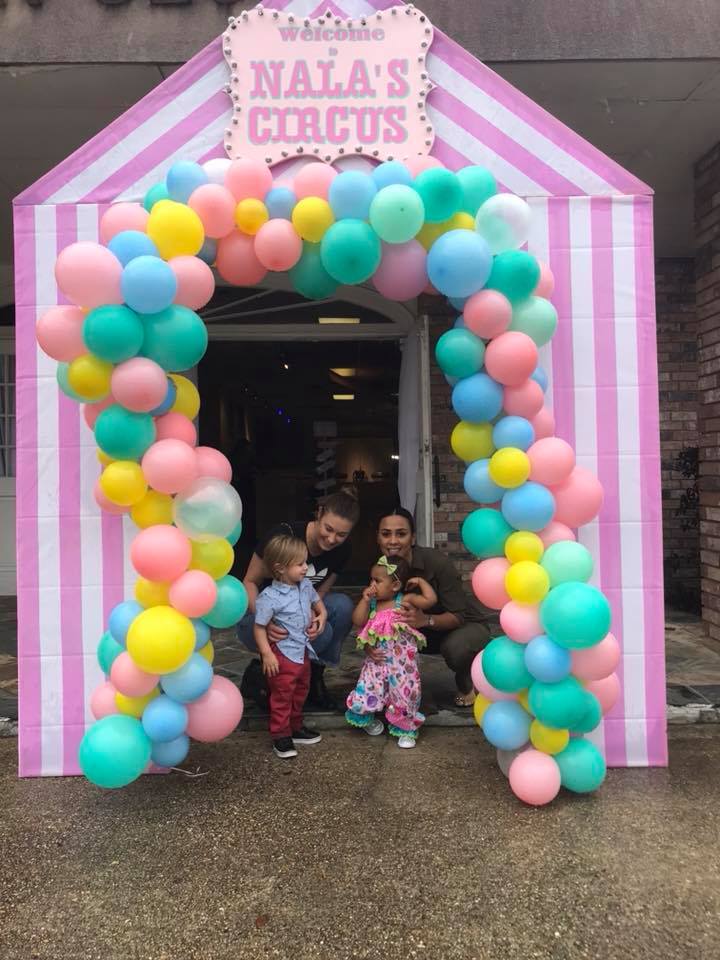 Other people at this forum claimed Marlen used to work at a Hooters; she good friend with Megan Bernard, who works at Hooters and who along her son Maxwell was invited to Nala's first birthday party.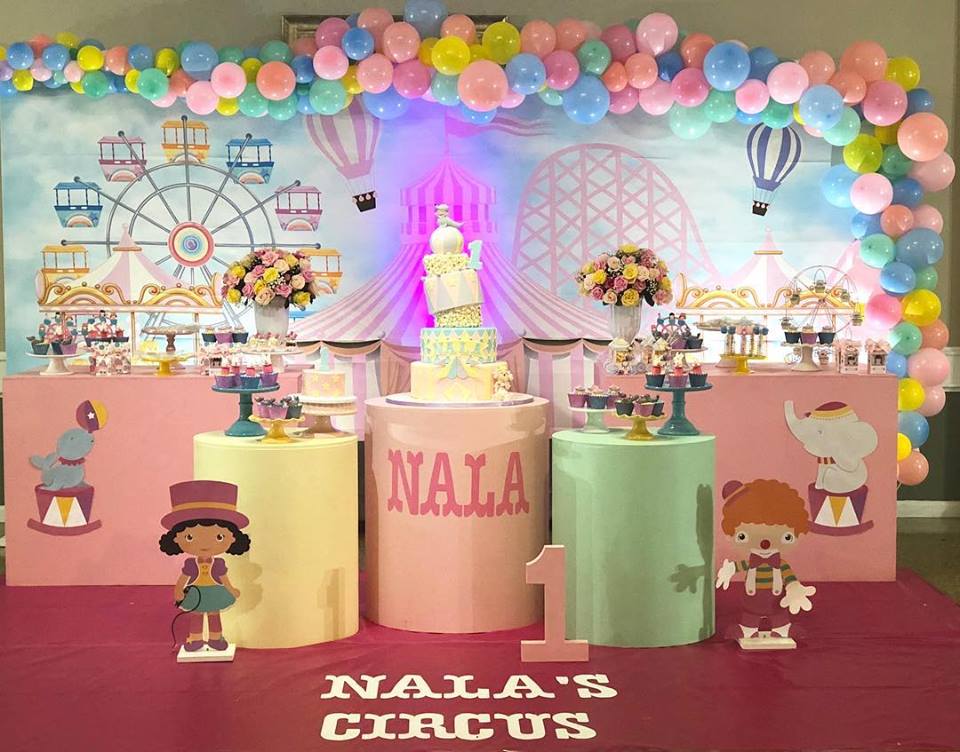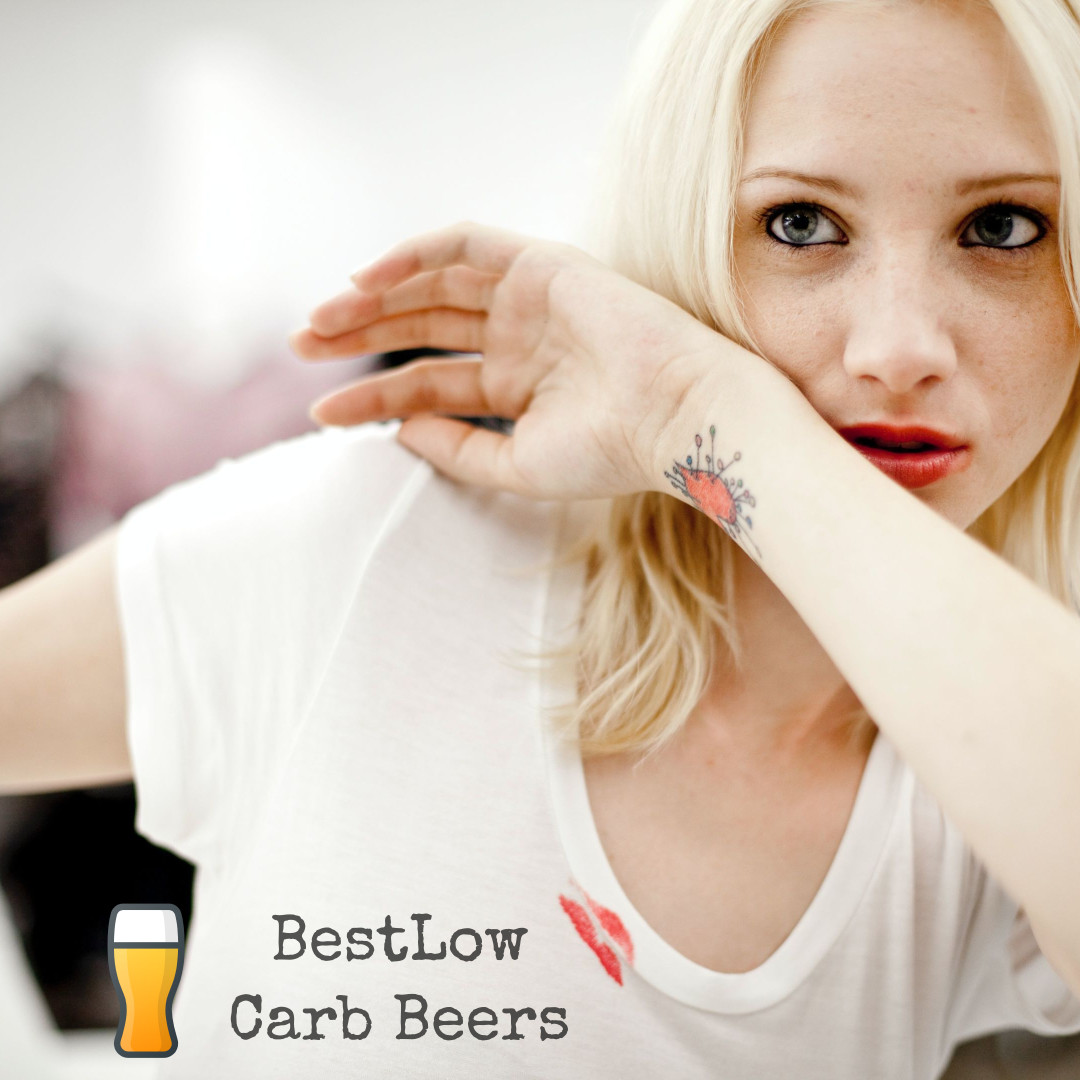 She had this pretty custom made shirt, with Anthony's name & number in the front and back.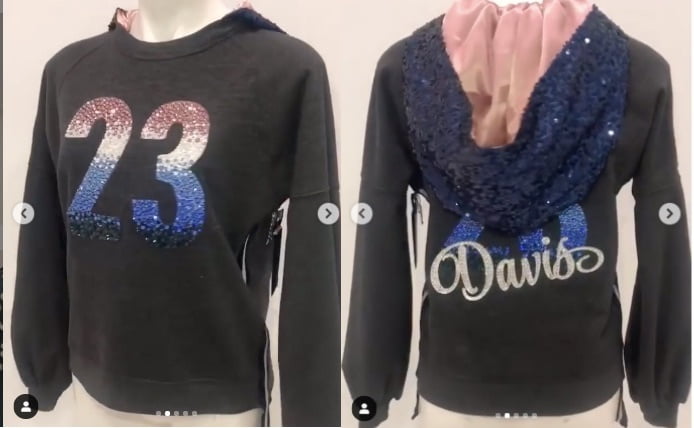 Also a jacket with Nala's name on one sleeve.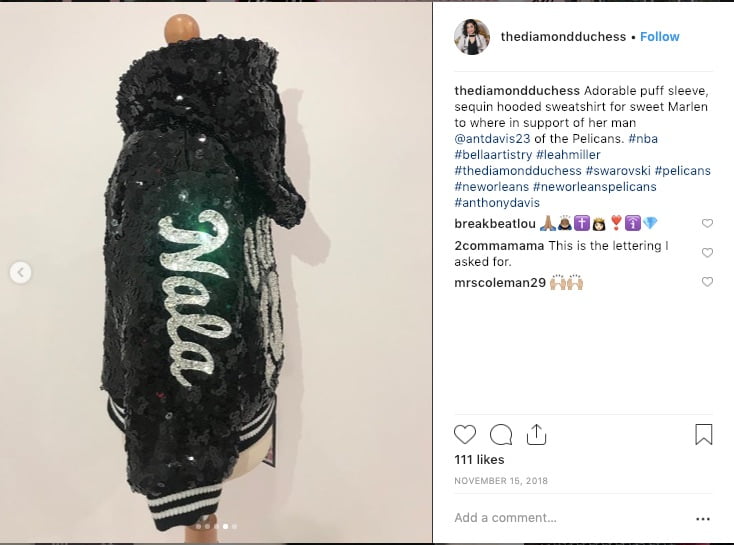 Marlen's Instagram is private, you can check it out here.