Netta Brielle
Meet the lovely Netta Brielle; she is the longtime girlfriend of NFL player Marshawn Lynch, the running back for the Oakland Raiders who has been quite successful keeping his personal life private; however, Terez Owens discovered Lynch and Netta have been dating for quite some time.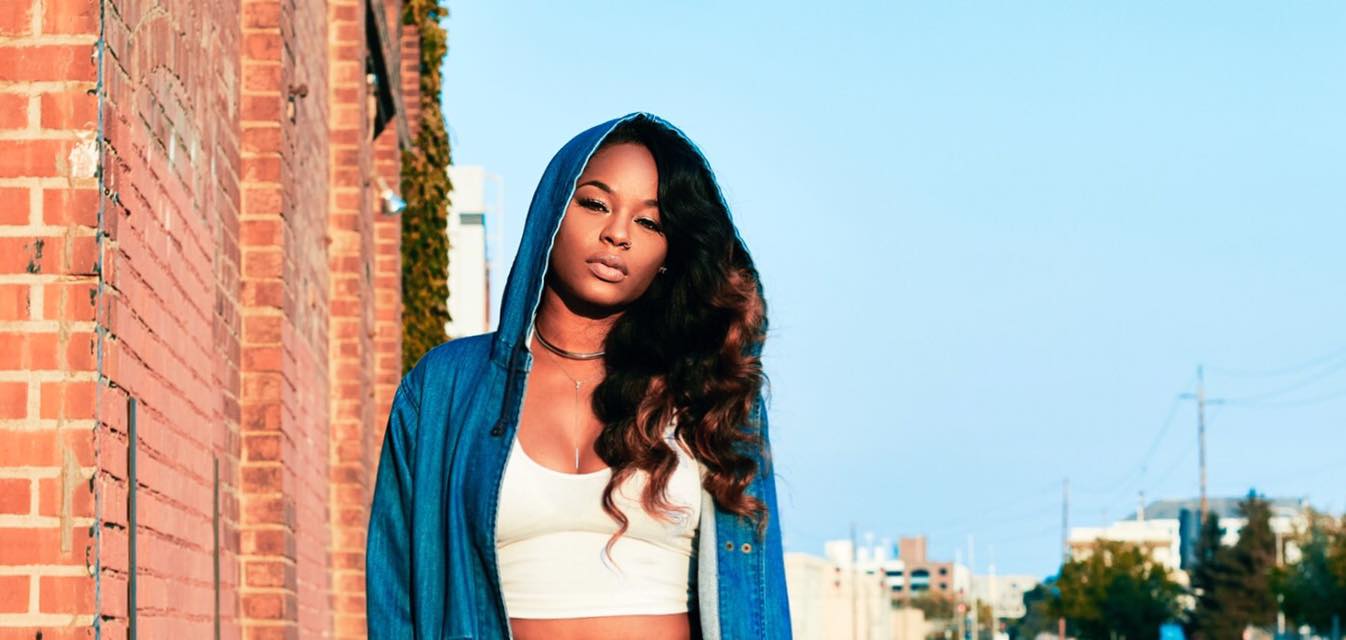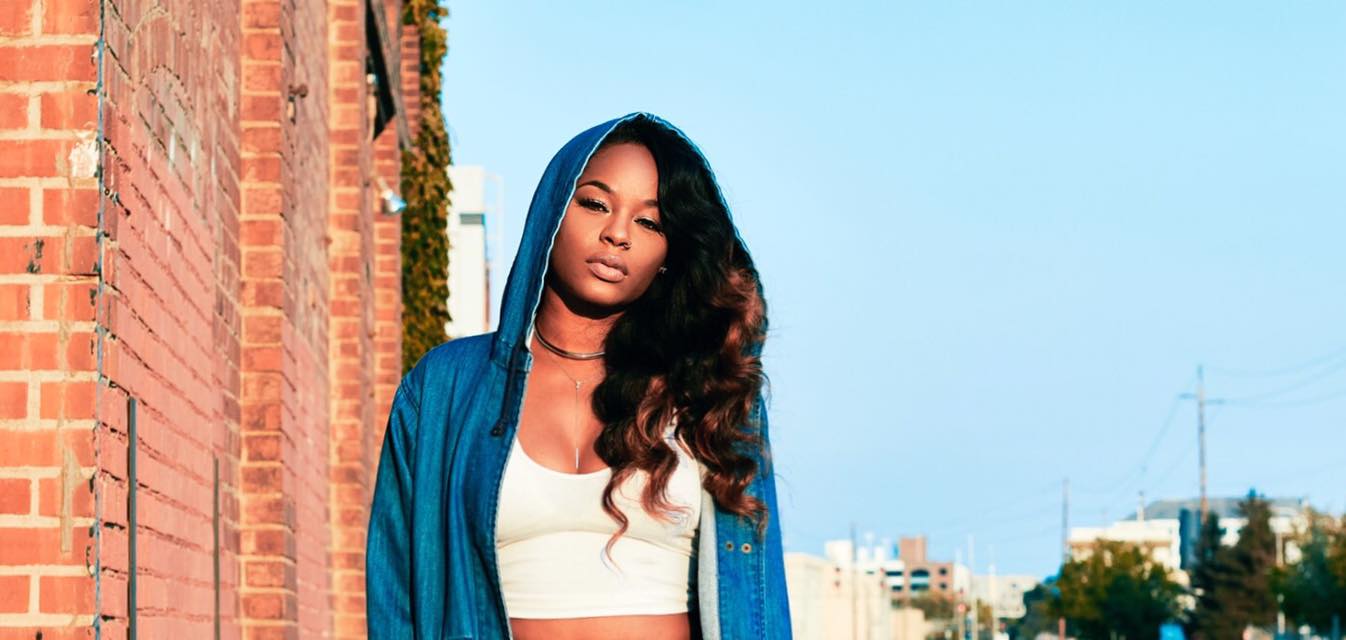 Netta Brielle the R&B/ soul singer from Oakland, California is according to recent reports the longtime girlfriend of Beast Mode; Ms. Brielle born in Berkeley, CA. She started performing at the age of five; she listed MC Hammerand TuPacg as her personal influences. Netta graduated from San Jose State University in Musical Theater.
Netta released her first album, Electrik Rebel Sounds- The EP in 2009; the following year OMW 980 was released, followed by Love, Pain & Music Mixtape, 580 in 2015 and finally 880 in 2016.
Although she is an Oakland gal, she doesn't have any photos that suggest she is a Raiders fan, however, she sure likes the Golden State Warriors.