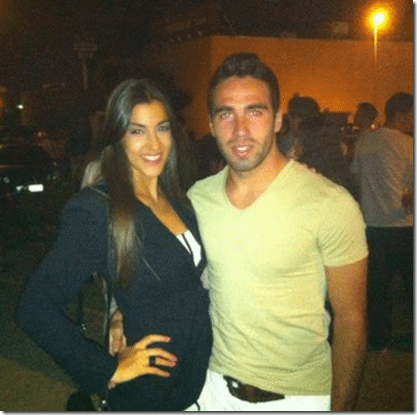 Marta Morales is the lovely girlfriend of footballer Daniel Carvajal Ramos, better known as Dani Carvajal. Marta and Dani have been long time girlfriend and boyfriend, they began dating while still in their teens.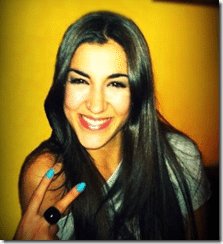 It is not exactly known how the couple met, but we are guessing it could be either through mutual friends or they attended high school together, or one last possibility they lived near each other. What do you think?
We are not sure if they are still together but it would be a shame to put an end to a 6-year-relationship, also because she is super hot and looks like a normal kind of chick.
Reports say she is currently in school, she's majoring in management. But who also thinks she would make a great model?
Together or not, Marta must be super proud of Real Madrid's 10th Champions League win!
You can find pretty Marta on Twitter here.