We are saddened to hear about the death of former Portland Trial Blazers player Jerome Kersey. The veteran of 17 NBA seasons died on Wednesday at age 52, he is survived by wife, Teri Folsom and their children.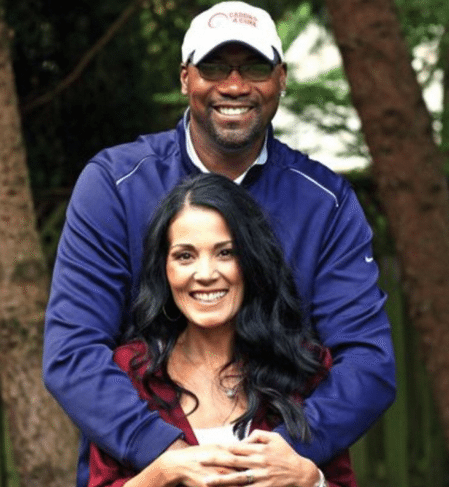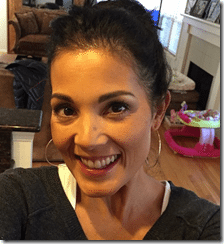 Teri resides in Lake Oswego, Oregon. She and Jerome tied the knot in 2013, following a long time relationship. The couple walked the isle at the Columbia Edgewater Country Club in Portland, Oregon.
Teri who was previously married is the mother of three children, two daughters, McKenzie and Maddie, and one son, Brendan. While Jerome had a daughter from a previous relationship named Kiara.
Teri is a North Medford High grad, she is a former personal trainer and dental assistant.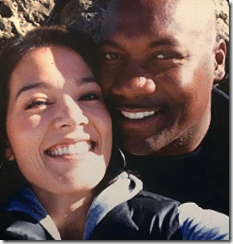 Last year, Teri made headlines after she revealed she has MS. She revealed she had hidden her condition for a decade but in a brave move she said she intended to become a role model and to be an inspiration for others with the disease. The 41-year-old revealed her story in May 2014 on a three-minute video that played at the Caddies 4 Cure MS benefit dinner at Nike's Tiger Woods Center.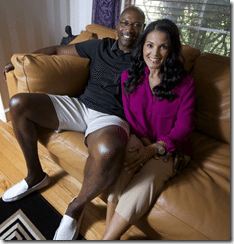 Following her diagnose at age 30, she met Jerome. Teri then quit her personal training work but continued with her job as a dental assistant, until about two years ago.
During interviews, she said her now late hubby was always more open about the disease then her. The Blazer legend said at the time about his lovely wife: I'm so much more proud of her attitude now," "Now she can become a role model and help a lot of people."
We send our condolences to Teri and her family. You can find her on Twitter here.