Janelise Maldonado
This pretty young lady is Janelise Maldonado; she is the lovely and beautiful wife of MLB player Martin Maldonado, the talented Puerto Rican catcher who plays for the Chicago Cubs. Martin also played for the Los Angeles Angels, Houston Astros, Milwaukee Brewers and the Kansas City Royals prior to joining the Cubs in July 2019.
No doubt you know about Martin; but what exactly do you know about the missus?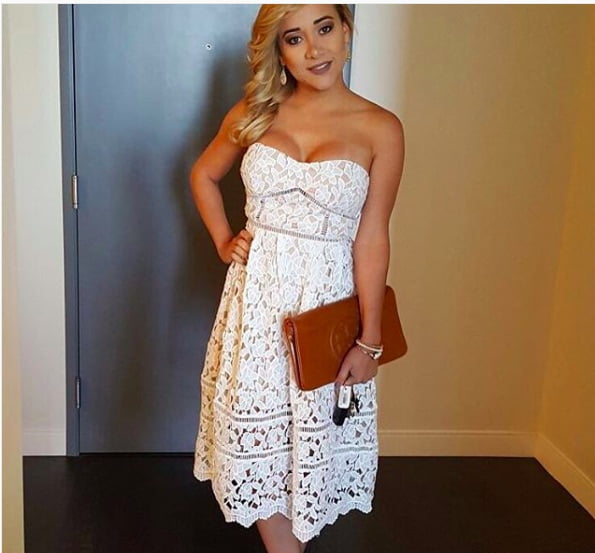 The first thing you need to know about this magnificent lady, whose name can either be spelled Janelise or Janelisse is that she was born Janelisse Marquez on July 7th in Puerto Rico.
She met Martin when they were teenagers; dated for several years before they decided to tie the knot.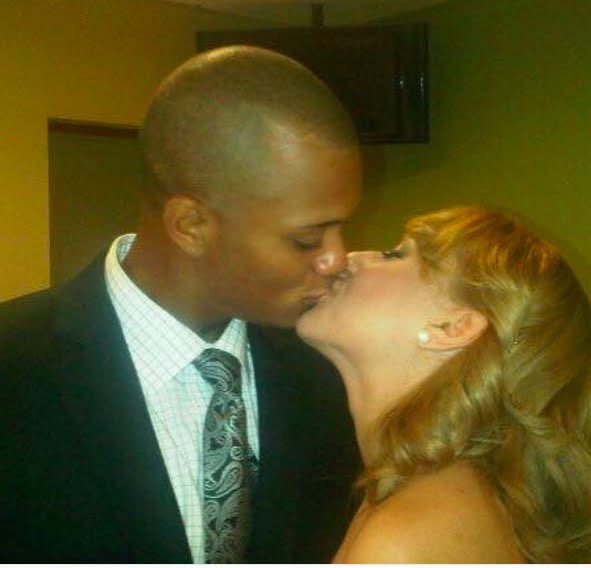 Janelise and Martin announced they were expecting their first child together in mid-2017; they welcomed their adorable baby daughter Anaiah Mila on December 2, 2017.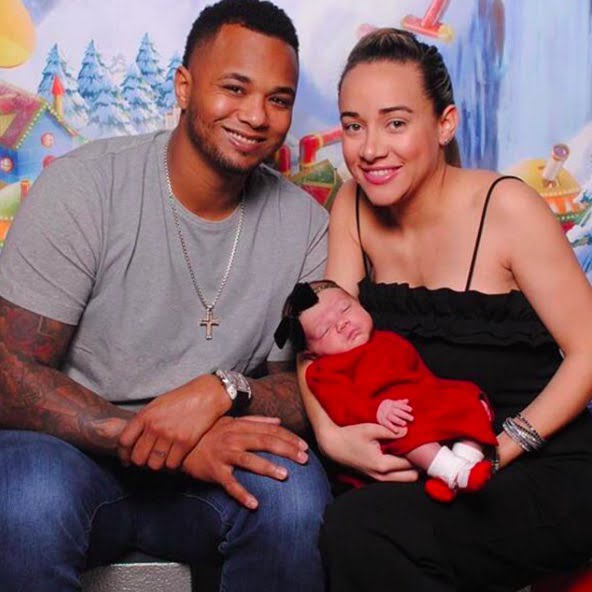 Follow Janalisse on Twitter here and check her out on Facebook here.