Chelsea Zara
Meet Matt Barnes' pretty girlfriend Chelsea Zara; this stunning and amazing young lady is about whom we are here to tell you a few things about because no doubt you already know that Matt is one of the talented pitchers for the Boston Red Sox, who prior to joining the Red Sox played college baseball for the Connecticut Huskies at the University of Connecticut.
Boston selected him during the first round (19th overall) in the 2011 MLB Draft.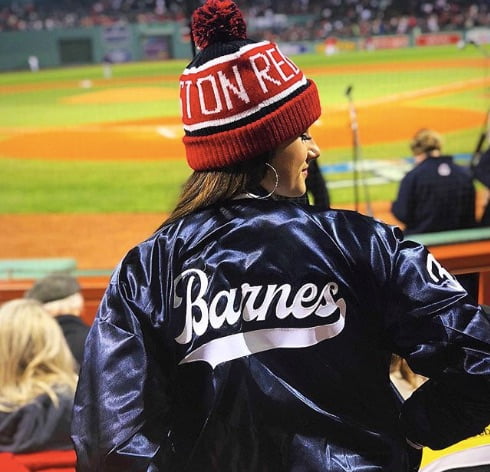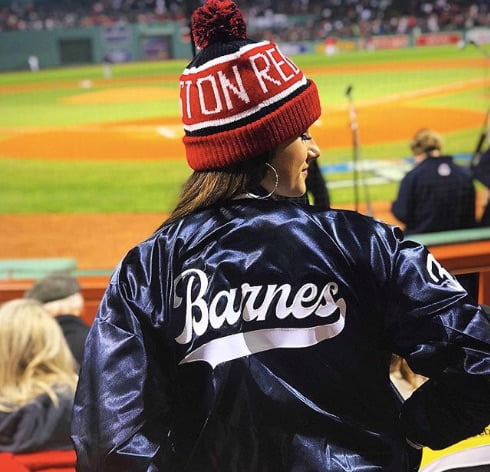 26-year-old Chelsea Nicole Zara was born on December 20, 1991, in New Jersey; she is the only child born to Dorothy Dotty Zara (nee. Delamo) and Frank Zara, who sadly passed away on May 27, 2017, at the age of 60.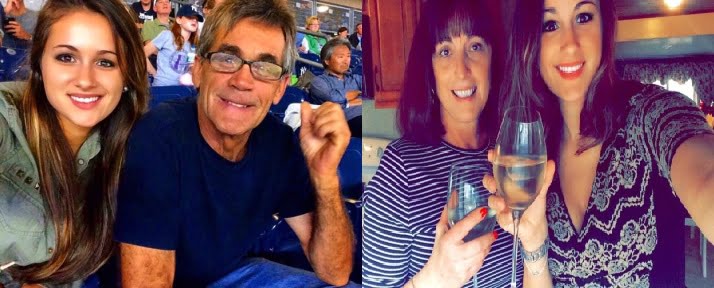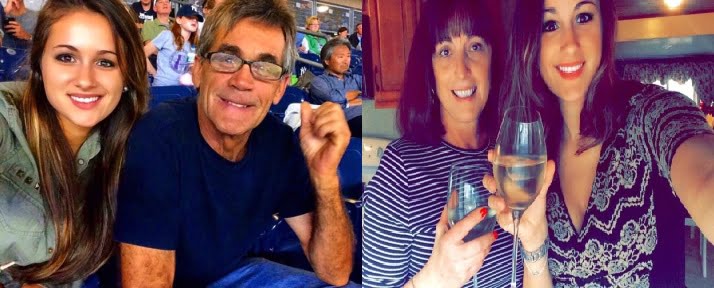 Mr. Zara a  former high school varsity player was a Roxbury High School Athletic Hall of Fame inductee & the owner of  Zara Construction.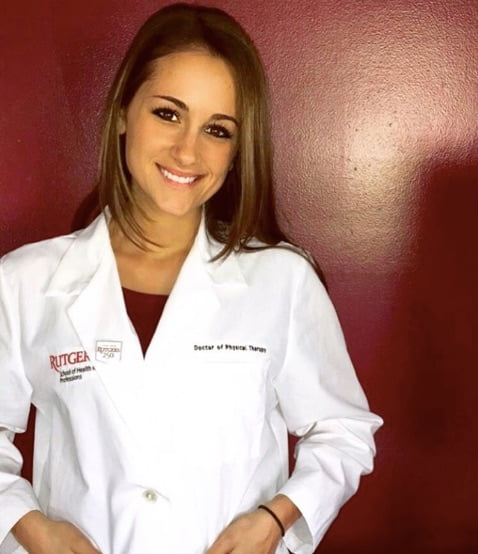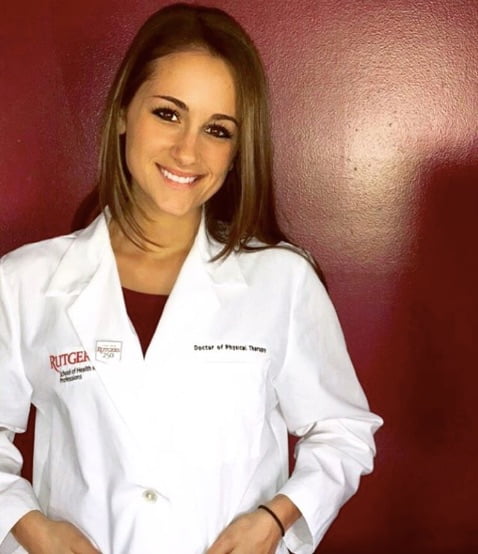 Chelsea met Matt while they both attended at the University of Connecticut; she subsequently attended Rutgers University from where she graduated with a degree in physical therapy in May 2017.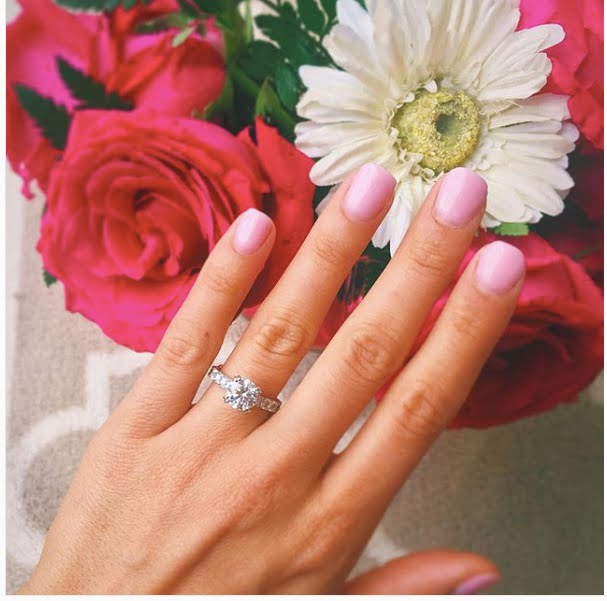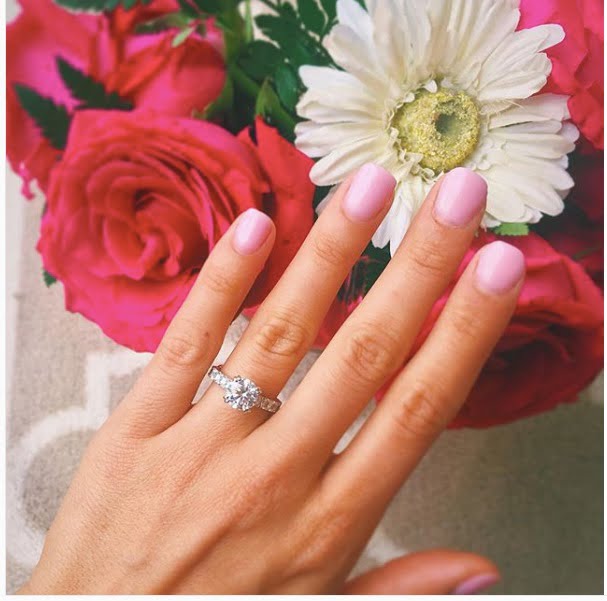 Matt popped the question to the lovely Ms. Zara on January 14, 2018.