Susannah Higgins Moreland
Check out Susannah Higgins Moreland; she is the pretty wife of MLB player Mitch Moreland, the first baseman for the Boston Red Sox. Prior to signing with Boston in December 2016, Moreland played with the Texas Rangers.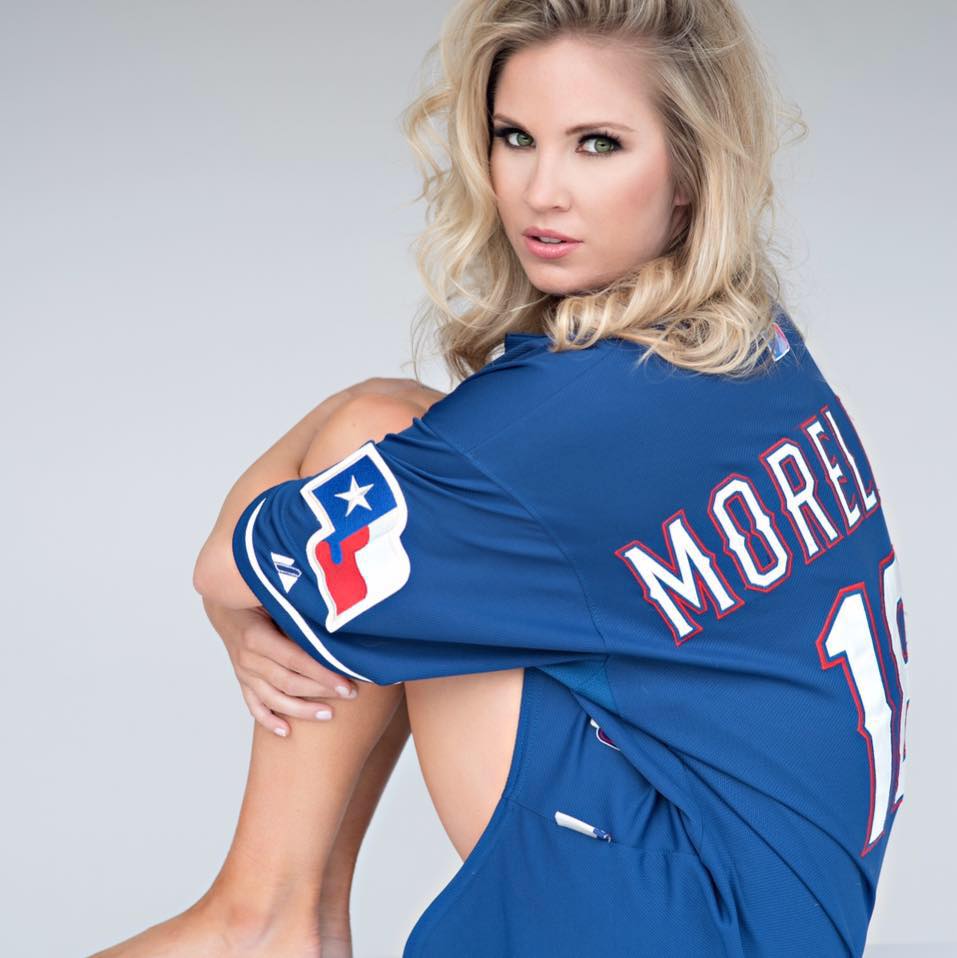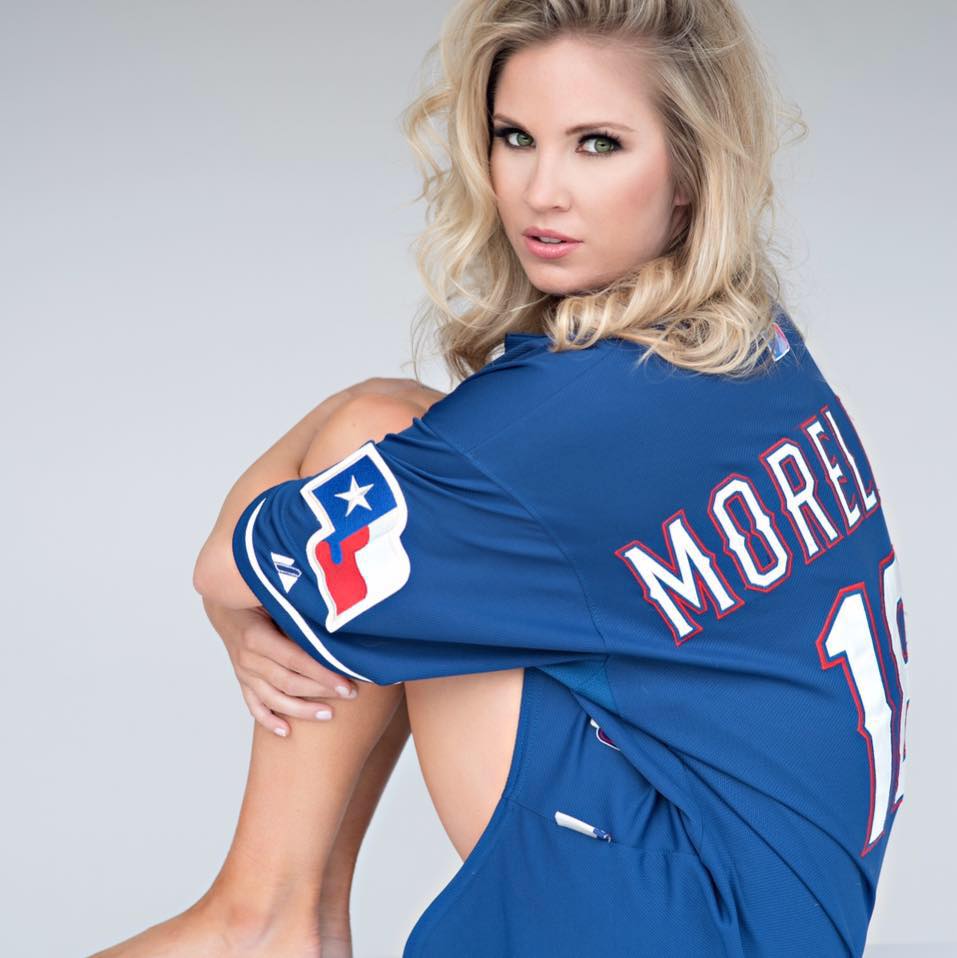 The first thing you need to know about Mrs. Moreland, is that she was born on June 14, 1978. She is the daughter of 61-year-old Vicky Dennise Higgins, (nee. Bill). Susannah attended at Shelby County High School and subsequently, graduated with a Masters of Elementary Education degree from the University of West Alabama.
Moreover, Mrs. Higgings Moreland was a second-grade teacher at Oak Mountain Elementary School.
She and Mitch met Memorial Day weekend in 2004, in Orange Beach, Alabama. They dated for two before split up and rekindled their relationship in September 2009.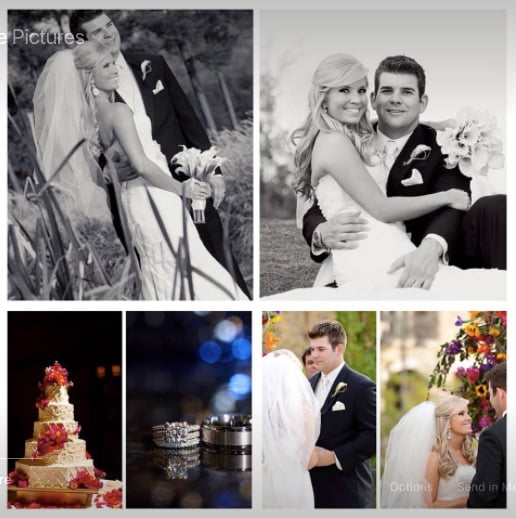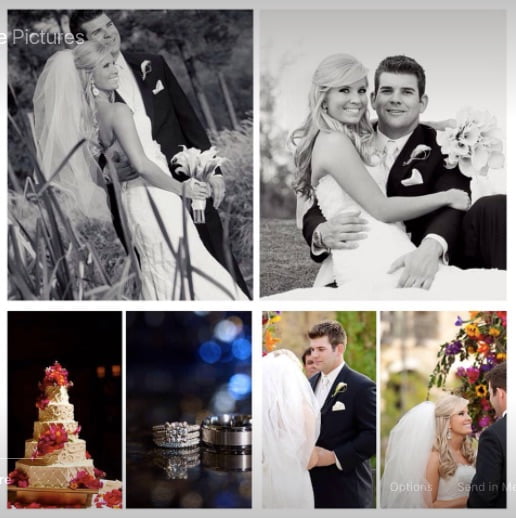 The happy couple tied the knot on November 12, 2011, at the Renaissance Ross Bridge Resort in Hoover.
Nowadays, Susannah and Mitch Moreland, have two beautiful children together; son Crue Howell born on July 25, 2012, and daughter Swayze Ann, born in November 2014.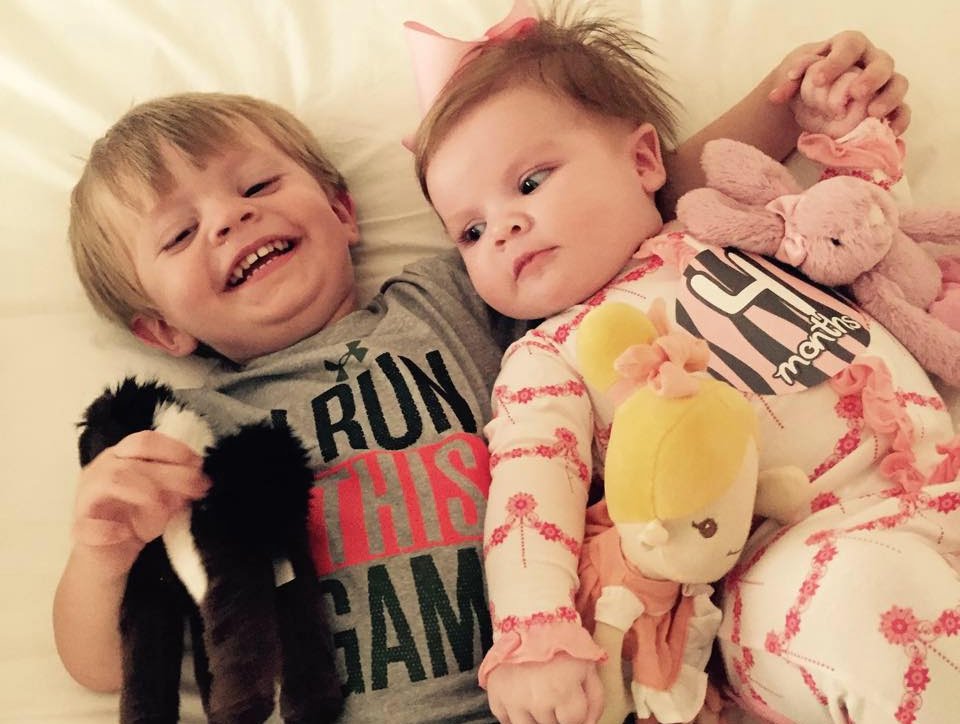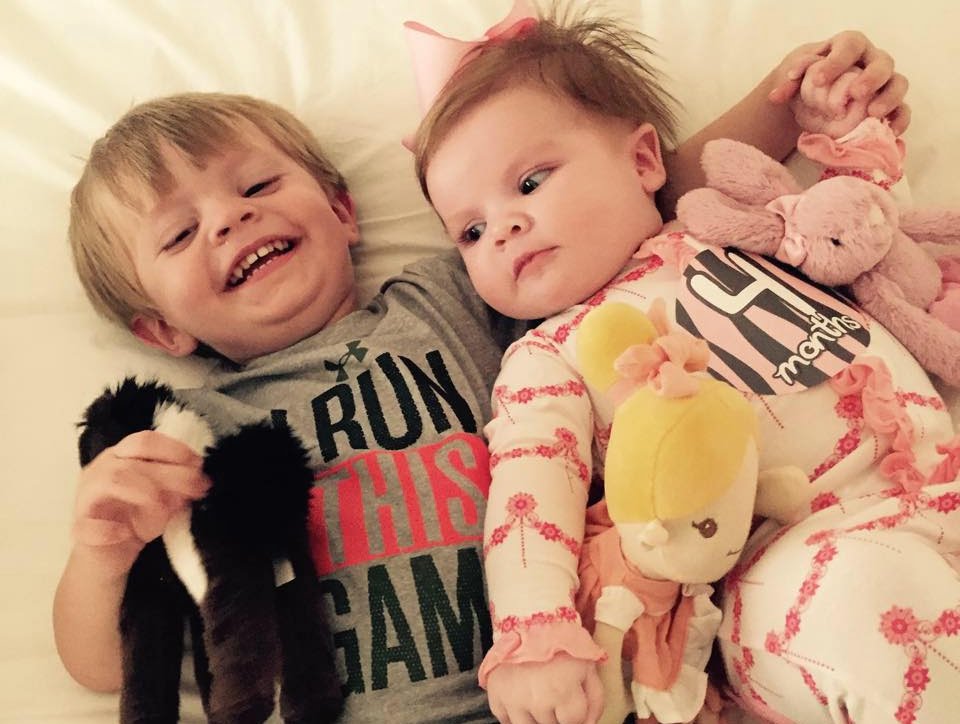 More Photos Below.