Maureen Kunitz
Meet the lovely Maureen Kunitz, formerly known as Maureen Pfeiffer; she is the stunning wife of Canadian ice hockey player Chris Kunitz. Her man is a left winger for the Pittsburgh Penguins. Prior to joining the Penguins during the 2009-2010 season, Kunitz played for the Anaheim Ducks and the Atlanta Thrashers.
In addition to playing in the NHL, Chris is on the Canadian National team. He made his international debut with Team Canada at the 2008 World Hockey Championships.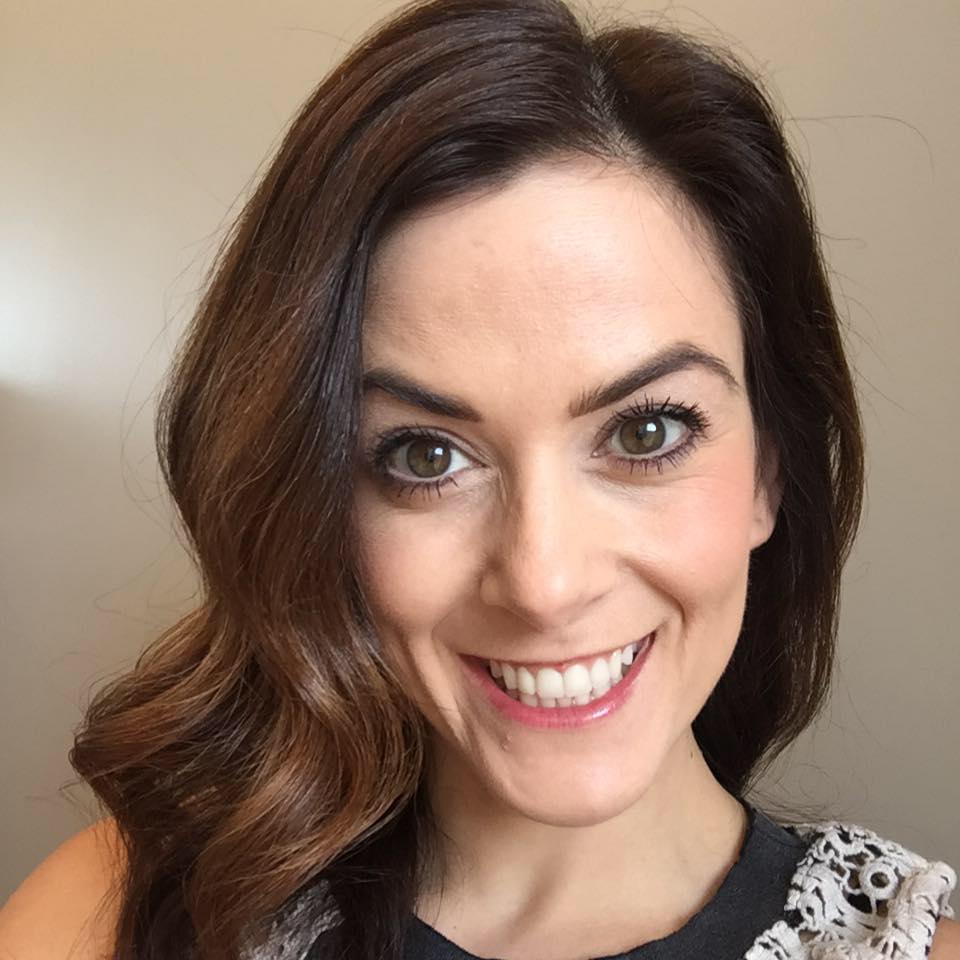 Kunitz and his pretty wife Maureen tied the knot in July 2008. Mrs. Kunitz born and raised in Chicago, graduated in 2003, from Ferris State University. She gave birth to their first child; son Zachary James on April 15, 2009; their second bundle of joy, Payton Marie was born on April 5, 2011, and little Aubrey Ann was born on January 26, 2014.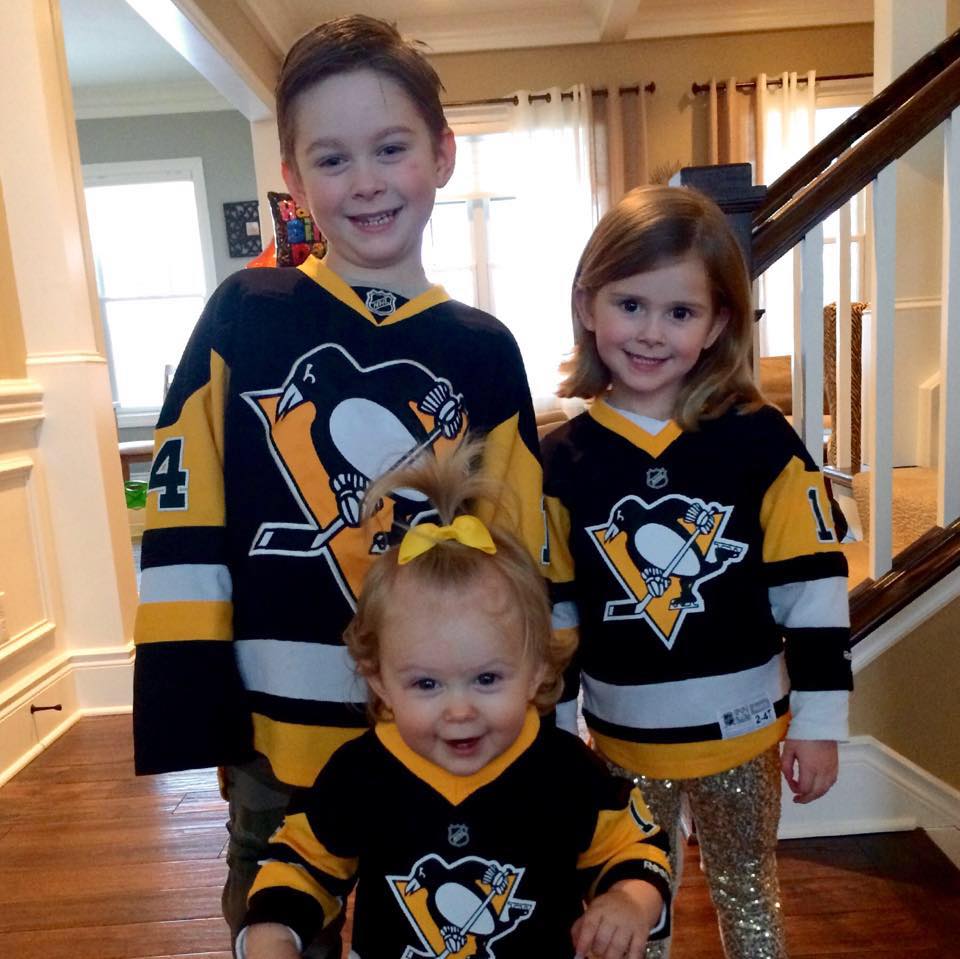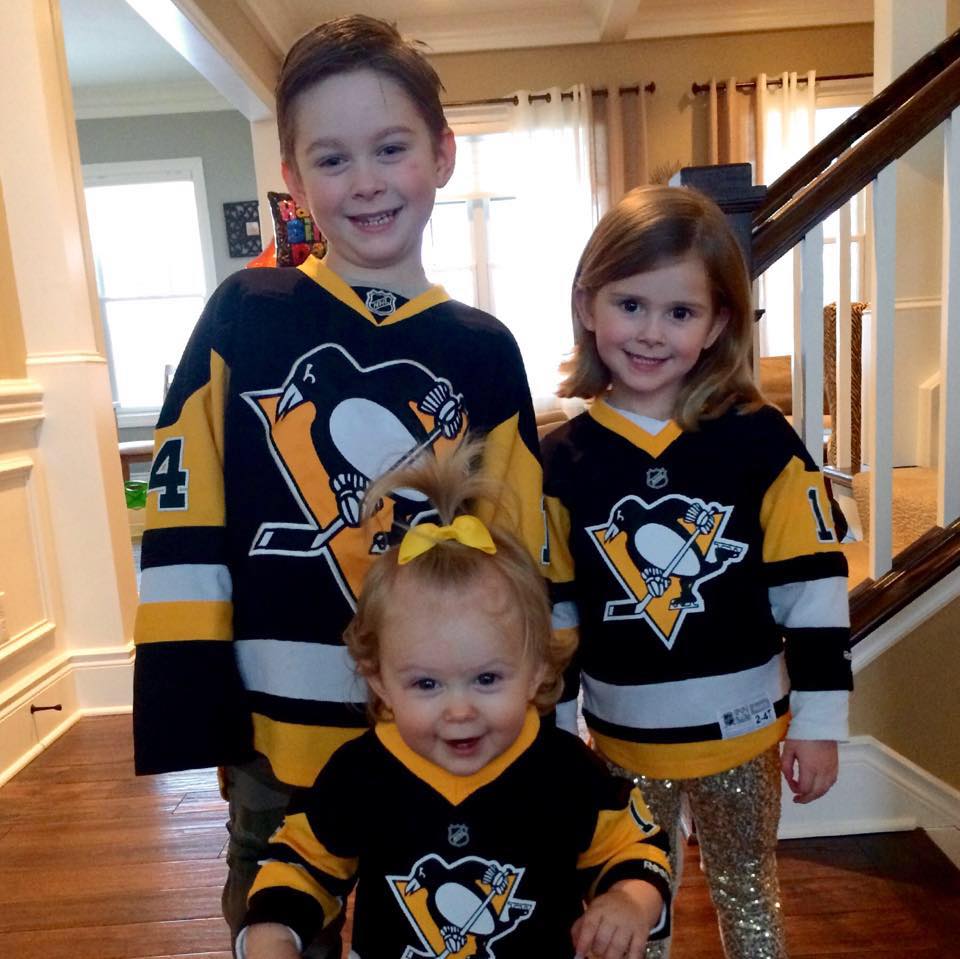 Maureen a Level 5 Executive Consultant at Rodan Fields, reside in Pittsburgh during the NHL season and in Chicago when her hubby is not playing.