Michelle Duvall
Meet the lovely Michelle Duvall, formerly known as Michelle Caroll; she is the stunning wife of MLB player Adam Duvall, the talented Kentucky native who is a left fielder and the first baseball for the Atlanta Braves.
Prior to joining the Braves in 2018, Adam played for the Cincinnati Reds and the San Francisco Giants who drafted him in the 11th round during the 2010 MLB Draft. He also played college baseball at Western Kentucky University, Chipola College, and the University of Louisville.
Adam Duvall Family
Adam was born Adam Lynn Duvall on September 4, 1988, in Louisville, Kentucky. Duvall is one of two sons born to Alvin and Jeana Duvall (nee. Forsythe), also proud parents to Adam's brother Austin. Adam attended Butler High School and the University of Louisville.
Adam Duvall NFL Career Timeline
The San Francisco Giants drafted Adam Duvall in the 11th round (348th overall) in the 2010 MLB draft.
He was assigned to the Oregon-based team the Salem-Keizer Volcanoes.
In 2011 was promoted to the Augusta GreenJackets.
He played with theSan Jose Giants in July 2012.
Adam played with the Richmond Flying Squirrels during the 2013 season.
The San Francisco Giants called him on June 25, 2014.
Duvall made his MLB debut against the Cincinnati Red on June 27, 2014, he scored his first homerun that same day.
The Giants traded Adam to the Reds on July 30, 2015.
After the trade Duvall joined the  Louisville Bats, however re-joined the Reds on August 31st.
He was traded to the Atlanta Braves on July 30, 2018.
Duvall joned the Miami Marlins in February 2021.
He returned to Atlanta on July 30, 2021.
Adam Duvall Net Worth
As of October 2021, Adam Duvall's net worth has been estimatedat $2 million. Last year, Duvall's net worth was estimated at $645,000.
Adam Duvall Contract & Salary
Duvall agreed to a one-year, $2 million contract wit the Miami Marlins on February 9, 2021, a base salary of $5 million. The deal included a $7 million mutual option or a $3 million buyout for 2022.
Adam Duvall Wife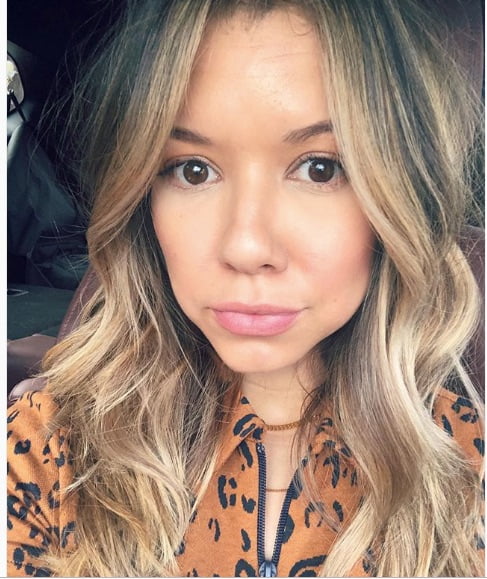 Born to a pretty Mexican momma, Mrs. Duvall was born Michelle Renee Carroll in 1986; she is the daughter of John and Elissa Rosanne Carroll (nee. Sorea), ages 60 and 63, respectively. Her father worked with the San Jose Mercury News, nowadays runs his real estate business Carroll Real Estate.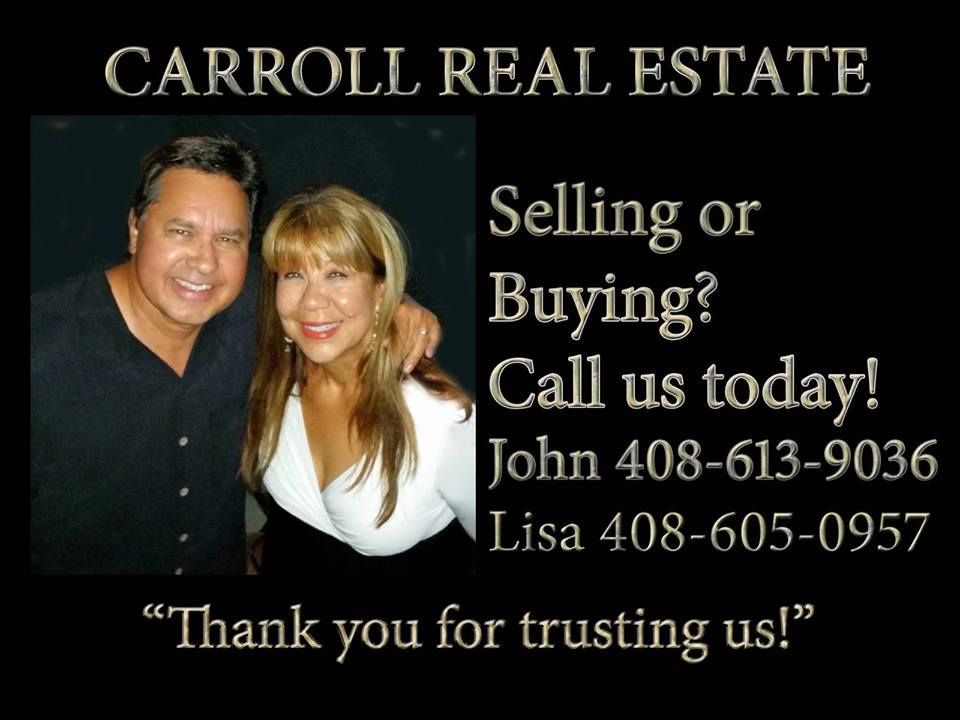 Michelle and Adam announced their engagement in November 2016.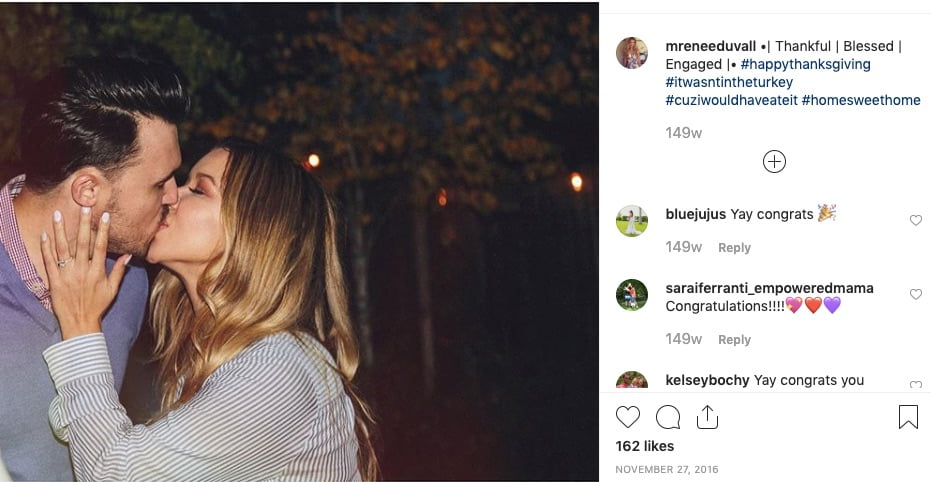 They eventually tied the knot at the Ritz-Carlton in Lake Tahoe on December 9, 2017.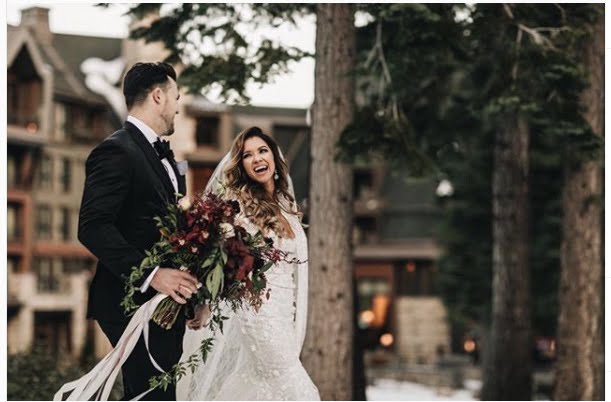 They welcomed their adorable son Stone Grayson Duvall on September 8, 2019.