Haeley Mar
This drop-dead gorgeous gal is Haeley Mar; she is the lovely girlfriend of MLB player Blake Snell, one of the talented pitchers currently playing for the San Diego Padres; he previously played for the Tampa Bay Rays.
Blake Snell Parents
6'5″ Blake Ashton Snell was born on December 4, 1992, in Seattle, Washington. He is one of three sons born to  Jane Snell (nee. Julison) and Dave Snell, the former MLB player now a baseball coach.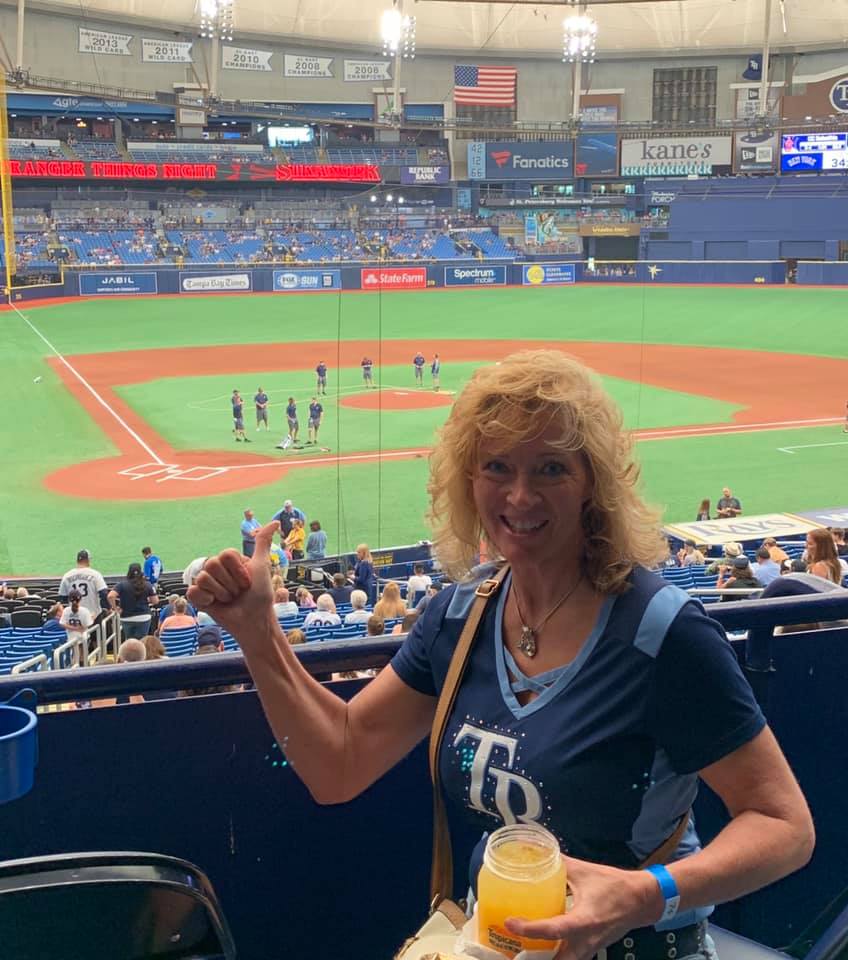 Blake's mother Jane Snell (b. Sept. 10, 1963), is originally from Kent, Washington; she attended Tahoma High School and later at North Seattle Community College and Folks Barber College. Jane works at the University of Washington.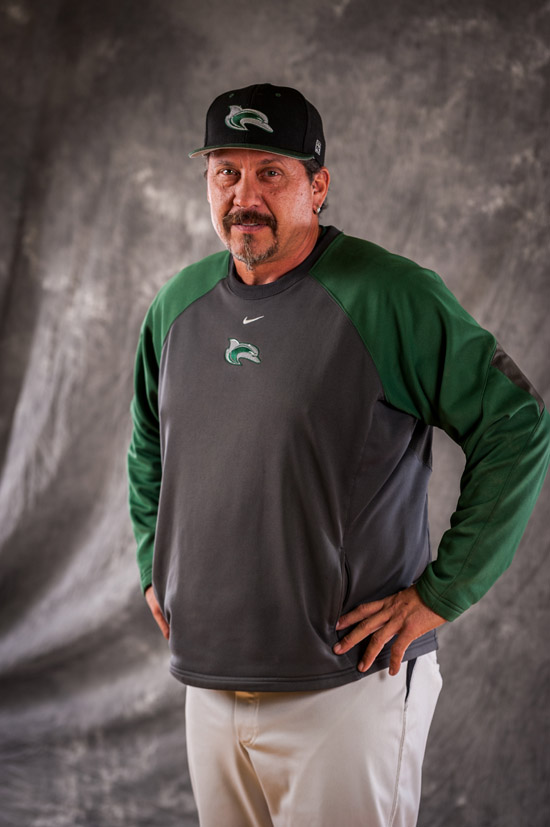 Blake's dad Coach Snell was a pitcher in high school and subsequently in the MLB, with the San Francisco Giants and the Kansas City Royals.
After he retired, Coach Snell founded the Seattle Select Baseball Program in 2005 and also coached at Shoreline Community College.
Blake Snell Brothers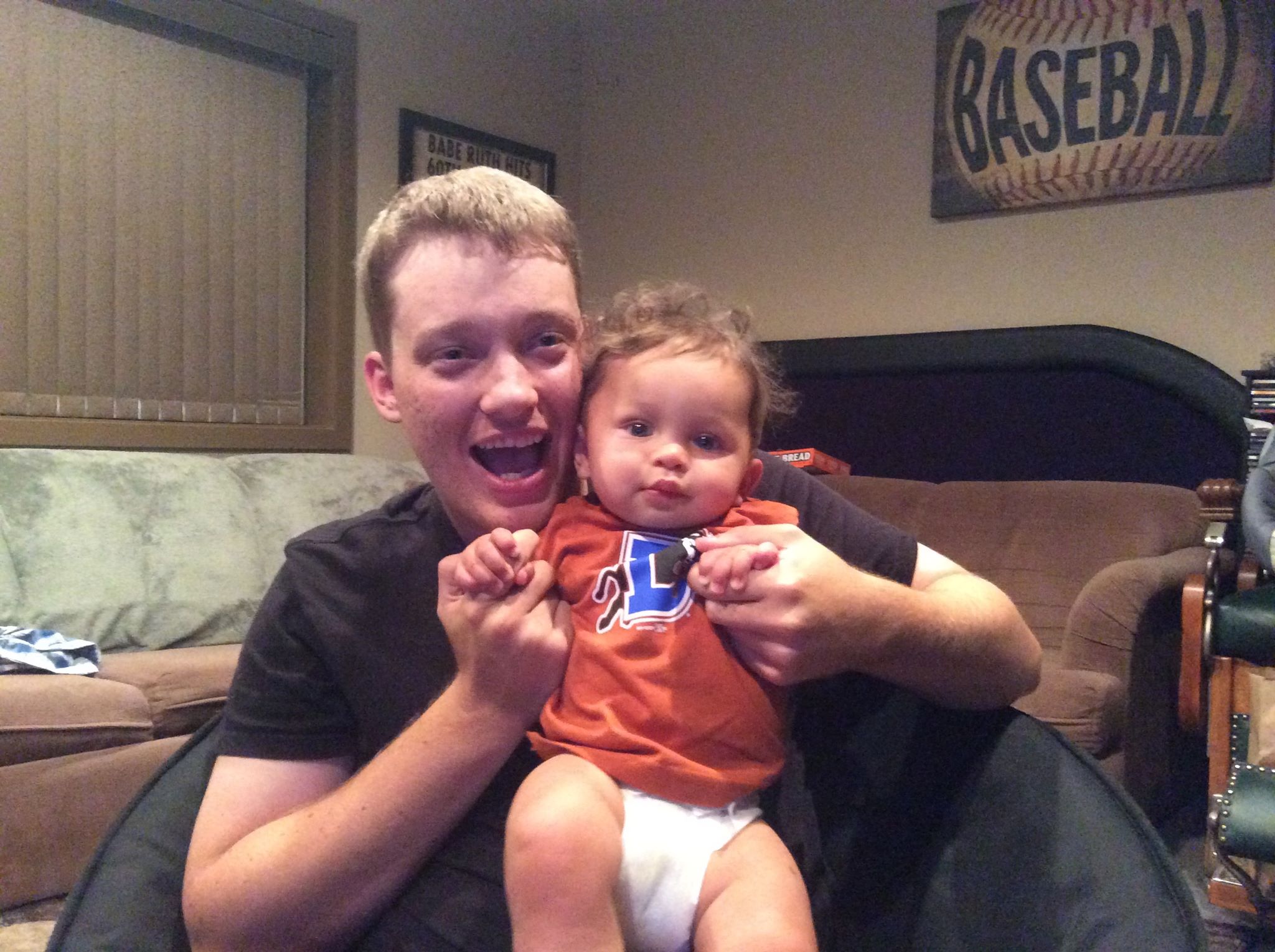 Blake's brother Dru Snell played baseball while he attended Shorewood High where he later was a hitting coach.
He is currently an assistant coach at Shoreline Community College, before that he coached at his dad's Seattle Select.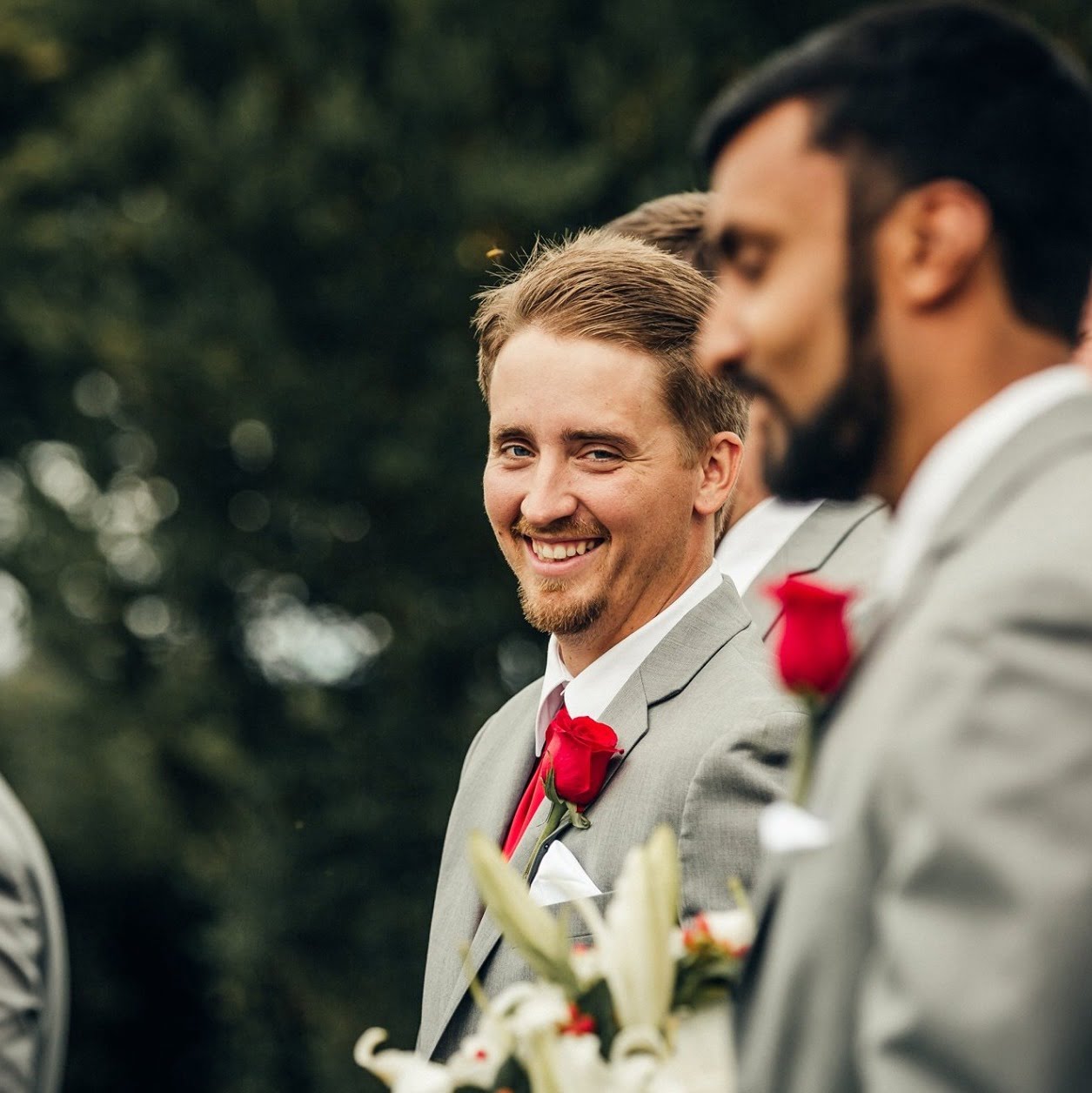 Blake's twin brother Tyler Snell studied at Shorewood High School and Shoreline Community College; He also worked for some time at Seattle Select before joining Anheuser-Busch, RS Manufacturing, Inc.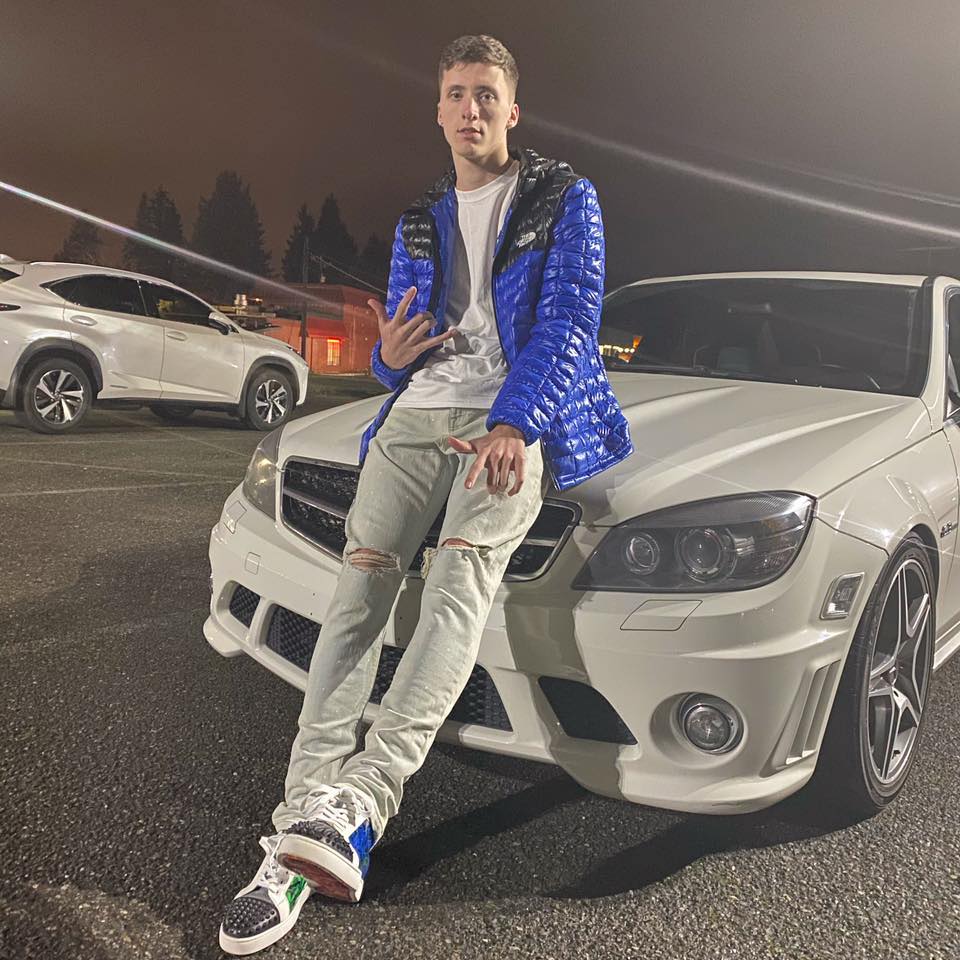 His third brother David Snell, also a Shorewood High School graduate later attended the University of Washington.
Blake Snell High School
He graduated from Shorewood High School. He initially committed to play at the University of Washington, but he subsequently said he would forgo his commitment when the Tampa Bay Rays selected him in the first round of the 2011 MLB draft.
MLB
Blake started his professional career playing with various minor league teams before he finally made his MLB debut with the Rays against the New York Yankees on April 23, 2016.
He won the Cy Young Award, on November 14, 2018. and became the opening started for the 2019 season.
The Tampa Bay Rays traded him to the San Diego Padres on December 29, 2020, in exchange for Francisco Mejia, Blake hunt, Luis Patino, and Cole Wilcox.
"They're super exciting," Snell said. "They're a team that plays with a lot of fun. They're swaggy and they can swing the bat."

"The Padres really wanted me and they were persistent, and I'm happy about that," Snell said. "But it is something I am sad about."

"This acquisition is in line with our overall strategy to build a consistently winning ballclub for the great city of San Diego," Padres owner Peter Seidler said. "I welcome Blake to the Padres and know he will enjoy playing for our enthusiastic and supportive fans in 2021 and beyond."
Blake Snell Girlfriend
As we told you before Blake Snell's girlfriend is Ms. Haeley Ryane Mar, sound familiar??? That is because one of her two younger sisters is Hunter Mar the girlfriend of NBA player Zack Levine.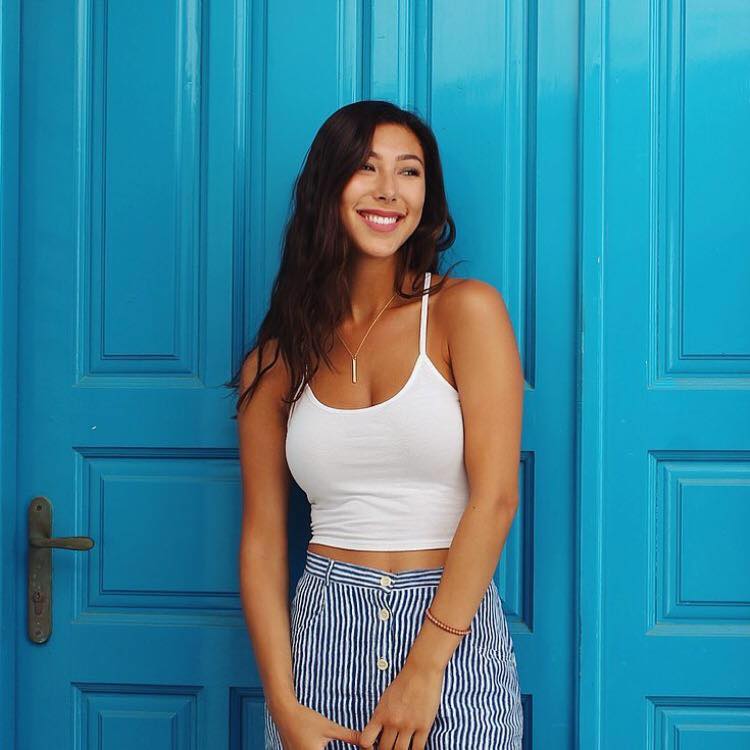 Having said that, let me tell you that 26-year-old Haeley was born in Renton, Washington, to Ryane and Antoniette "Toni" Mar (nee. Delano), ages 55 and 50, respectively. In addition to Hunter, Haelyn has another sister, Kaiya, who back in September 2019, got the scare of her life.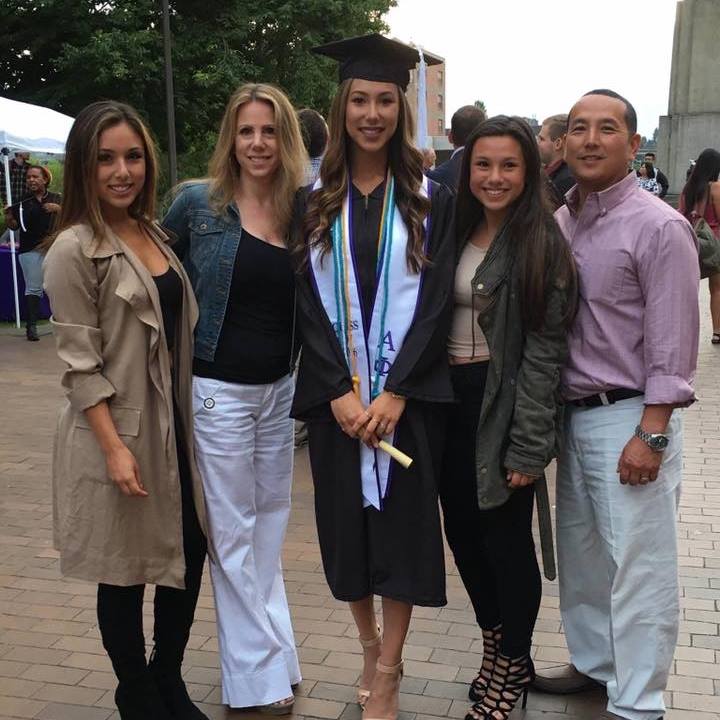 Little Kaiya was according to her father taking a shower when armed SWAT officers arrived at her home, showed up at what they thought to be a rescue mission, which turned out to be a swatting call, and that was not the first time it happened to the Mars.
"Tthis time my daughter was home, my youngest one," said Mar. "And she was in the shower. And it sounds like, yeah, she's pretty, pretty frightened."
5'8″ Ms. Mar graduated in 2016, with a Bachelor's Degree in sociology, minor in disability studies.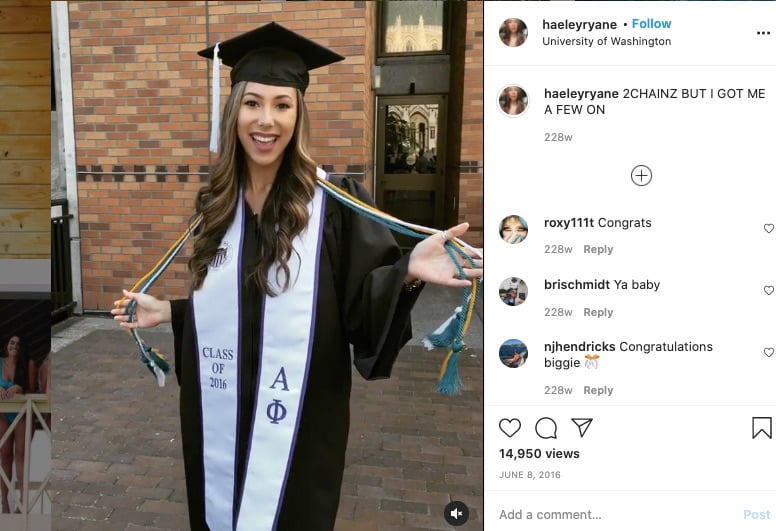 In 2020, got her Master's Degree in communications management and marketing from the University of Southern California.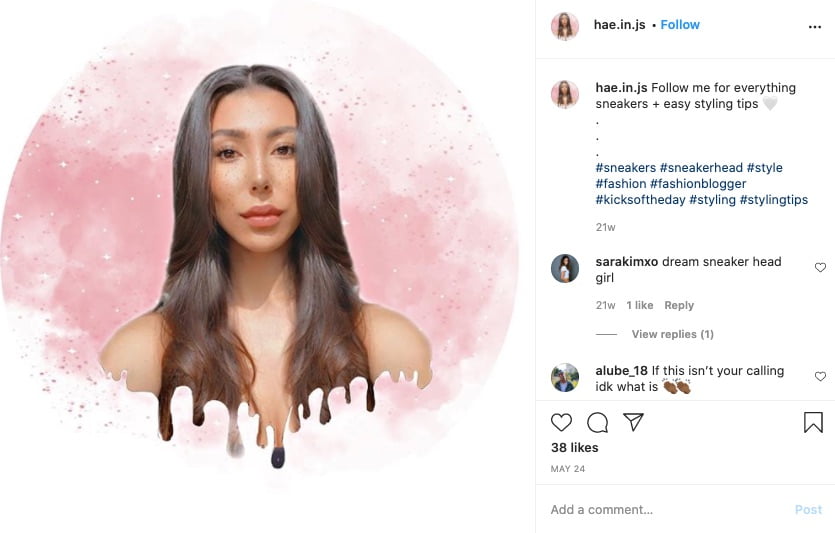 Haeley, who runs,  Hae in j's a female guide to sneakers is a freelance digital influencer and Marketing Manager; before that, she was an inside sales representative for the Chicago Bulls.
She did some modeling for TCM Models and Talent from 20216 to 2019; she was a marketing and event coordinator for Russell Wilson Passing Academy.
Probably, around the time she worked there she became a close friend to Cassius Marsh's girlfriend, model, and singer Devyn Adair.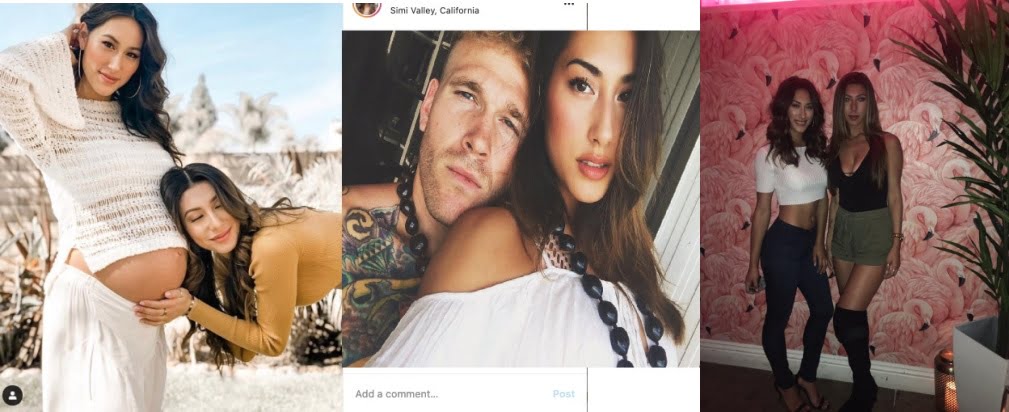 Haeley worked for three months as a  Marketing and public relations associate for Talk it up to TV back in 2016; back at the University of Washington, she was a football gameday recruiting intern.