Bri Phillips
Have you met Bri Phillips? She is the stunning wife of MLB player Brett Phillips the Seminole, Florida native and outfielder for the Tampa Bay Rays, who previously played for the Kansas City Royals and the Milwaukee Brewers.
GOLF PARTNER
THE LARGEST GOLF CHAIN STORE IN THE WORLD
MAKING GOLF A SPORT FOR EVERYONE.

Prior to that, Brett played for several minor league teams, after the Houston Astros selected him in the 2012 MLB draft.

He attended Seminole High Schoool and later planned to plat at North Carolina State University, although he opted to sign with the Astros and skip college.

Brett never actually played with the Astros, they traded him to the Brewers and it was with them that he got to make his MLB debut on June 5, 2017, against the Pittsburgh Pirates.

The Milwaukee Brewers traded him along with Jorge Lopez in exchange for Mike Moustakas on July 27, 2018.

Subsequently signed with the  Tampa Bay Rays on August 27, 2020.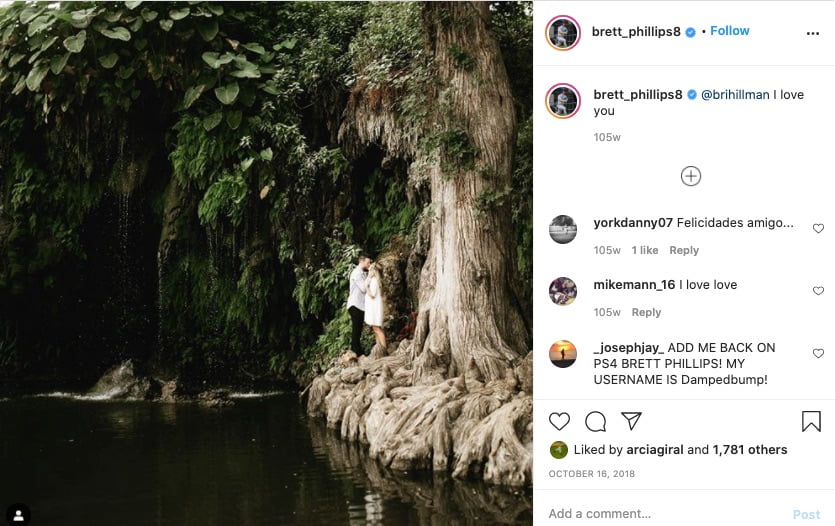 Pin
Brett and Bri dated since 2015; he finally proposed in October 2018, they tied the knot on November 19, 2019, in Drippings Springs, Texas.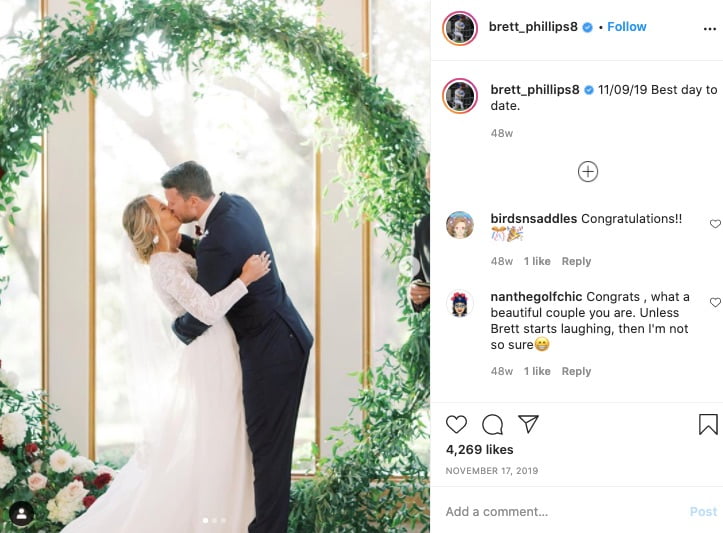 Pin
Bri born Brianna Marie Hillman is one of two children born to Marie and Trey Hillman, former MLB infielder and third base coach for the Miami Marlins.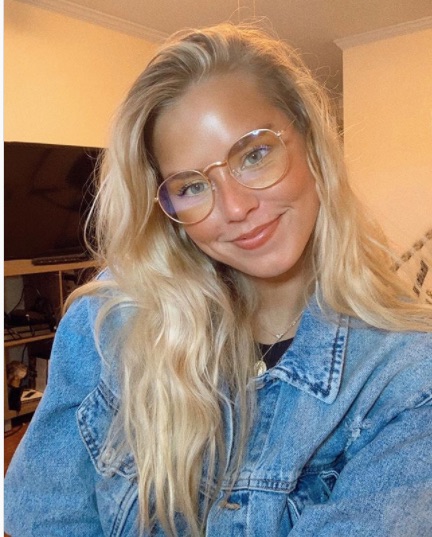 Pin
Trey Hillman played at the University of Texas in Arlington, the Milwaukee Brewers before he started his coaching career; he was initially the manager for the Japanese team the Hokkaido Nippon Ham Fighters; he later worked for the Royals, Dodgers (bench coach), Yankees ( special assistant for major and minor league operations), Astros (bench coach) and Marlins.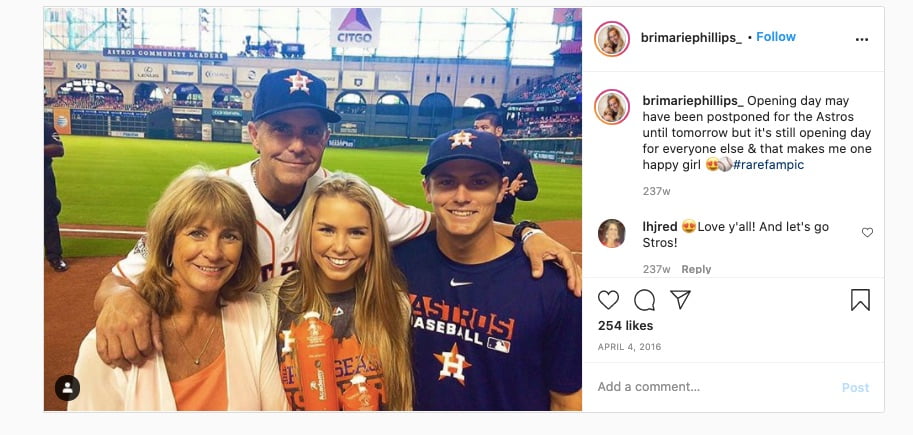 Pin
Bri, has one brother, T.J. who played baseball at Liberty Hill High Schoool and the University of Texas Arlington.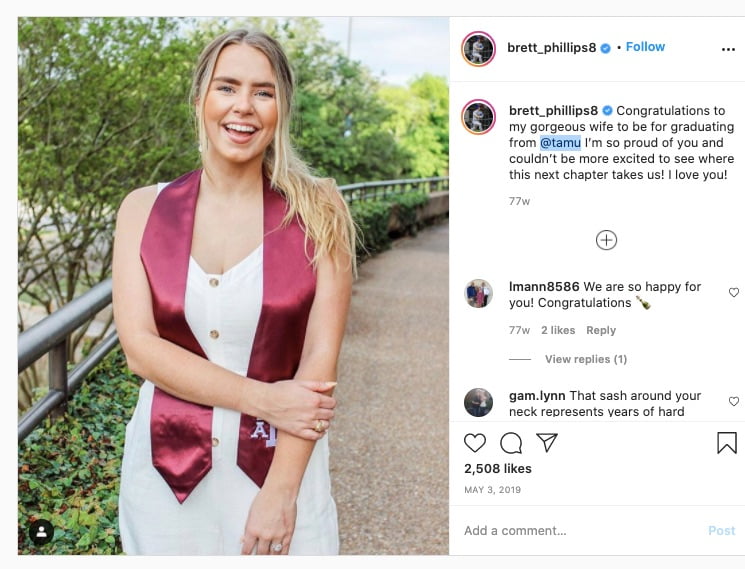 Pin
Bri Phillips graduated in 2019 from Texas A&M.