Christine Arians
Christine Arians is the loving and incredible wife of Coach Bruce Arians; the NFL coach of the Tampa Bay Buccaneers and former offensive coordinator and interim coach for the Colts when coach Pagano was diagnosed with leukemia during the 2012 season, like Chuck Pagano Coach Arians is a cancer survivor.
Mrs. Arians and the Virginia Tech graduate have been married for over four decades and have two children together.
Coach Bruce Arians
Christine Arians' hubby was born in New Jersey and raised in York, PA. Christine met him in York. They were high school sweethearts. Coach Arians graduated from William Penn High and York Catholic High School where his love for football first started.
Bruce Arians a quarterback at Virginia Tech was voted MVP his senior year; he finished his college football record with 78 completions on 174 attempts for 1,270 yards, six touchdowns, and eight interceptions, rushing for 539 yards and 14 touchdowns on 135 carries.
Coaching
After he came out of college in 1975, he became an assistant to the football team at Virginia Tech who then named him their running backs coach.
Three years later, he served as wide receivers and running backs coach at Mississippi State's, working under coach Paul Bear Bryant at the SEC to Alabama.
Subsequently, in 1981, a running backs coach at Crimson Tide; later appointed head coach at Temple University in 1983.
In 1988, after he left Temple University, coach Arians was hired by the Kansas City Chiefs as their RB coach; in 1992 Mississippi State hired him to be their offensive coordinator and became a tight end coach for the Patriots in 1996.
A year after that he returned to Crimson Tide as offensive coordinator at Alabama, another year later the Indianapolis Colts hired him as their QB coach.
Coach Arians became offensive coordinator for the Cleveland Browns in 2001 and wide receivers coach for the Steelers in 2004, three years later the Steelers named him their offensive coordinator.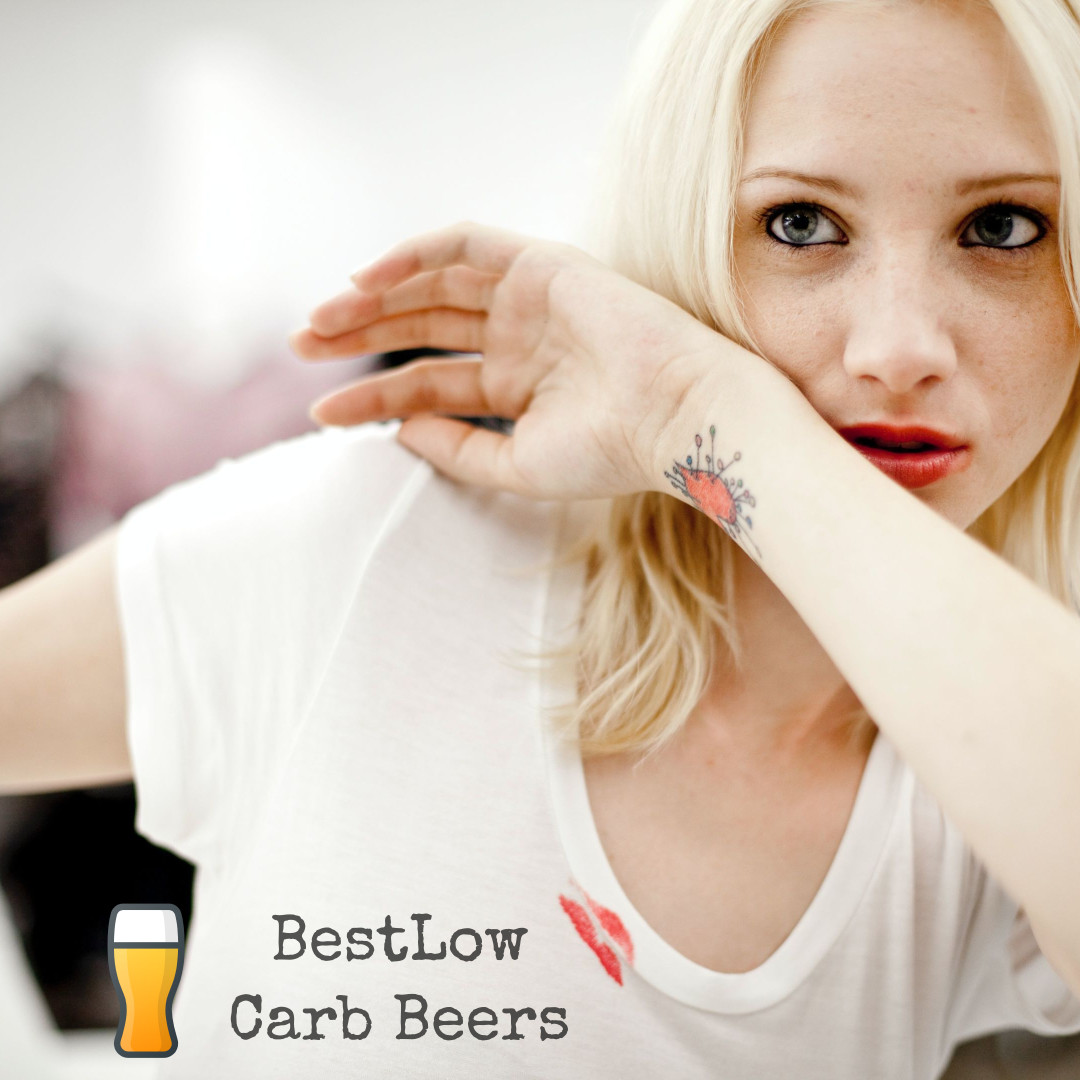 He returned to the Colts coaching staff as their offensive coordinator and interim coach in 2012, before he was named head coach of the Arizona Cardinals in 2013.
He announced his retirement after five seasons with the Cardinals in January 2018; a year later he came out of retirement and agreed to four years with a one-year options contract with the Tampa Bay Buccaneers.
Ready to meet Bruce Arians' wife Christine?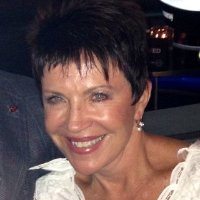 Christine A. Arians was born February 15, 1952, in Pennsylvania. In 1971, she graduated from Temple High School and from Virginia Polytechnic Institute and State University with a bachelor's degree in general biology in 1978.
She received her Juris Doctor of Law from Temple University – James E. Beasley School of Law in 1986.
Christine worked as a family law attorney for 15 years before she co-founded AFF in 2013. The Arians Family Foundation develops and supports programs to prevent and ameliorate the abuse and neglect of children.
Christine and coach Bruce married in June 1971, during Coach Arians' freshman year at Virginia Tech.
Children & Grandchildren
Mrs. Arians welcomed their son Jake on January 26, 1978, and daughter Kristi Anne on December 15, 1980.
First let me tell you that their son, Jake Arians was a placekicker for Alabama-Birmingham; field goal kicker for the Buffalo Bills in 2001. Jake Arians and his pretty wife Traci have one pretty daughter named Presley Arians.
She attended Hoover High School and Arizona State University, she is currently an intern at the NFL Network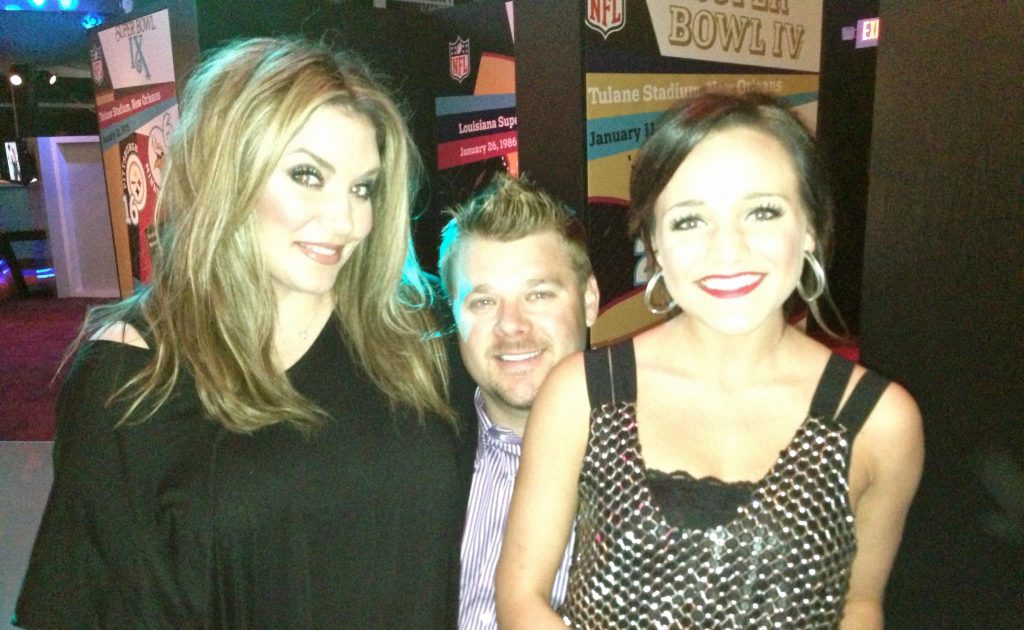 Second but never the least is their daughter Kristy Arians. Not only this pretty gal holds a master of science in Interior design from the University of Alabama (2004), but she is also was a designer at Bodine in 2005; before becoming a sales representative for the Reply Group.
In 2009, worked as a sales associate for Ai Corporate Interiors and a sales presentation with Designtex; after leaving Designtex in 2012, Kristi Arians became a sales executive for Office Environments, Inc.
She married Blake Freeman on February 7, 2015, in Birmingham, Alabama.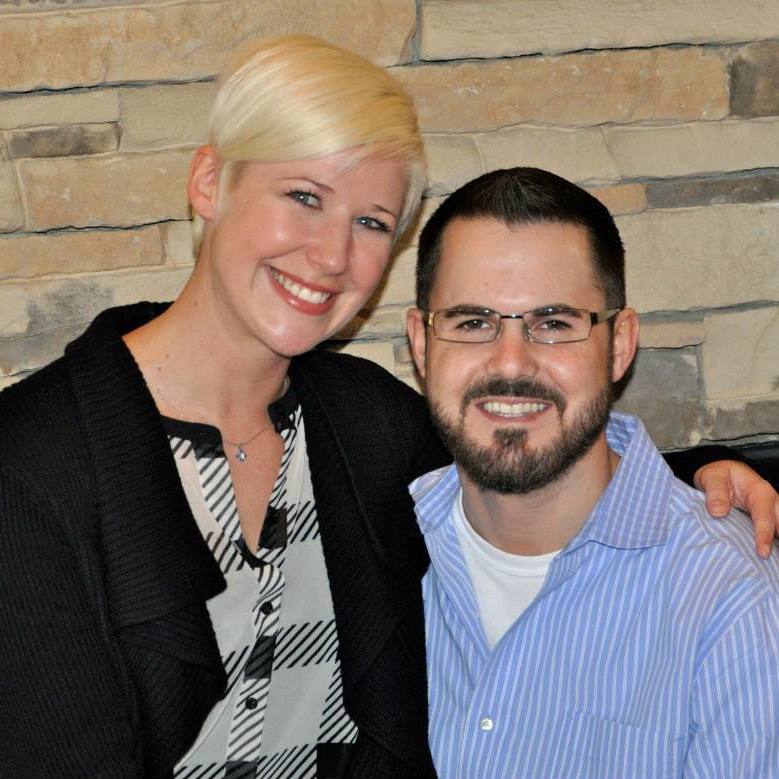 More photos and a cool video below