Brittany Santana
Brittany Santana is the pretty MLB WAG that we would like to talk to you about today. This lovely and pretty girl is the wife of MLB player Carlos Santana, first baseman and designated hitter for the Cleveland Indians. Ready to meet her?
With that in mind, allow me to tell you a few things about her man.
Brittany's hubby was born on April 8, 1986 in Santo Domingo, Dominican Republic. The Los Angeles Dodgers signed him in 2005, however he didn't play with the Dodgers, instead he joined the Gulf Coast Dodgers. After three years he was traded to the Indians.
Santana made his major league debut on June 11, 2010.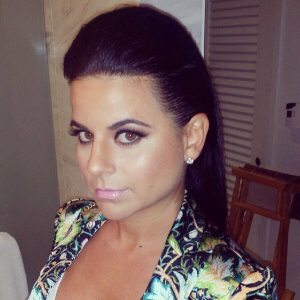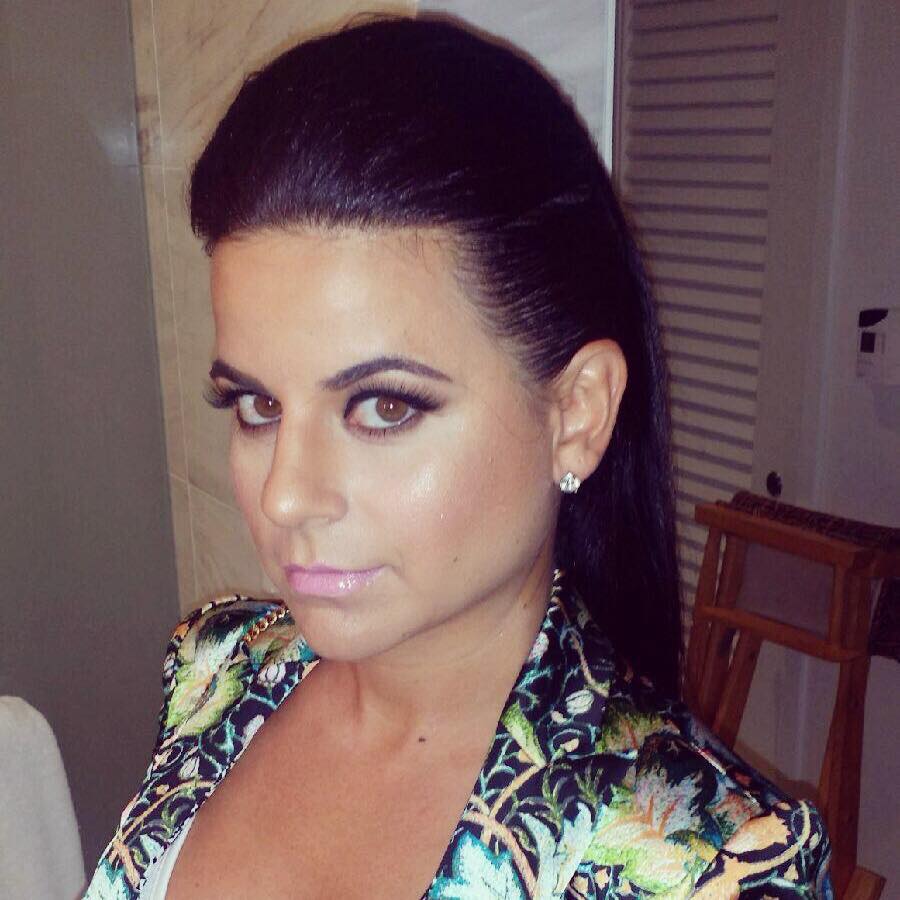 Sadly there isn't much information about the stunning Mrs. Santana. So far we found that Brittany Santana (nee. Aragon) and her famous husband Carlos Santana are the proud parents of two adorable children, Son David and daughter born on May 28, 2015.
Furthermore, you can follow Carlos Santana's wife on Twitter here