Kelsey Crawford
Meet Kelsey Crawford! She is the stunning wife of NFL player Tyrone Crawford, the Canadian 6'4″ defensive end for the Dallas Cowboys who also played college football at Boise State prior to entering the NFL Draft in 2012.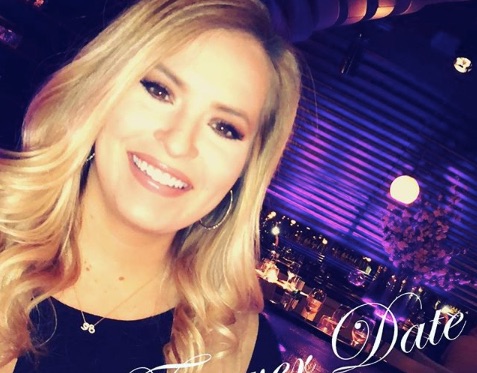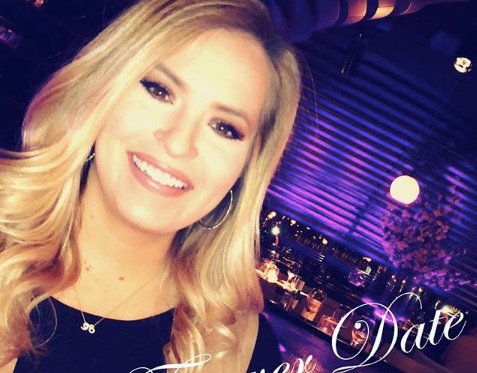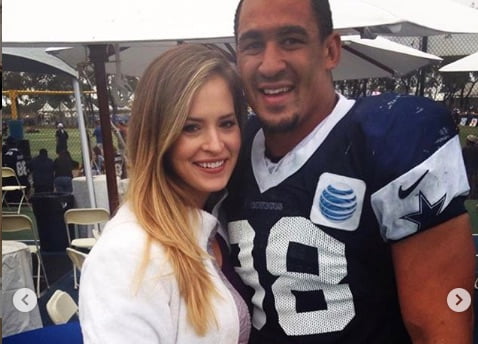 Pretty Kelsey Crawford was born Kelsey Marie Mills on July 17, 1991; she is the daughter of Sheri J. Mills and Jeff L. Mills.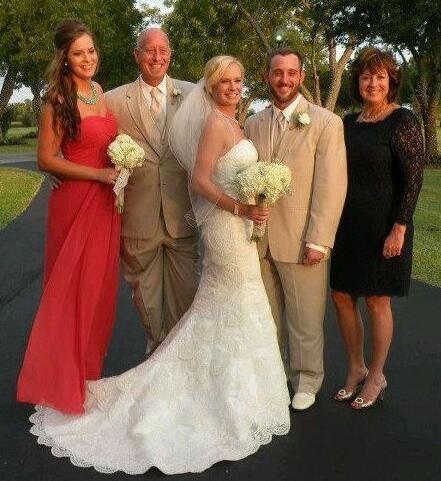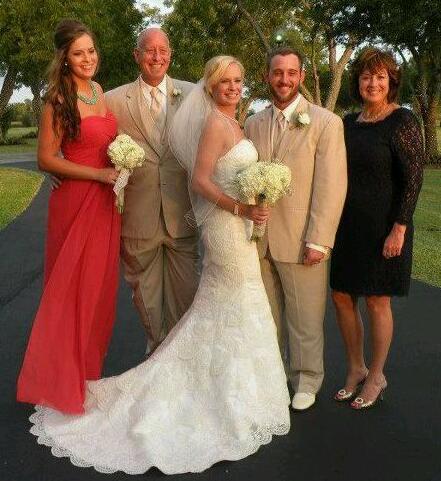 Kelsey has one beautiful sister Kristen Mills, 30, now Kristen Ridout, owner of Gracefully Nested. Kristen and her husband Kerry Ridout have one adorable son together.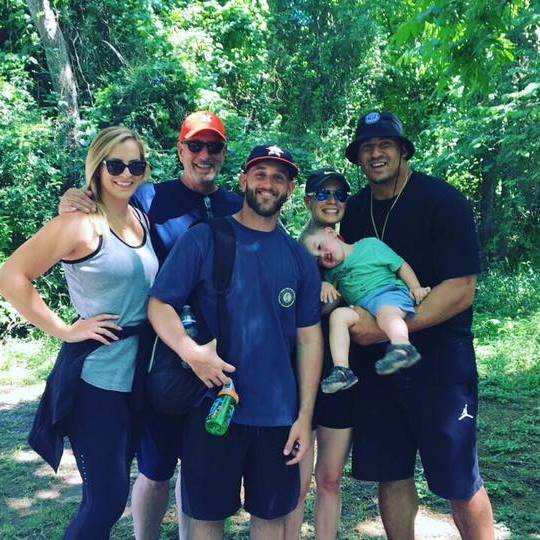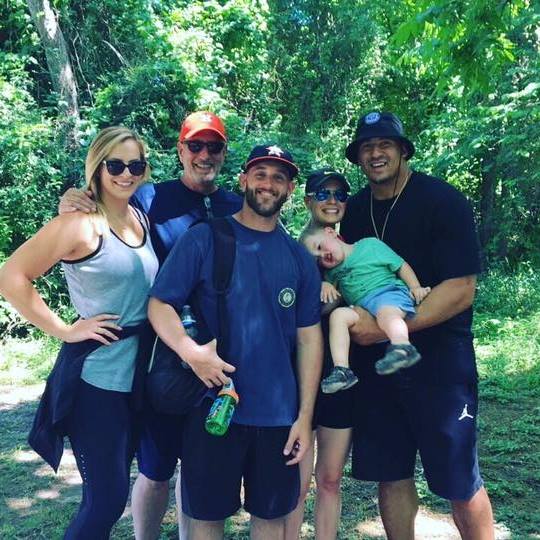 Kelsey graduated in 2010, from California State University, Bakersfield with a Bachelor Of Science in Marketing and in 2013 from Louisiana State University (B.S. Marketing), where she was president of the LSU Club Volleyball.
Kelsey Crawford a realtor for Ebby Halliday Realtors in Frisco, Texas, previously worked with the Blue Cross and Blue Shield of Louisiana. She also worked as a nanny and a receptionist for Fitness 19.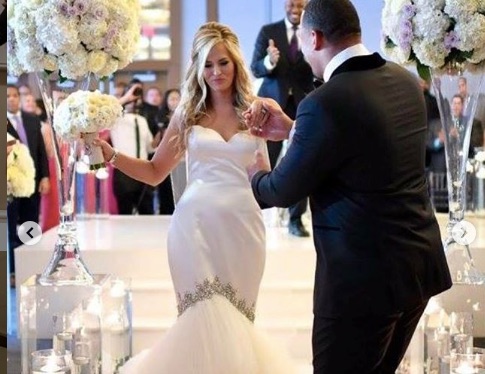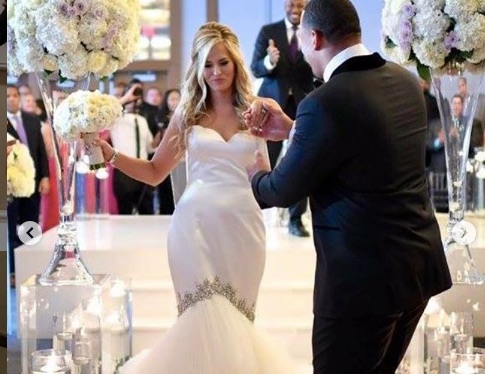 Tyrone and Kelsey tied the knot at the W Dallas Hotel in Dallas on March 26, 2016; they welcomed their beautiful daughter Mia on June 9, 2018.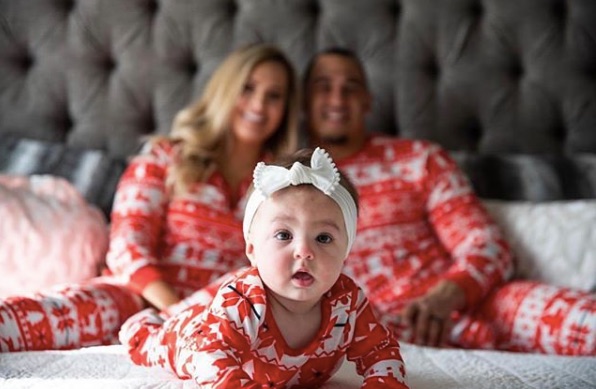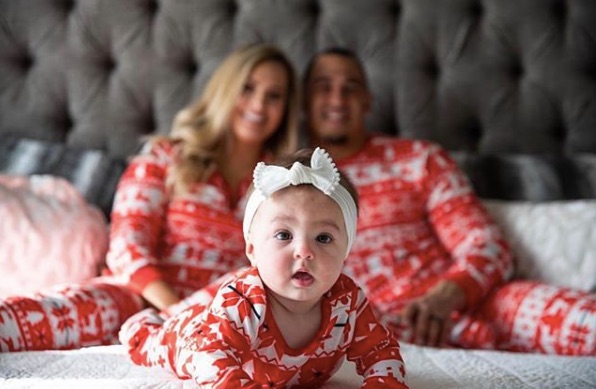 Furthermore, check out Kelsey photos below.