Arthur Smith Wife
Meet the lovely Allison Smith! She is the stunning wife of NFL coach Arthur Smith, the head coach for the Atlanta Falcons, who previously served as offensive coordinator, Defensive quality control coach, Offensive quality control coach, and tight ends coach for the Tennessee Titans, Defensive quality control coach for the Washington Redskins and Defensive quality control coach at Ole Miss and graduate assistant for the North Carolina Tar Heels.
Allison Smith
Arthur Smith' pretty wife was born Mary Allison Sossaman on February 02, 1982, in Memphis, Tennessee. She is one of two children born to Judy Sossaman and Kenneth Sossaman, the President and CEO of Sossaman & Associates, who passed away at the age of 52 in February 2002.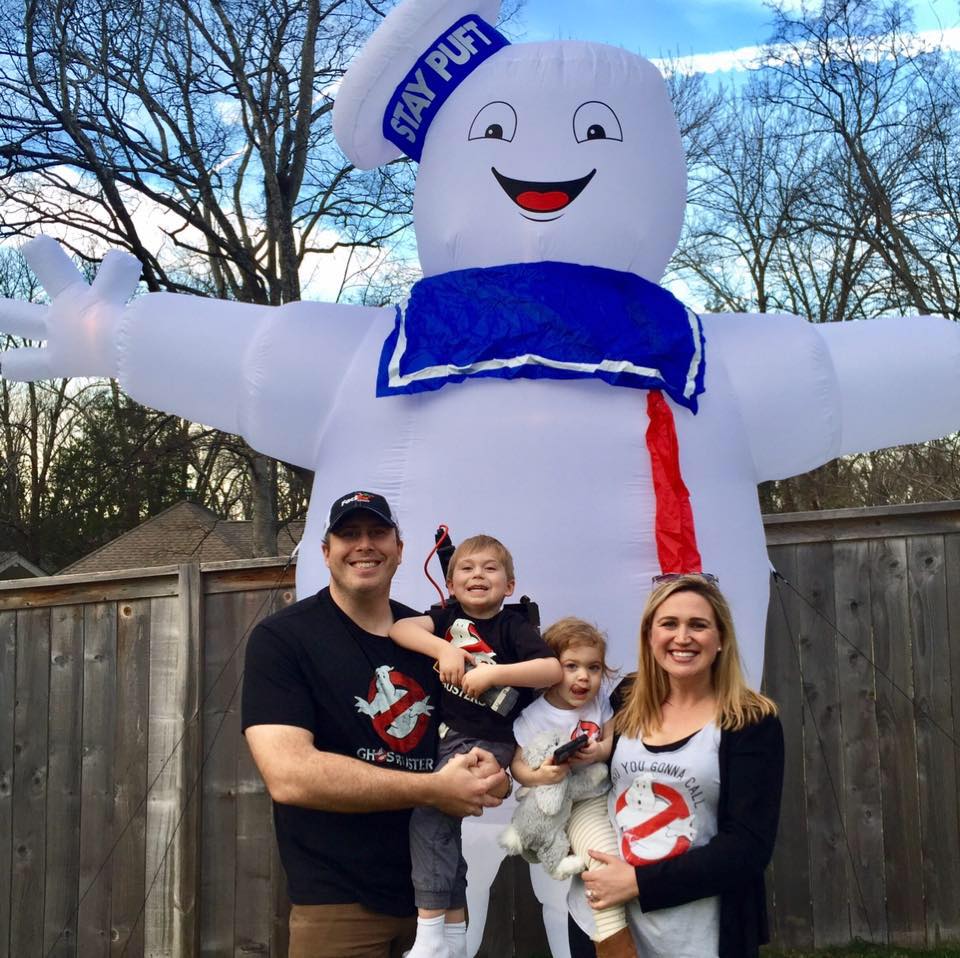 Allison Smith has one brother, Gregory Wallace Sossaman, a Vanderbilt University graduate and co-founder of DSScorp. Greg Sossasman previously served as CEO of Planet Wealth, Private Banking & Wealth Management at First Horizon Bank, among others.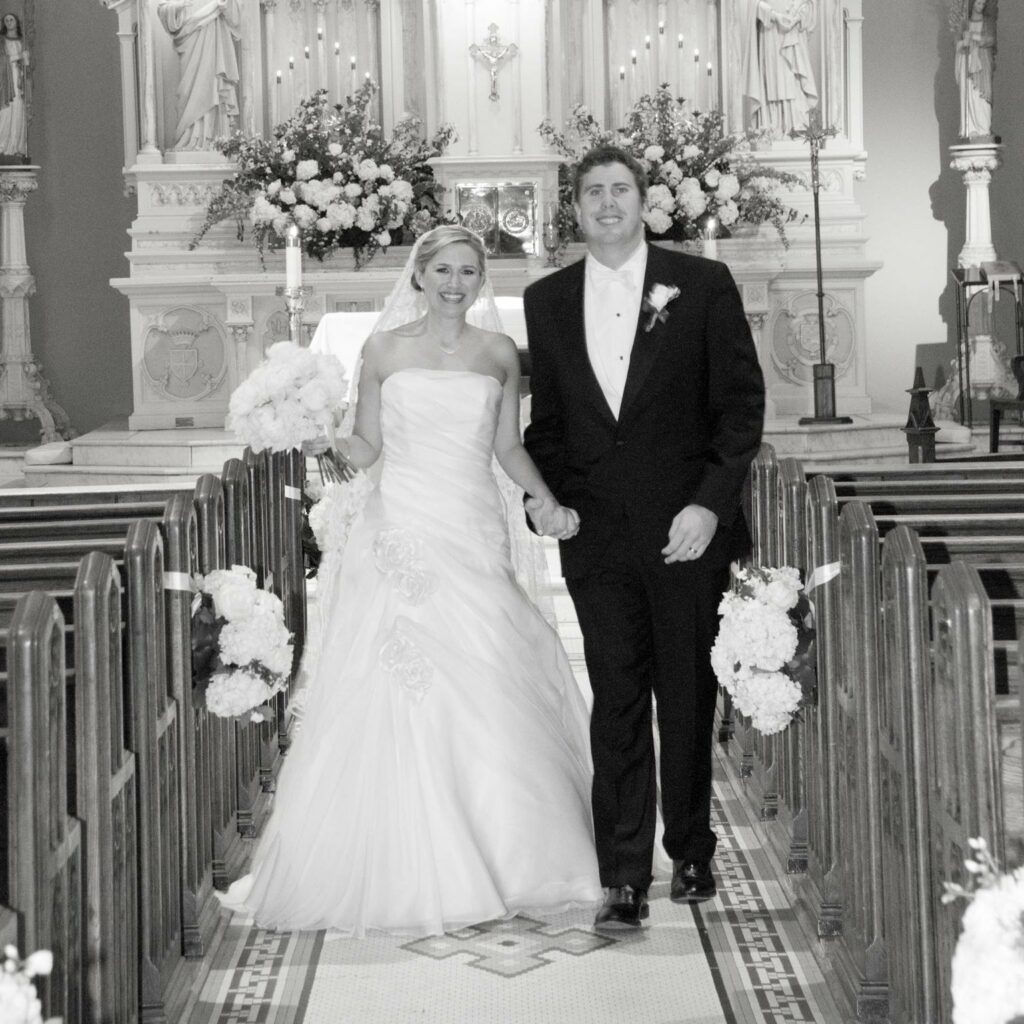 Allison Smith and her hubby Arthur Smith got married on June 18, 2011, in Memphis. They reside in Nashville with their three children, sons Tanner and Liam and daughter Sophie.
Arthur Smith Parents
You'll be surprised to know that Coach Arthur Smith's father, Frederick W. Smith, whose net worth has been estimated at $5.9 billion (Jun. 2023) is the founder of FedEx.
Frederick Smith the son of Dixie Greyhound Lines founder James Smith, graduated in 1966, with a degree in economics from Yale. Frederick Smith
Smith embarked on his journey with the U.S. Marine Corps, dedicating three years of his life (1966-1969) to serving as a platoon leader and a forward air controller (FAC). His role had him stationed in the rear seat of the OV-10.
His dedication saw him through two challenging tours in Vietnam. In 1969, he concluded his military service with an honorable discharge, having ascended to the rank of captain. His bravery was recognized with prestigious awards – the Silver Star, the Bronze Star, and not one but two Purple Hearts. He stepped down from FedEx in March 2022.
Arthur Smith's mother is Diane Smith, Frederick Smith's second wife and mother of his youngest children, movie producer Molly Smith, Kathleen Smith Forbush, Frederick Buchanan "Cannon" Smith, who is married to Leigh Anne Tuohy's daughter Collins, and Rachel Smith, the vice president of development for Black Label Media, and Samantha Smith Atkinson.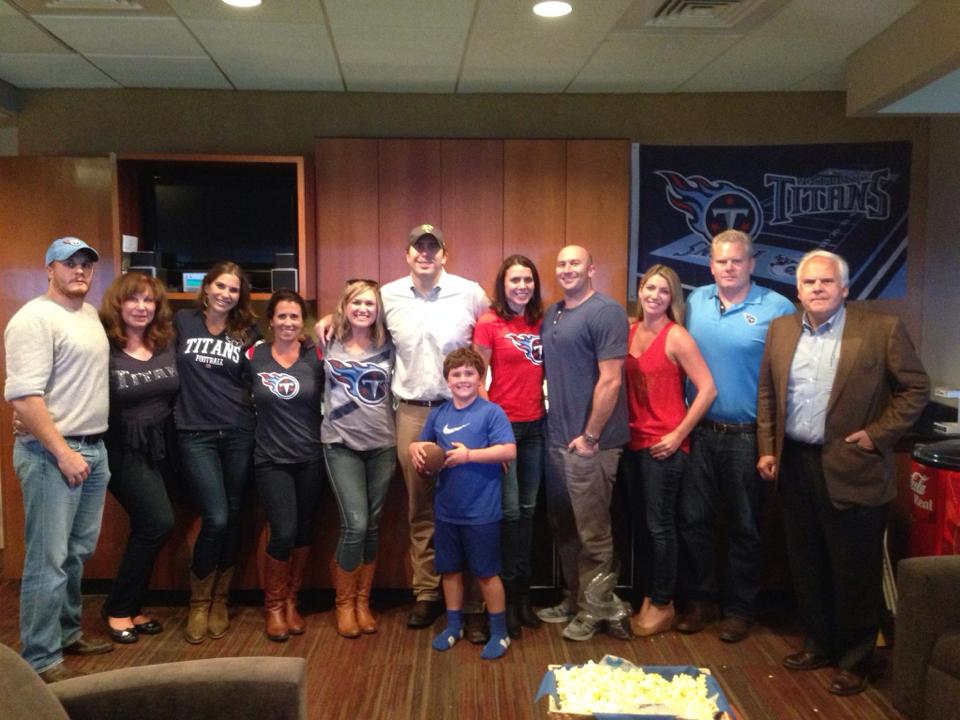 Arthur Smith's older siblings born from his marriage to Linda Black Grisham (1969-1977) include photographer Sandra Windland "Wendy" Smith Rice, and President and CEO of Airline and International, FedEx, Richard W. Smith.
Arthur Smith College Career
Smith's educational journey took him to Georgetown Preparatory School in North Bethesda, Maryland. Here, he showcased his athletic prowess as an offensive lineman and team captain, while also dabbling in defensive tackle roles. Smith was not just limited to football; he also competed in track, lacrosse, and basketball. His high school football career was decorated with accolades such as a first-team all-state selection for the offensive line, twice being named all-conference, and earning a spot on The Washington Post's All-Metro first team.
From 2001 to 2005, Smith strengthened the guard position for North Carolina's football team. His first year saw him redshirted. The following season, he only managed to play in one game due to a foot ailment that sidelined him for the rest of the season. He underwent foot surgery in January 2003, which resulted in him missing the entire 2003 season. His participation remained sporadic in both 2004 and 2005. After earning his degree in 2006, Smith continued his association with North Carolina's football program as a graduate assistant.
Arthur Smith NFL Career
Smith's journey in NFL coaching kicked off in 2007 when he joined the Washington Redskins as a defensive quality control coach. His father, Frederick W. Smith, the founder of FedEx, was a minority owner of the team. Smith remained in this role until 2008.
In 2010, he took on the role of a defensive intern and administrative assistant at Ole Miss. He returned to the NFL in 2011, joining the Tennessee Titans as a defensive quality control coach under the new head coach, Mike Munchak. The following season saw Smith transition to an offensive quality coach. He was later promoted to the role of assistant offensive line and assistant tight ends coach in 2013.
Despite Munchak's departure after the 2013 season and the arrival of Ken Whisenhunt, Smith retained his position. When Whisenhunt was replaced by Mike Mularkey midway through the 2015 season, Smith advanced to the position of tight ends coach. Smith continued in this role under the new head coach, Mike Vrabel, even after Mularkey's departure following the 2017 season.
On January 21, 2019, Smith climbed the ranks to become the offensive coordinator, succeeding Matt LaFleur, who had moved on to coach the Green Bay Packers. In his debut year as an offensive coordinator, Smith led the Titans to their highest score in 16 years, with players like Derrick Henry, Ryan Tannehill, and Jonnu Smith having career-best performances. His exceptional play-calling strategies were particularly noticeable during the Titans' 28-12 victory over the Baltimore Ravens in the AFC Divisional Round.
Smith's career took another leap forward on January 15, 2021, when he was appointed as the head coach of the Atlanta Falcons. His first season as head coach in 2021 saw a challenging start with a loss against the Philadelphia Eagles, but he soon celebrated his first victory as a head coach against the New York Giants. The Falcons ended the season with a 7-10 record, finishing third in the NFC South, and did not make it to the playoffs.
In the following 2022 season, Smith once again led the Falcons to a 7-10 record. The team ranked fourth in the NFC South, and yet again, they did not secure a playoff spot.