Devon Mostert
Have you met Devon Mostert? She is the stunning wife of NFL player Raheem Mostert, the 5'11" running back for the San Francisco 49ers who also played college football at Purdue.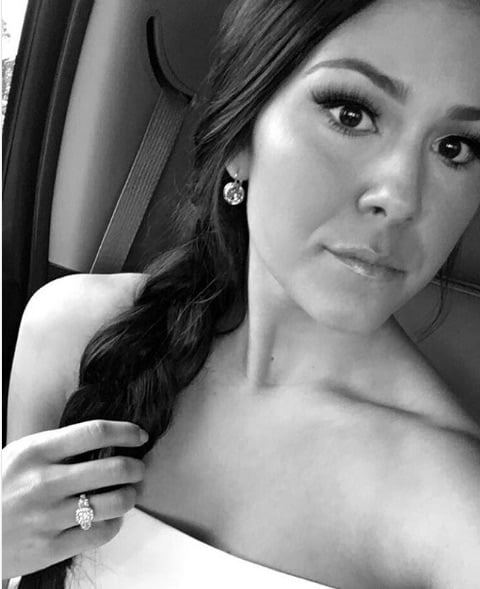 Devon, formerly known as Devon E. Beckwith was born on August 2, 1993, in Chardon, Ohio; she is one two daughters born to Michelle Lee (nee. Hamel) and Kevin Beckwith, ages 52 and 53, respectively.
Mrs. Mostert graduated in 2011, from Chardon High School; in 2015 graduated with a  major in photography and related media from Purdue University where not only she met Raheem, but also played soccer.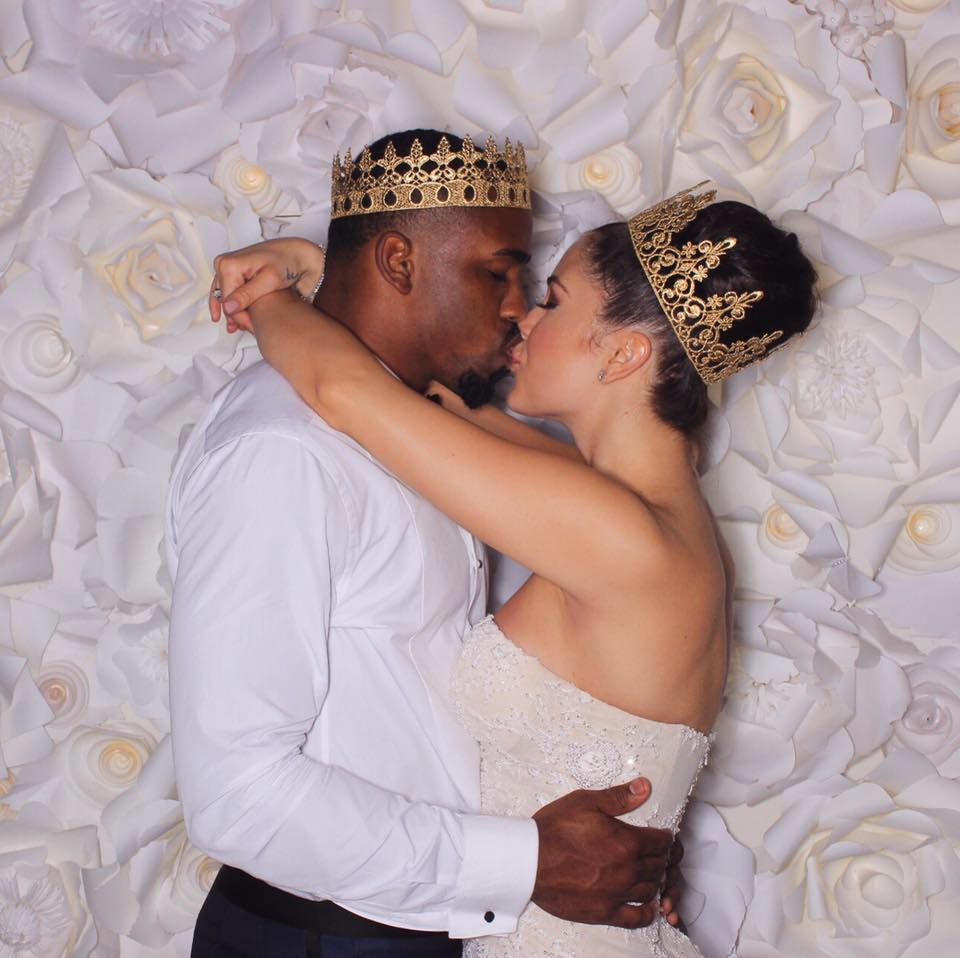 Devon and Raheem Mostert, got married on March 3, 2017, no children for the lovely couple, thus far. Find Devon on Instagram here.