Lauren Kossowan
Have you met Lauren Kossowan aka Lauren Ross? She is the beautiful wife of NFL player Daniel Ross, the Louisville native is a defensive tackle for the Dallas Cowboys.
6'4″ Ross also played with the Huston Texans, Detroit Lions, and the Kansas City Chiefs; prior to the NFL, Daniel played for the CFL teams, the Edmonton Eskimos and the Saskatchewan Roughriders.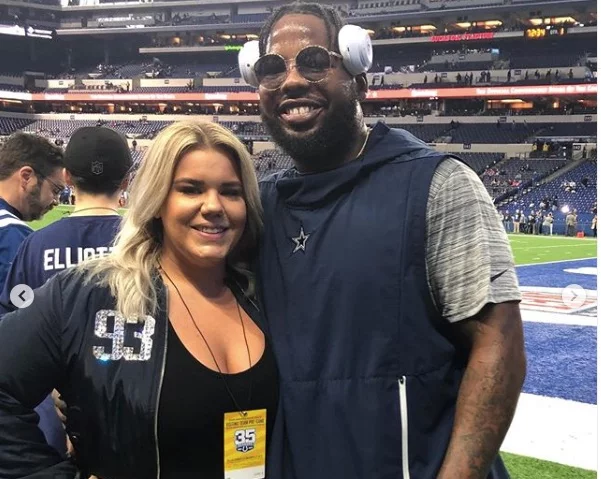 He also played college football at Northeast Mississippi Community College, and at Jefferson High School before that.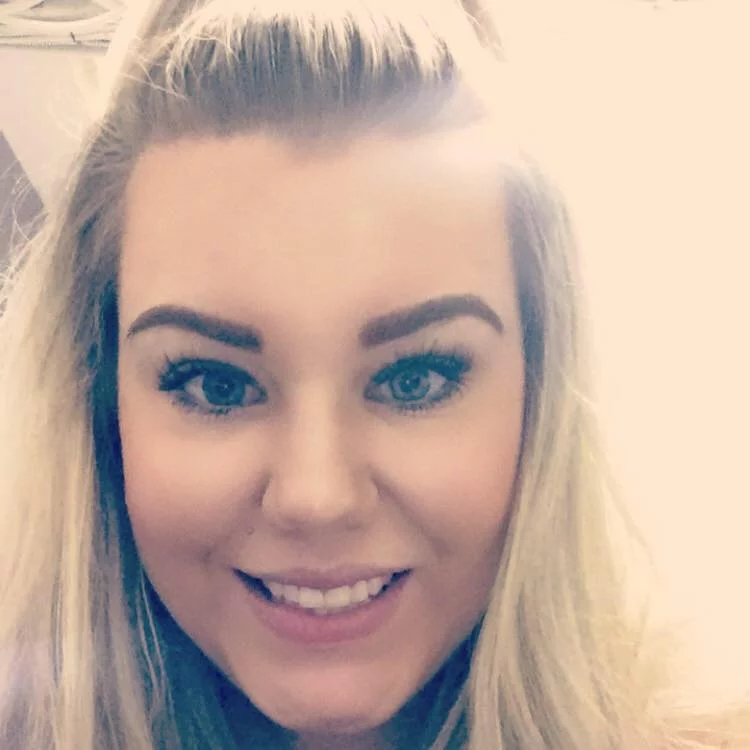 Lauren and Daniel met while he played in Canada; this stunning Canadian studied at Marvel College in Calgary, Alberta.
From May 2006 to September 2007, Mrs. Ross was a Hairstylist at Transitions Hair; later on, she worked at Evolution Hair and subsequently opened her own salon, Elevate Hair.
Lauren and her NFL stud have been married for five years.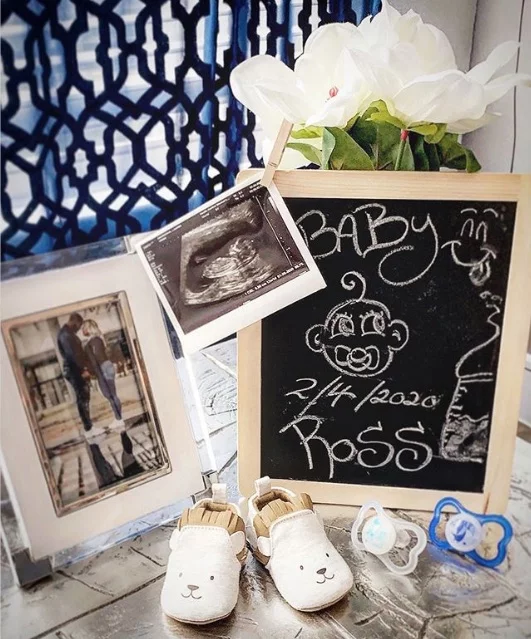 Lauren and Daniel will be welcoming baby son on February 4, 2010. Daniel already has one handsome don DJ, born in December 2011.