Shannon Phillips
Shannon Phillips is the pretty girlfriend of Josh Hart, a basketball player playing for the New Orleans Pelicans, who also played at Villanova in the shooting guard position, prior to entering the Draft, where the Utah Jazz selected him before trading him to the Lakers.
Hart born in Maryland previously played basketball at Sidwell Friends School.
Shannon Phillips' beau Josh Hart, the nephew of Elston Howard once a catcher for the Yankees and the Boston Red Sox, was born on March 6, 1995, in Silver Springs, Maryland.
He is one of three children born to Pat and Moses Hart, his siblings are Aimee and Moses Joseph Hart.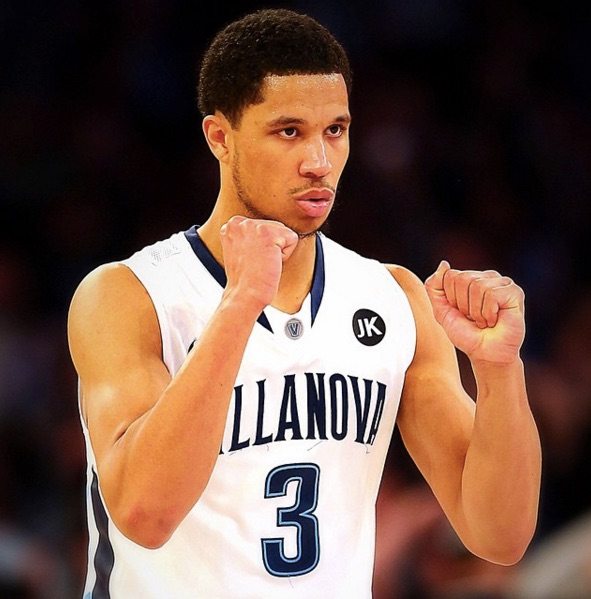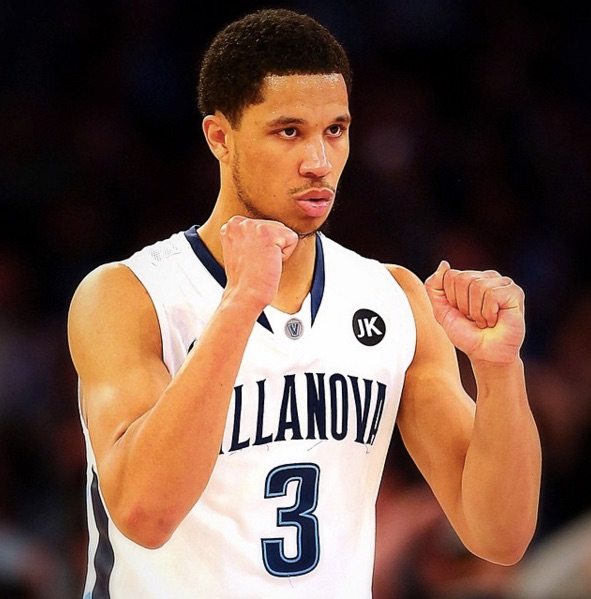 At Sidwell Friends School, Hart averaged 20.6 points and 11.6 rebounds per game his junior year and 24.3 points, 13.4 rebounds and 2.8 steals per game his senior year.
He committed to Villanova University in 2013; he averaged 7.8 points and 4.0 rebounds per game his freshman year at Villanova, the following year he averaged 10.1 points and 4.5 rebounds per game.
Hart was named to the 35-man midseason watch list for the Naismith Trophy on February 11.
Josh Hart's girlfriend is the lovely Shannon.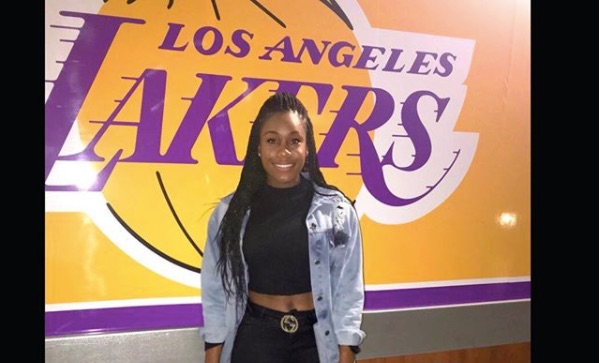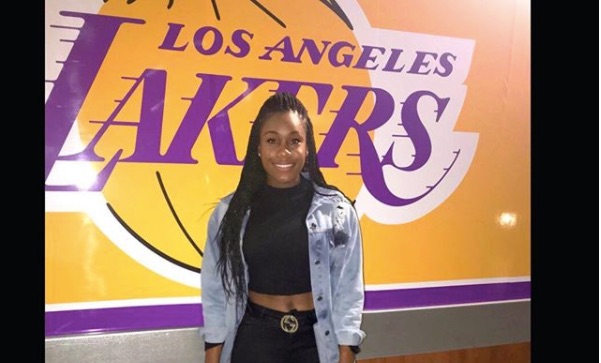 5'7″ Shannon Phillips, his high school sweetheart, is one of two children born to Karlene and Dane Phillips, also the proud parents of Shannon's big bro Shaq.
Ms. Phillips grew up in Greenbelt, Maryland but is originally from Trinidad and Tobago. Shannon attended Sidwell Friends School where she part of the track and field team and was a four-year starter; she previously played for Bethesda Soccer and DC Stoddert. She graduated from Sidwell in 2013.
Shannon Phillips is currently pursuing a major in health administration and public policy at Rutgers University in New Jersey; where she continues to leave her mark as a soccer player.
You can follow Shannon Phillips Twitter here