Emina Duric
Emina Duric is the stunning girlfriend of NBA player Just Nurkic. He is the Bosnian center player for the Portland Trail Blazers. He also played with the Chicago Bulls. Back home prior to his NBA selection, Jusuf played with Zadar and Cedevita.
7'0 Nurkic was born on August 23, 1994, in Tuzla, Bosnia, and Herzegovina. He started his career playing with Cedevita in 2012. Two years later Cedevita sends him on loan to Zadar.
The Chicago Bulls selected him in the first round, 16th overall pick in the 2014 NBA Draft. He didn't play with the Bulls, though. He was traded to the Denver Nuggets on the same night he was drafted.
After three years playing for Denver, he was traded to the Portland Trail Blazers; he made his debut with Portland on February 15, 2017, against the Utah Jazz.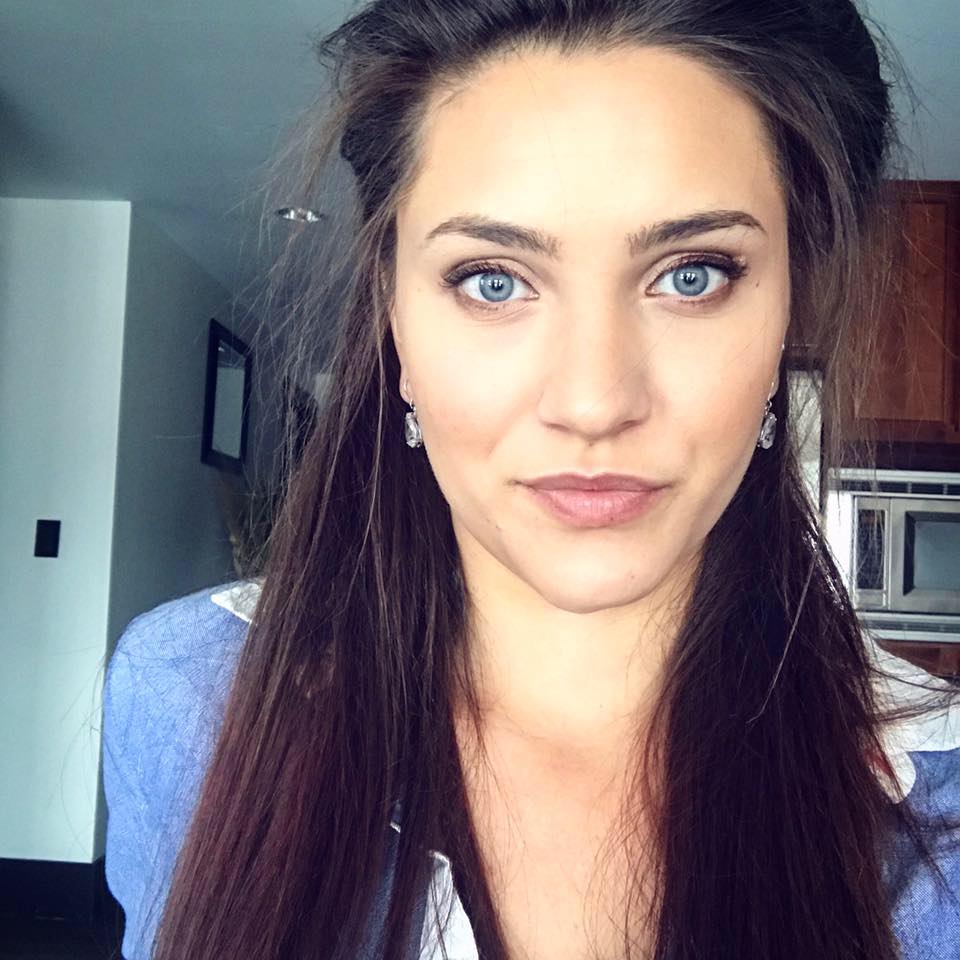 But what about his personal life? We found that Jusuf Nurkic's girlfriend is Emina Duric; this stunning brunette, however, is a mystery.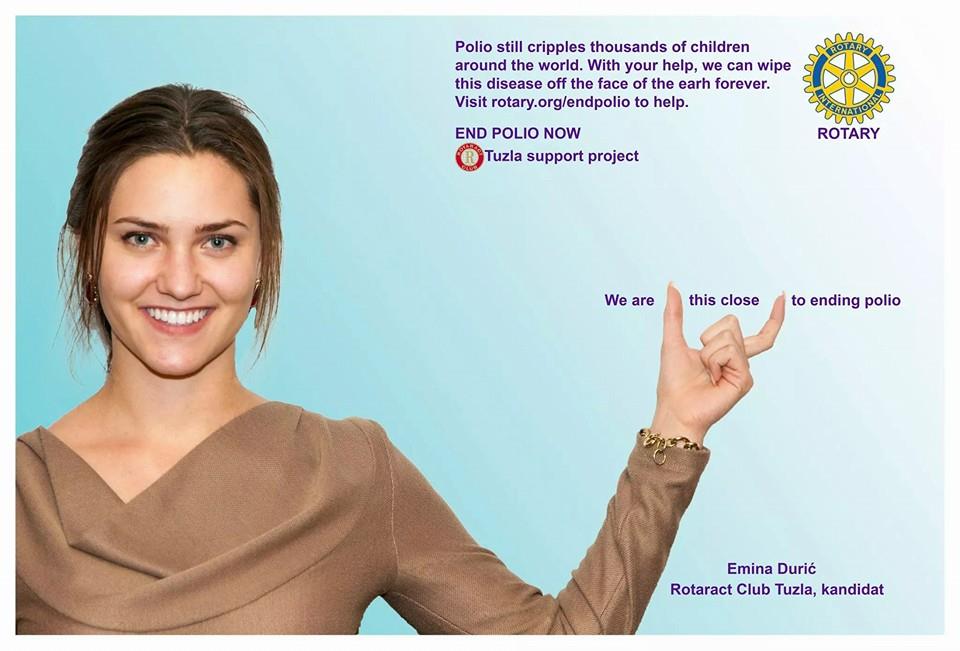 She is also from Tuzla, Bosnia;  was a candidate for the Rotary Club in her hometown in 2014. She has one brother named Emir.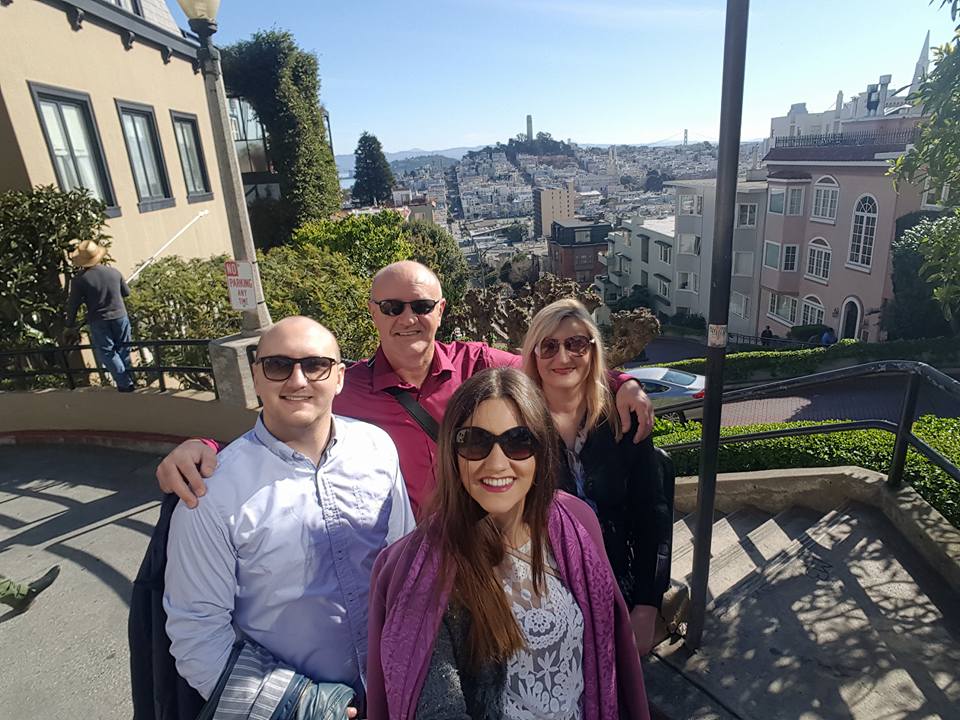 Emina Duric holds a master of from the Univerzitet u Tuzli, from where she graduated in 2018. She followed her mom's steps, Indira Dajic Duric the director at PZU  Apooteka Dur-Farm, studied at Fakultet Sarajevo.
"Board Certified Pharmacist working in the primary pharmaceutical care in Tuzla, Bosnia and Herzegovina. Strong research skills acquired in defending my Master thesis at University of Tuzla. Member of the US Alumni Association and several professional groups. Fervor supporter of women's rights and worldwide disease eradication efforts via vaccination. "
She is a pharmacist at Dur-Farm in Bosnia.