Katherine Zhu
Check the lovely Katherine Zhu; the stunning girlfriend of PGA golfer Collin Morikawa. Her 23-year-old stud won the 2020 PGA Championship.
Collin was born in Los Angeles, Cali to Blaine and Debbie Morikawa. He attended La Canada High School and the University of California, Berkeley, from where he graduated in 2019, with a business degree.
Collin's professional debut came at the 2019 RBC Canadian Open, he finished 14th. He had a better result at the 3M Open in July 2019, where he tied for second place.
Morikawa's lovely gal Ms. Zhu is also a golfer, caddie, and girlfriend since 2017. She is so pretty and without a doubt, they make one amazing couple!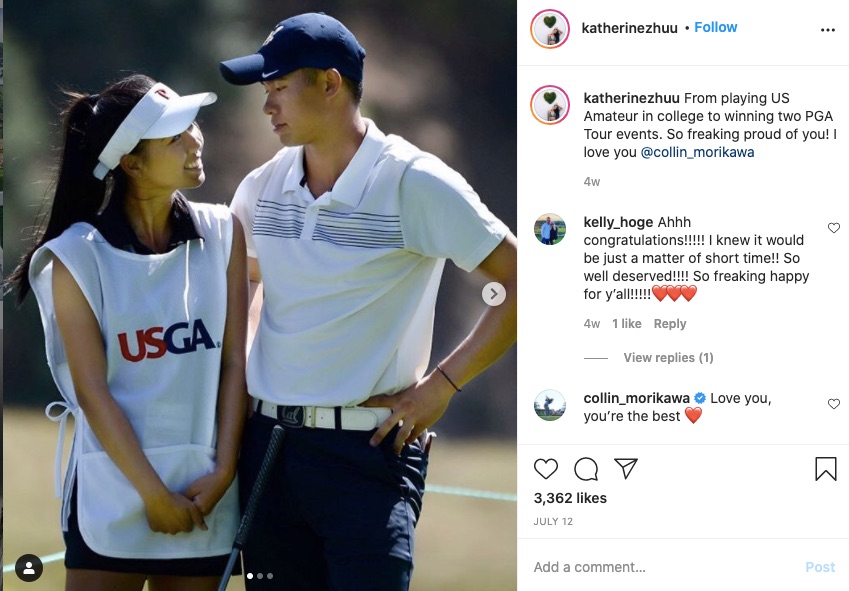 5'6″ Katherine Zhu was born in Vancouver, British Columbia to Mike Zhu, a former tennis player who graduated from Beijing Sports University.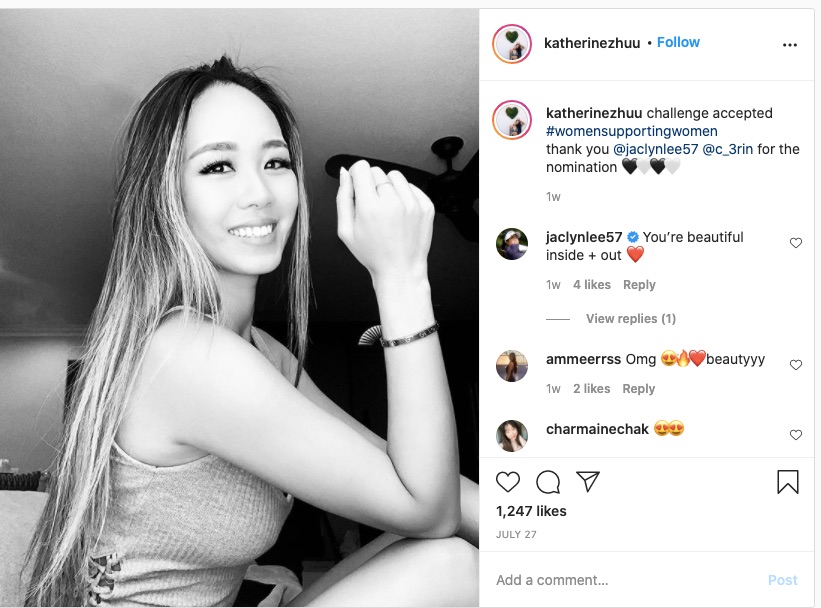 24-year-old Katherine (b. Jan 13. 1994) graduated in 2014, from Zhuji Hailand Private High School in China, prior to relocating to the United State where she is pursuing a major in International Management from Pepperdine University.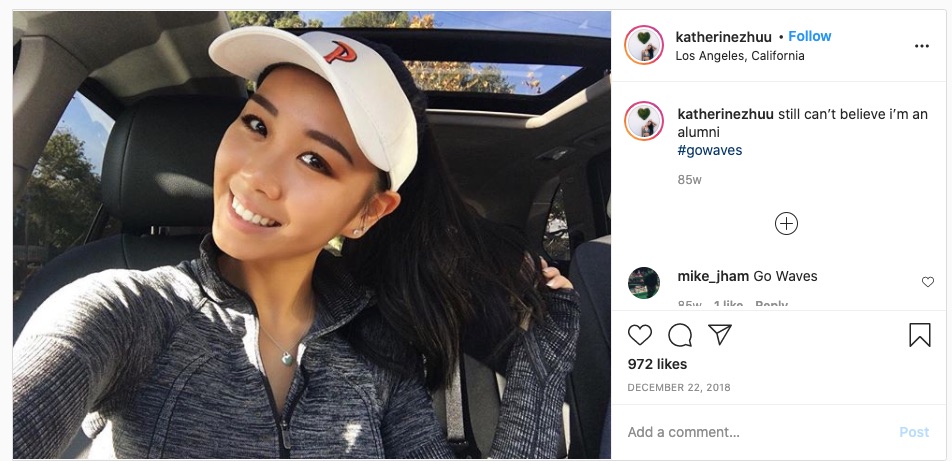 Furthermore, you can find Katherine on Instagram here.