Thereza Wright Morris
Markieff Morris, an NBA power forward player for Los Angeles Lakers, is dating or married to a lovely gal that FabWags exclusively identified as Thereza Wright Morris aka Reza Wright.
Thereza's stud was born on September 2, 1989, in Philadelphia to Thomasine Morris; proud momma of his four brothers Donte, Blake, David and twin brother Marcus. Brother Marcus was drafted by the Rockets but has since signed with the Phoenix Suns.
Markieff attended at Prep Charter HS/APEX Academy before he went to the University of Kansas, where he graduated from in 2011 with a major in American Studies. The Suns selected him with the 13th overall pick in the first round of the 2011 NBA Draft.
He played in Phoenix until they traded him to the Washington Wizards on February 18, 2016.
So what about his girl Thereza;  is he married or just dating her? Well, some people suggest he is indeed married, she added his last name to hers.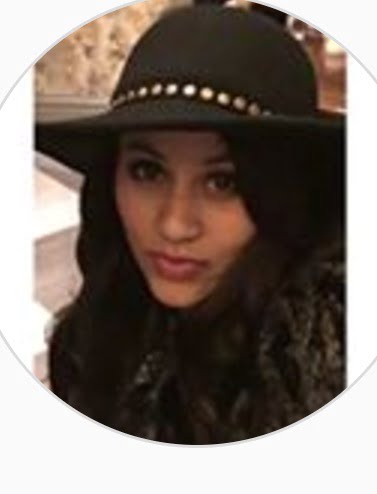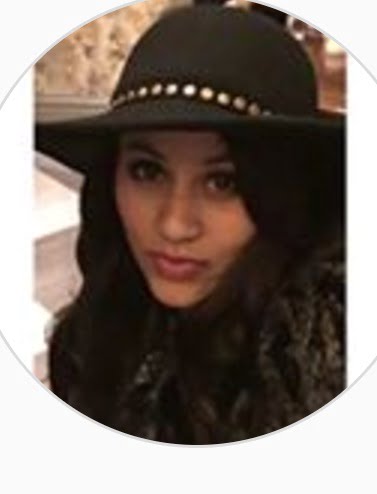 34-year-old Thereza Alexis Wright was born in November 1982 in Texas. She is one of the children born to Mr. Alvin Wright and his beautiful wife, Carletta. Reza has two siblings, older brother Andre 35, and his sister Rochanda, 31, now Rochanda Wright Chamois.
Not much about Thereza Morris Wight besides that, except that she and her family are distributors of Kangen Water in El Paso, Texas.
These two lovebirds are married and have one beautiful daughter together, Jyzelle born in September 2017 and who Thereza lovingly calls Zelly!