Nora Schiller
Meet Nora Schiller; she is the pretty girlfriend of Moritz Wagner, the German power forward for the Los Angeles Lakers. Wagner previously played with the Michigan Wolverines at the University of Michigan, is without a doubt one of the best players in the team. With that noted we wonder if the 6'11" Berlin native has a  pretty girlfriend to celebrate his accomplishments with? Do you know?
Wagner was born Victor Moritz Wagner on April 26, 1997, in Berlin, Germany to parents Beate Wagner and Axel Schulz.
The sophomore attended Rosa-Luxemburg-Oberschule and Alba Berlin prior to moving to the U.S.
Furthermore,  in April 2015, Wagner announced his decision to attend the University of Michigan. He joined. The Michigan Wolverines for the 2015-16 season.
As you can imagine, he is quite an interesting young man, his personal life far more interesting.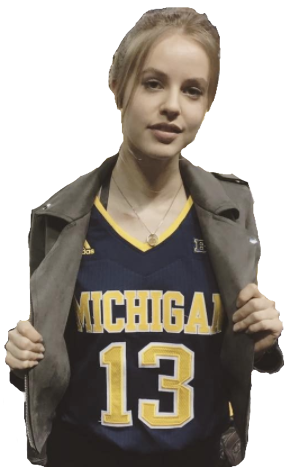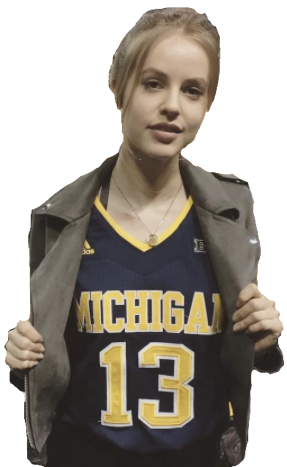 And that takes us to the only photo he posted on Instagram wishing this beautiful girl a happy birthday; the question is who is this stunning gal? And most importantly is she Moritz Wagner's girlfriend? It looks like she is.
For some time we had a hard time finding out her name, but finally, FabWags can exclusively tell you that her name is Nora Luise Schiller.
Nora like her stud was born and raised in Berlin, Germany.