Heidy Chirinos
Have you met Heidy Chirinos? She is the beautiful wife of MLB player Robinson Chirinos, the talented Venezuelan catcher for the Houston Astros.
Heidy's stud joined the 2018 World Series Champs in 2019, prior to that, he played for the Texas Rangers and the Tampa Bay Ray.
He started his MLB career with the Chicago Cubs as a nondrafted free agent in 2000; they traded him to Tampa in 2010 and Tampa subsequently traded him to the Rangers in 2013.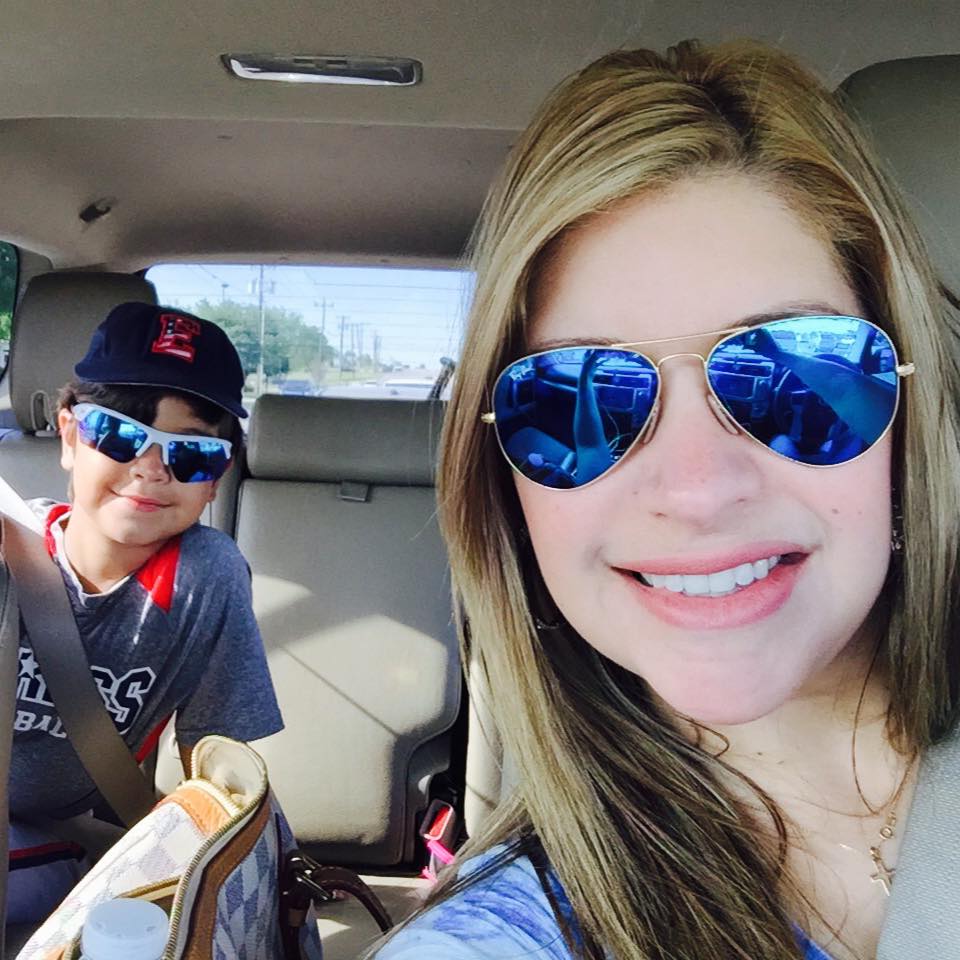 Chirinos' pretty lady was born Heidy Garcia in 1975, to Romulo and Juliet Garcia, ages 75 and 73, respectively.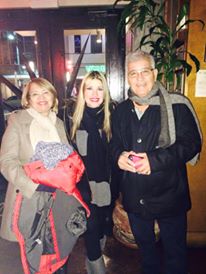 According to PlayerWives Wiki, Heidy and Robinson tied the knot in December 2006. Their eldest son David was born in September 2011; their youngest Julian came into their lives on March 24, 2018.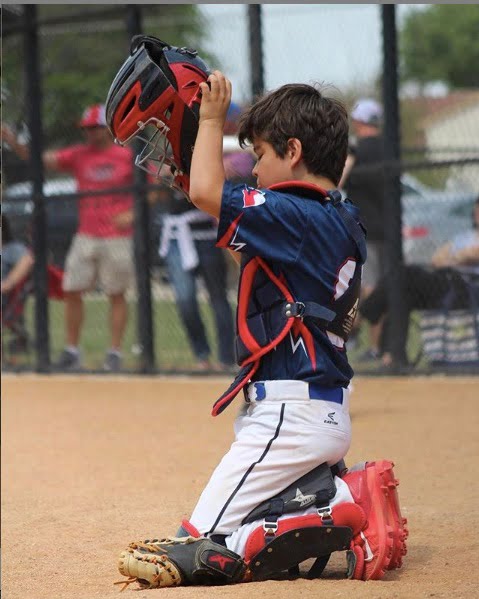 Like his famous father, David Chirinos is a baseball player with the Texas Naturals.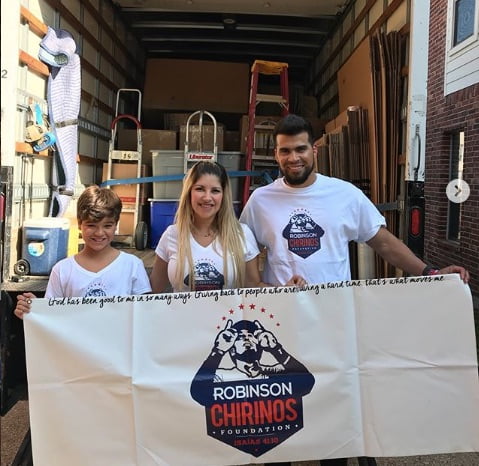 Heidy and her husband are highly involved in charity work, no surprised when they founded the Robinson Chirinos Foundation in 2012.