Diannelis Lopez
Diannelis Lopez is the lovely and pretty wife of MLB player Victor Robles; her husband is the young Dominican outfielder for the Washington Nationals who along his Nationals teammates are giving their fans what they longed for.
Firstly you need to know that Victor is just 22, he is already married and living his dream; the son of Marcia Brito and Victor Javier Robles made his MLB debut with the Nationals on September 7, 2017, against the Philadelphia Phillies.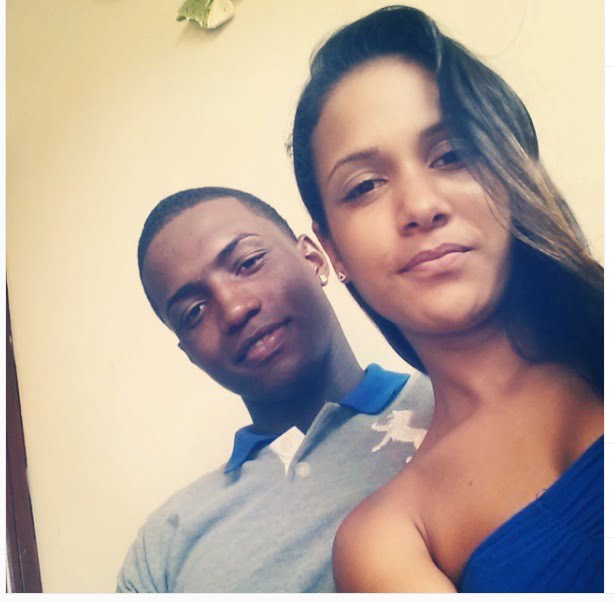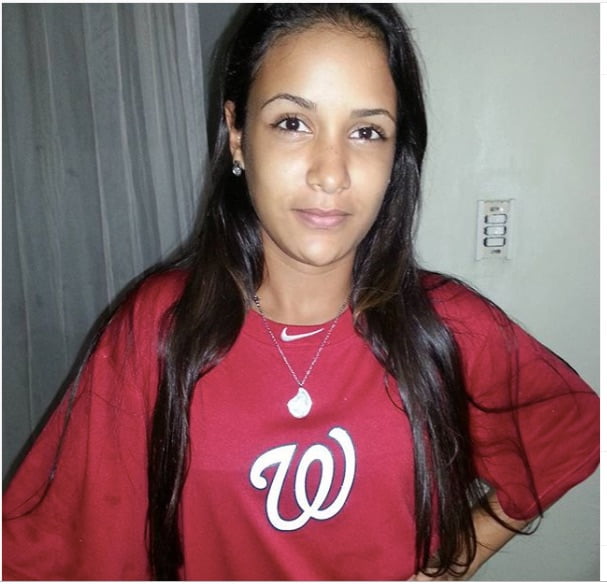 Victor and his wife Diannelis met as teenagers in their natal Dominican Republic; they dated for a couple of years, before tying the knot in 2017, just after his grand debut in Washington.
Diannelis Lopez Padilla has since relocated to Washington, thus far no children of their own just yet.