Logan Desmond
Have you met Logan Desmond? This stunning young lady is the girlfriend of college basketball player Ryan Cline. Logan's beau is the talented 6'6″ guard for the Purdue Boilermakers at Purdue University in Indiana.
The son of Micki and Mike Cline and Carmel native; played high school basketball at Carmel prior to committing with Purdue in 2015. Ryan is majoring in organizational leadership.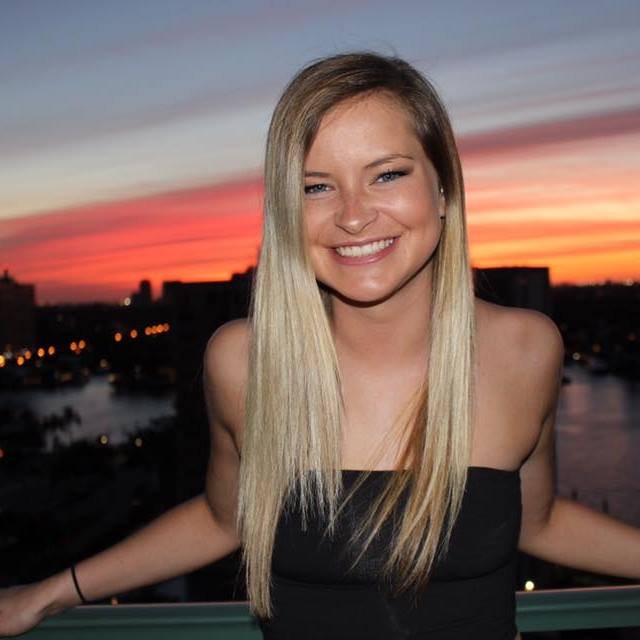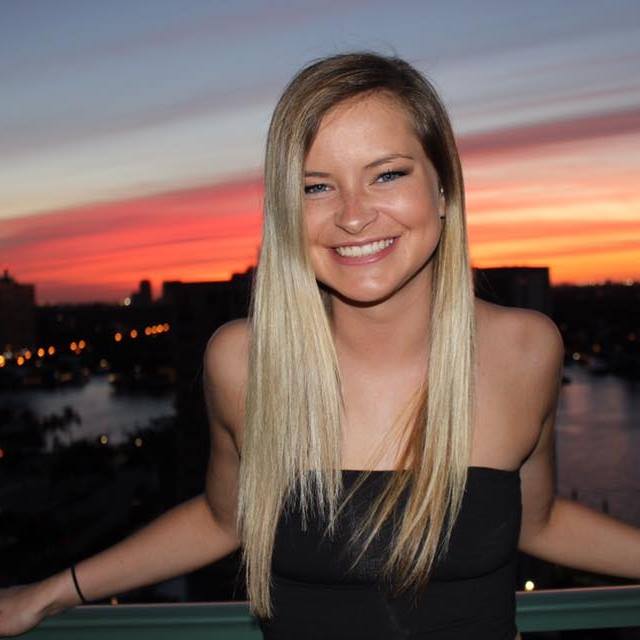 20-year-old Logan Desmond was born on July 6, 1998, in Chicago, Illinois; she is one of three children born to Dan and Christine Desmond (nee. Guttman), also proud parents to sons, Brett, 26, and Troy, 24.
Both Brett and Troy are Indiana University graduates (Bachelor degree in Management & Finance and Bachelor's Degree in financial management & Business foundations, respectively). Brett is an account executive at Showing Time in Chicago, while Troy is the account manager at Pinnacle Partners in Indianapolis, Indiana.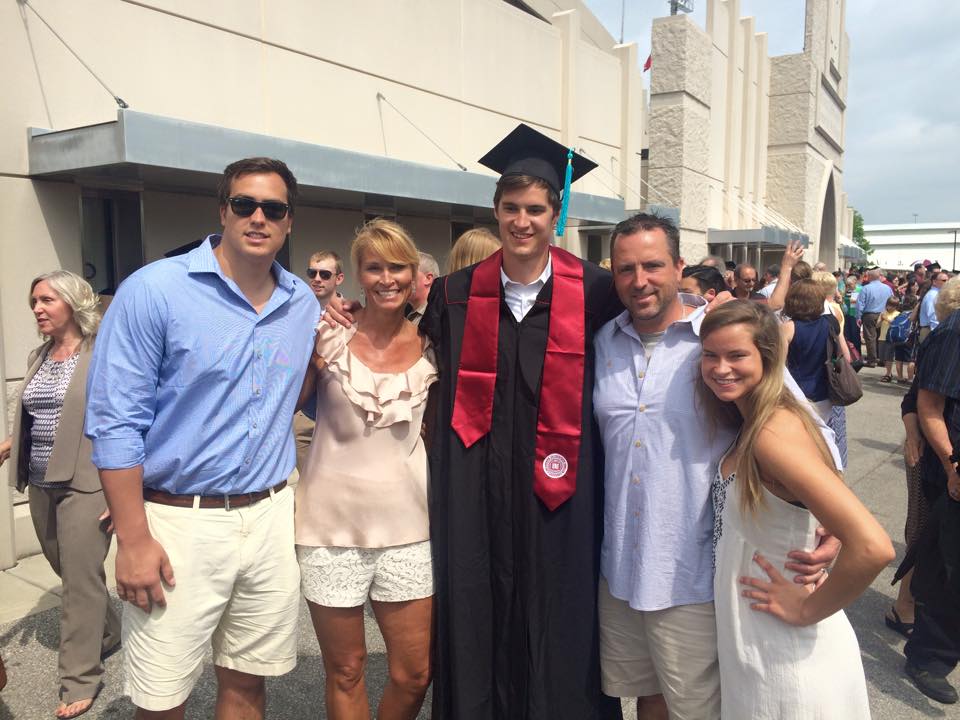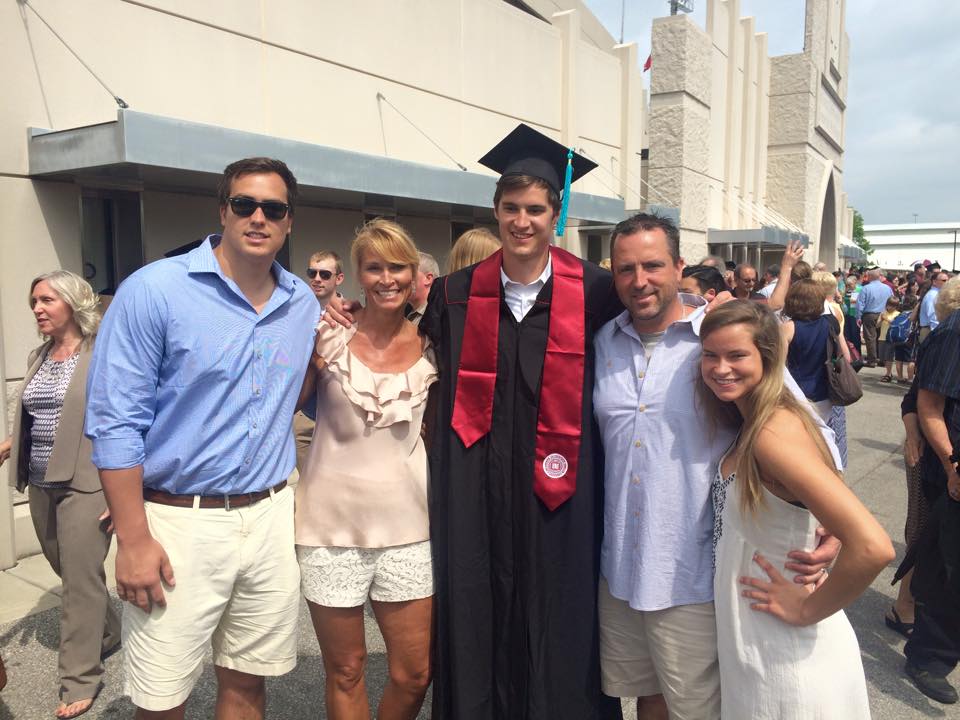 Following her older siblings' steps, Desmond is a student at  Indiana University Bloomington, where she is a Panhellenic Delegate for the Delta Chapter at Kappa Kappa Gamma sorority and a junior in informatics.
Logan is the residential caretaker at Insights Consulting, Inc; before that, she was administrative assistant t Advisa and a busser at BoomBuzz Pizza & Taphouse in 2014.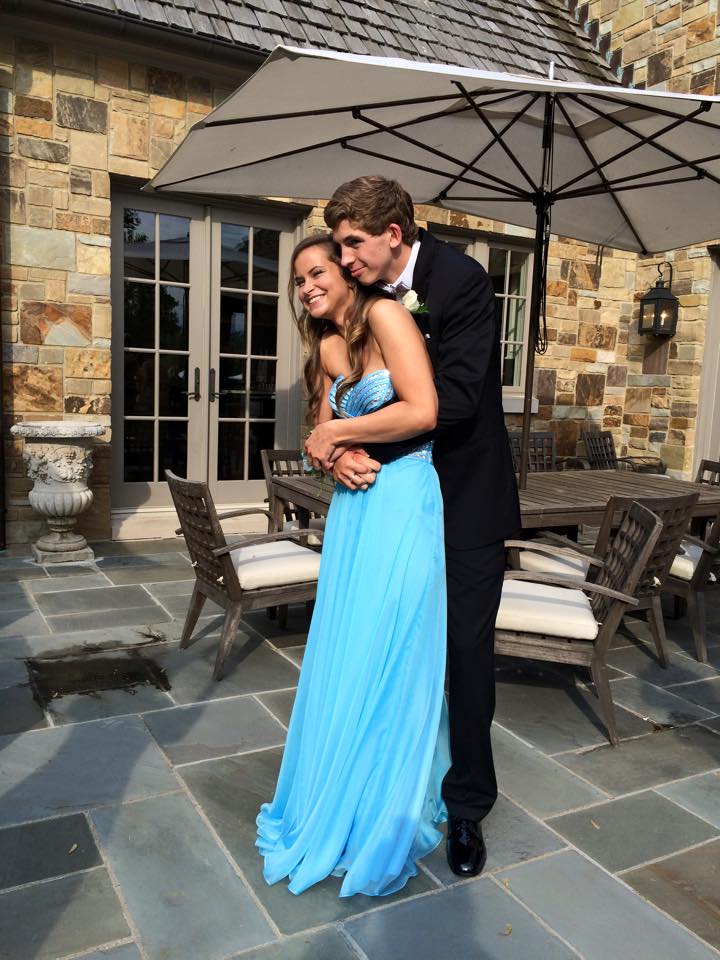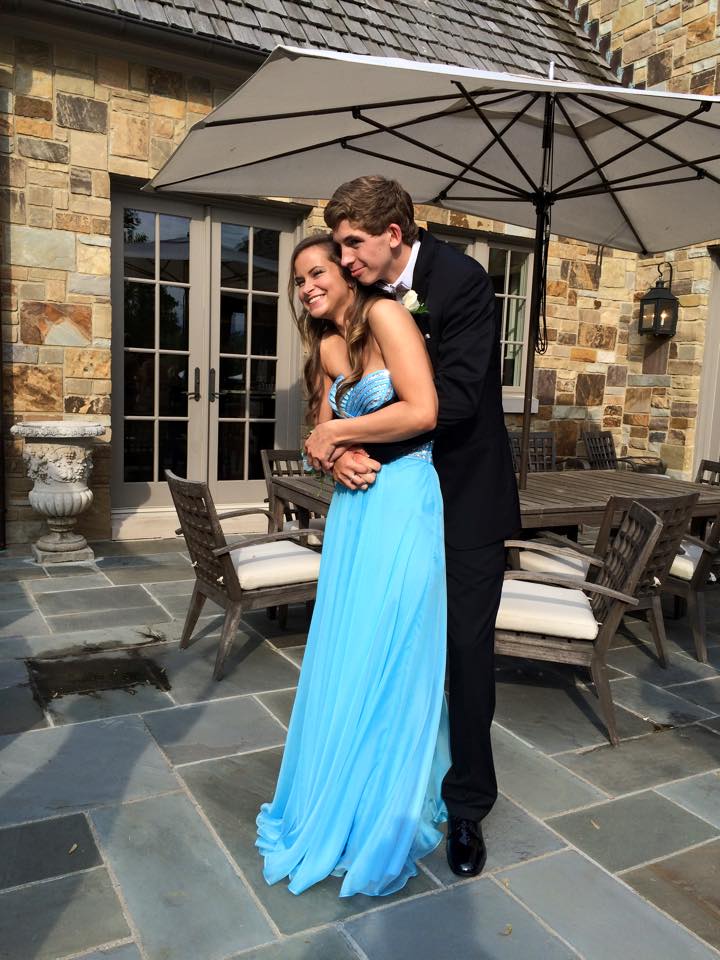 Ryan and Logan met and started dating when they both attended Carmel High School, she graduated from Carmel in 2016.