Maggie Fitzpatrick
This pretty lady is Maggie Fitzpatrick; she is the lovely and gorgeous girlfriend of Dutch college basketball player Matt Haarms, the 7'3″ center for the Boilermaker at Purdue University.
Haarms is according to P.J Thompson one of the most disliked players of the team; however, he is also the most love. Matt knows that here is what he said about that.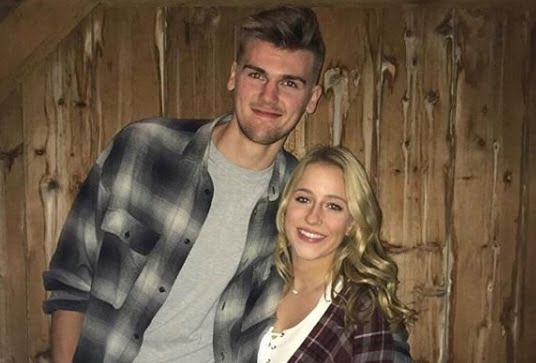 "I don't mind, though. People that love me are Purdue fans, and that's what matters to me. I don't care about anyone else's opinions."
One of those Purdue fans that love him so much is his pretty lady Maggie.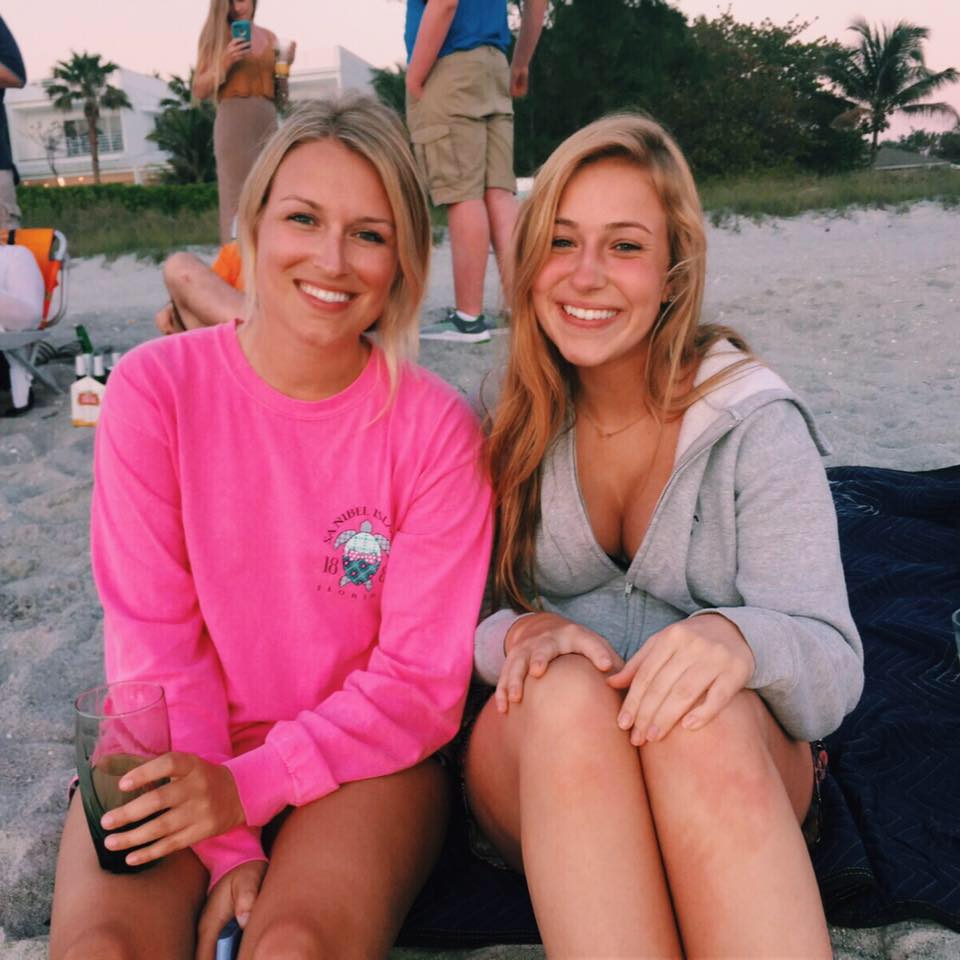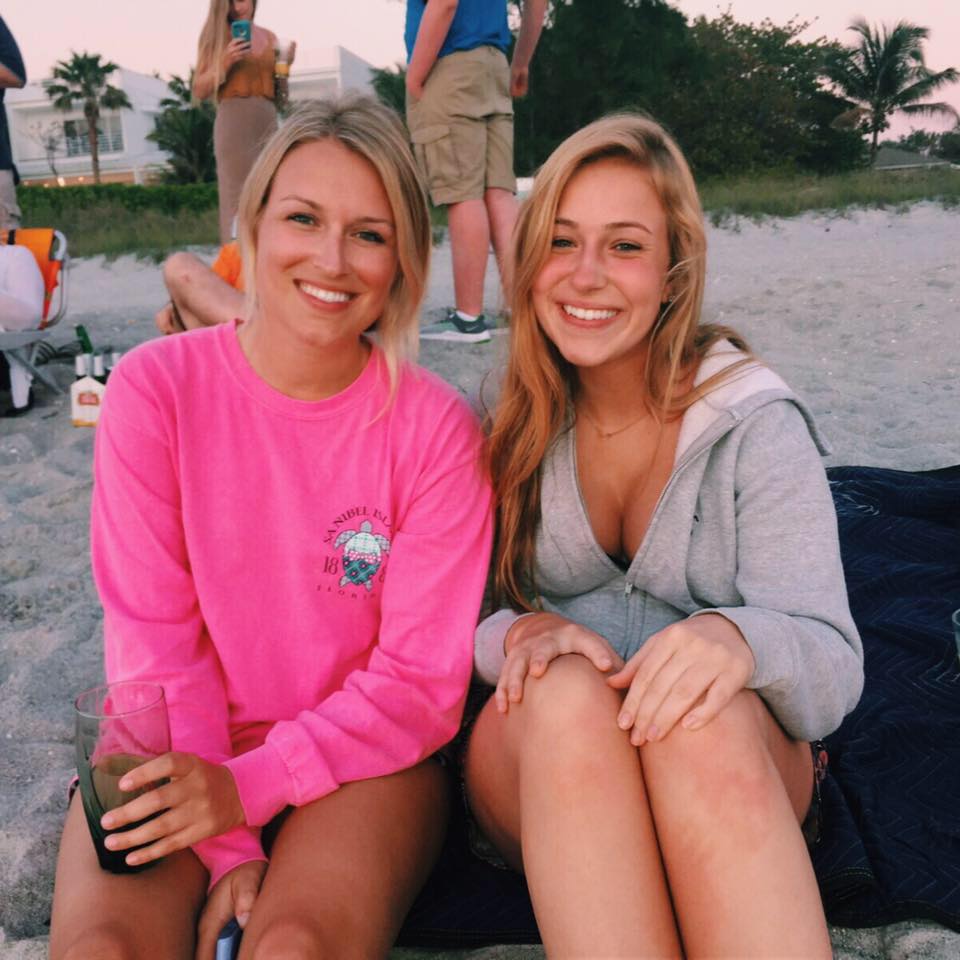 Maggie Fitzpatrick will be graduating in 2010 from Purdue with a major in Health and human science and a minor in hospitality tourism management.
Ms. Fitzpatrick is a personal and skin consultant at Rodan and Fields; prior to that, she was on the philanthropy committee at the Delta Zeta Sorority and event assist at Town & Country Gardens in Elgin, Illinois.
Back in 2016, she worked as a lifeguard at the Royal Fox Country Club and on the front desk at the Otter Cove Aquatic Park.
Maggie and Matt started dating in February 2018;  they do make one terrific couple!