Corey Norman Williams
Meet Corey Norman Williams; she is the pretty wife of college basketball coach Buzz Williams. Her husband is the current head coach for the Virginia Tech Hokies at Virginia Tech in Blacksburg, Virginia.
Coach Williams previously coach at Marquette, New Orleans, Northwestern State and Texas A&M his alma mater where he earned his master's degree in kinesiology from in 1994.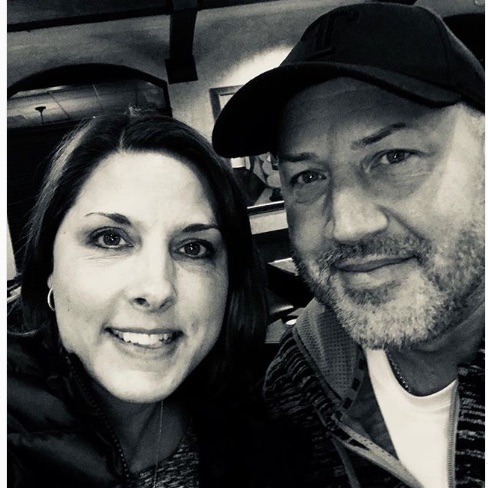 Buzz Williams started his career as an assistant coach in 1994, UT Arlington Mavericks men's basketball at the University Of Texas. Subsequently, got his first head coaching job at the University of New Orleans in 2006.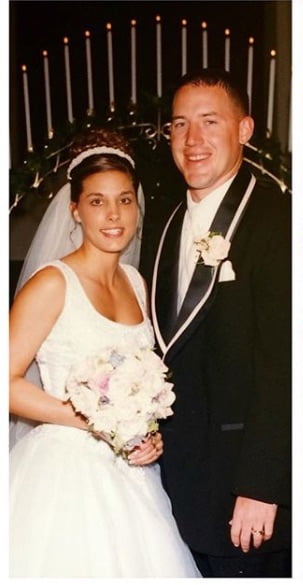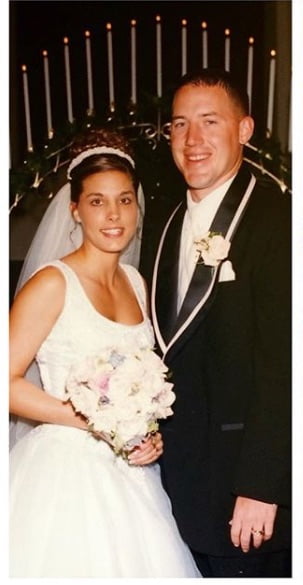 Coach Williams married his lovely wife Corey Norman on June 10, 2010, after meeting each other while they attended Texas A&M.
Corey was born Corey Lin Norman on April 3, 1974; Corey is one of the children born to Betty and Edward Earl Norman. Mr. Normam passed away in February 2013.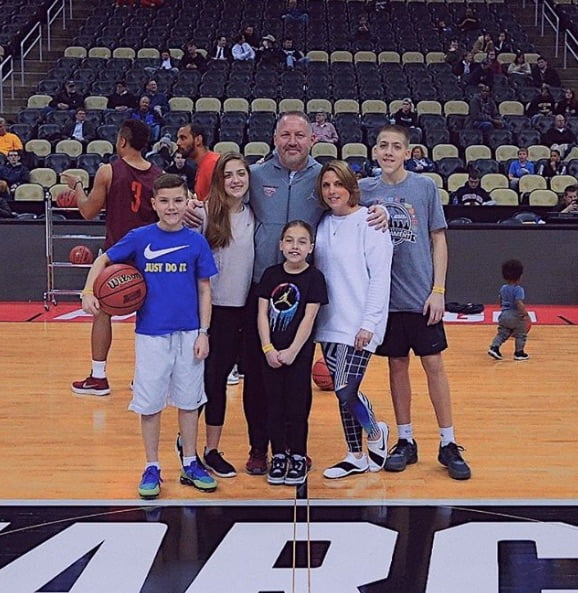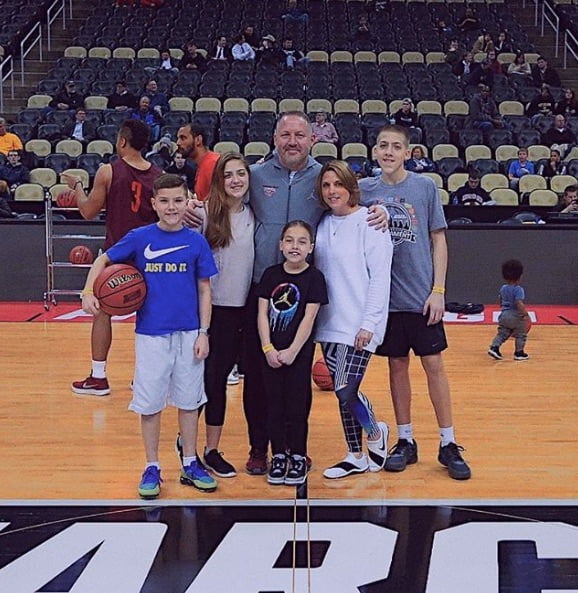 Furthermore, they have four incredible children; daughters, Zera, 16, and Addyson, 9; and sons, Calvin, 14, and Mason, 10.