Anne Fangio
Meet Mrs. Anne Fangio; she is the pretty wife or ex-wife of NFL coach Vic Fangio, the new head coach for the Denver Broncos. Mrs. Fancio also known as Patty is the proud momma of two amazing children.
Before we get to Mrs. Fangio, let us tell you 5 interesting facts about Coach Fangio.
Born Victor John Fangio on August 22, 1958, in Dunmore, Penn. Studied at Dunmore High School and East Stroudsburg.
Started his coaching career (defensive coordinator & LB coach) at Dunmore HS in 1979; four years later joined Milford Academy in Connecticut.
Joined the USFL team the Philadelphia/ Baltimore Stars in 1984, before becoming LB coach for the New Orleans Saints in 1986.
Later on, worked with Panthers, Colts, Texans, Ravens, 49ers, Bears as well as with the Stanford Cardinals Football team.
Replaced Vance Joseph as head coach for the Denver Broncos on January 9, 2019.
Having said that, ready to meet Anne?
Mrs. Fangio was born Anne Patricia Doyle on March 4, 1957. She worked for PCG Public Partnerships. Anne and Vic Fangio had two children; Christian Victor, born in 1991, and Cassandra "Cassie" born in 1996.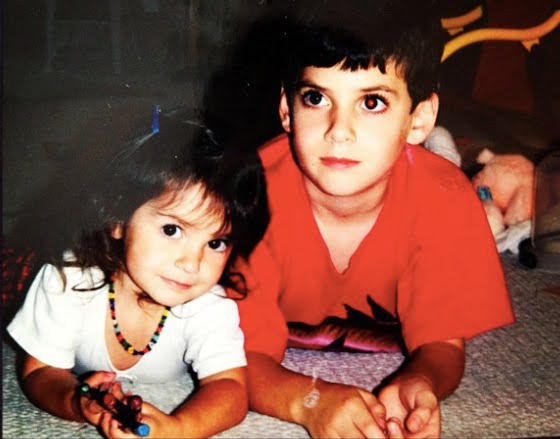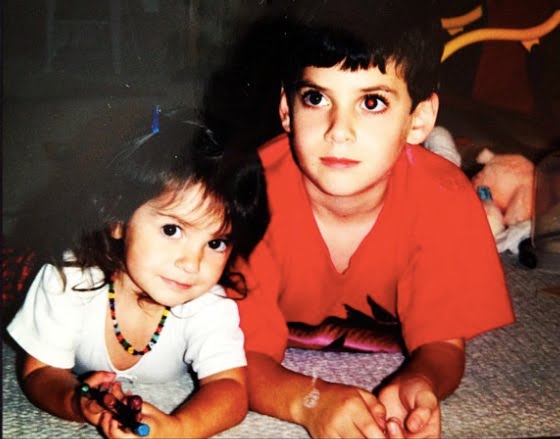 Cassie who studied at Marriot Ridge High School also studied nursing at Townson University and served with the U.S. Army.
Christian a former inside linebacker at Marriottsville, resides in Baltimore, Maryland and works as a specialist for Apple.
It is unknown if Vic and Anne are still married or just separated, there is no mention of her on his biographical pages; she used her maiden name on social media.