Mallie Crow
This stunning young lady is Mallie Crow; she is the girlfriend and fiancee of MLB player Trevor Story, the talented shortstop for the Colorado Rockies.
Prior to joining the Rockies in 2016, Trevor played college baseball at Louisiana State University; before college Story not only excelled in baseball but also as a football quarterback at Irving High School.
Trevor Story and Mallie have known each other since high school, but they started dating until 2012. Ms. Crow born Mallie McCall Crow on August 30, 1993, in Irving, Texas. It looks like Mallie has one older brother Kyle, 27.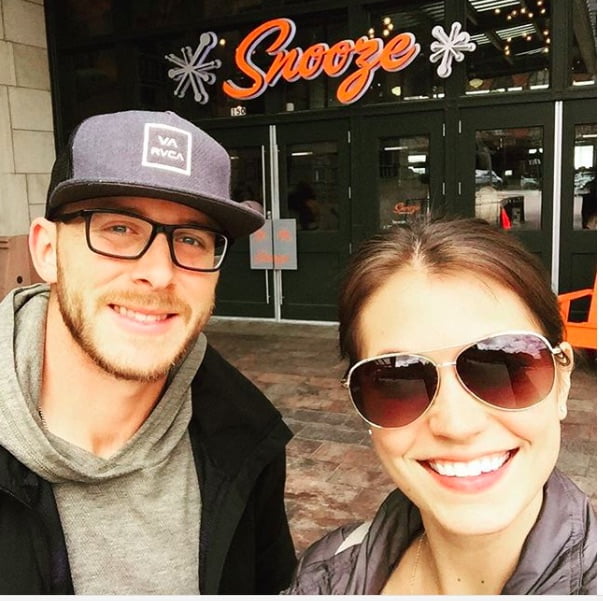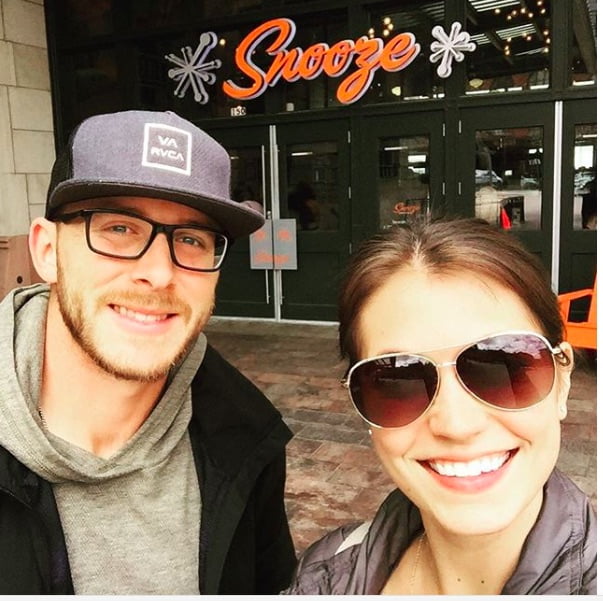 Mallie is self-employed at Child Care Self in Dallas; she and Trevor announced their engagement in November 2017; the lovely couple plan to exchange vows at The Laurel in Grapevine, Texas on November 16, 2018.