Carli Skaggs
Carli Skaggs is the loving and beautiful wife of Tyler Skaggs; her husband was the 27-year-old MLB player who was a pitcher for the Los Angeles Angels.
Tyler who also played for the Arizona Diamondbacks was found dead inside his hotel room at a Hilton Hotel.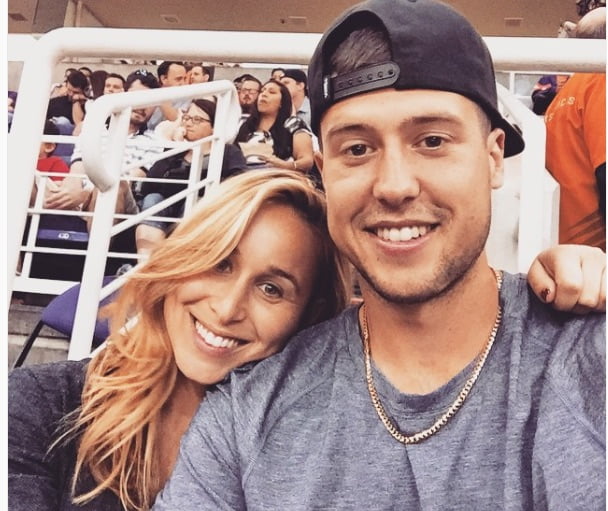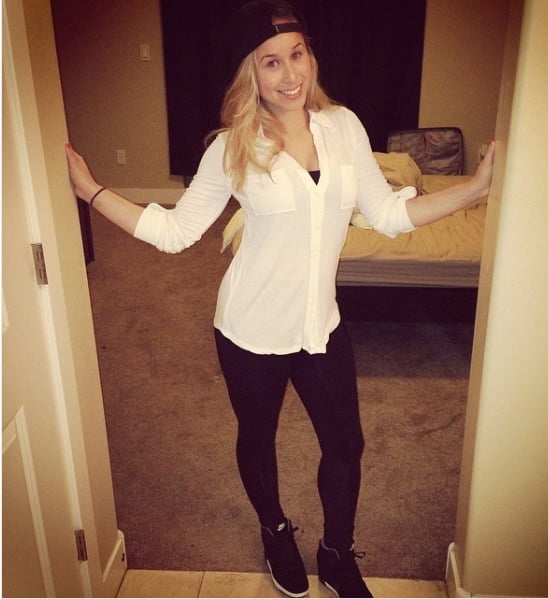 Mrs. Skaggs, born Carli Samantha Miles on January 25, 1987, in Los Angeles, California is one of the children born to Mrs. Nina Felice Miles (nee. Mermel) and Alan Miles, 71, also proud parents to Carli's brother Skyler, 35, the founder and CEO of King of the Kitchen Music.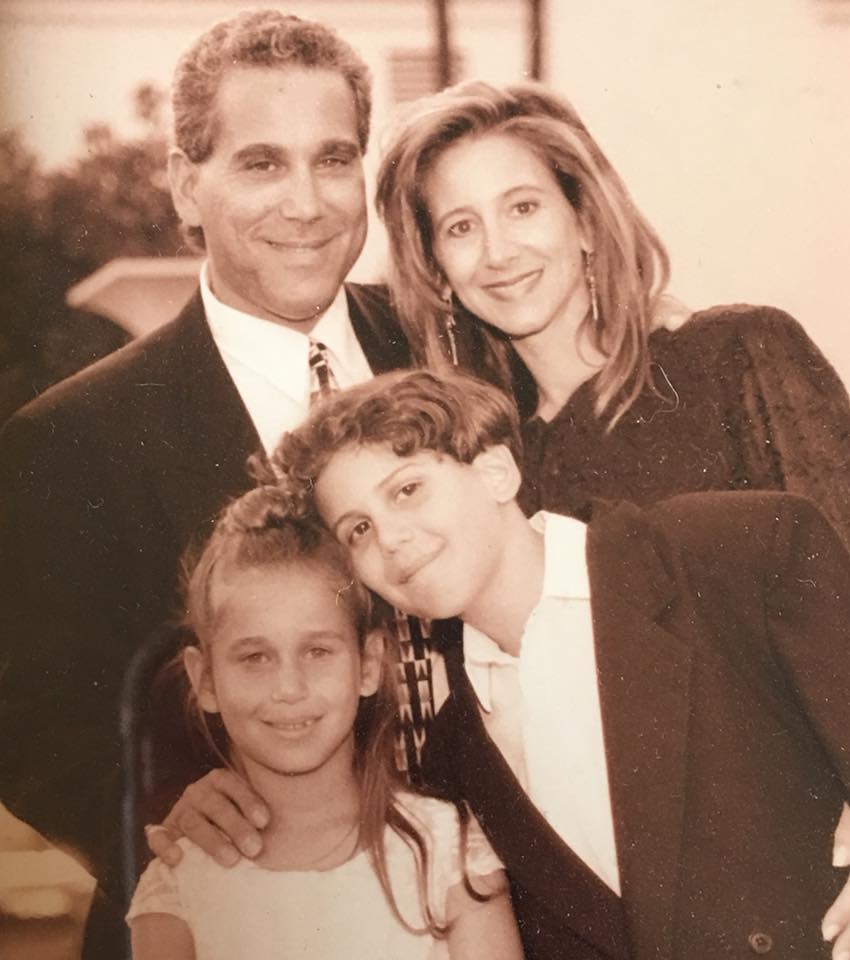 Both Carli and her mom are travel advisors at Cadence Travel Management and Miles 2 Travel. Mrs. Skaggs graduated in 2009, from Loyola Marymount University.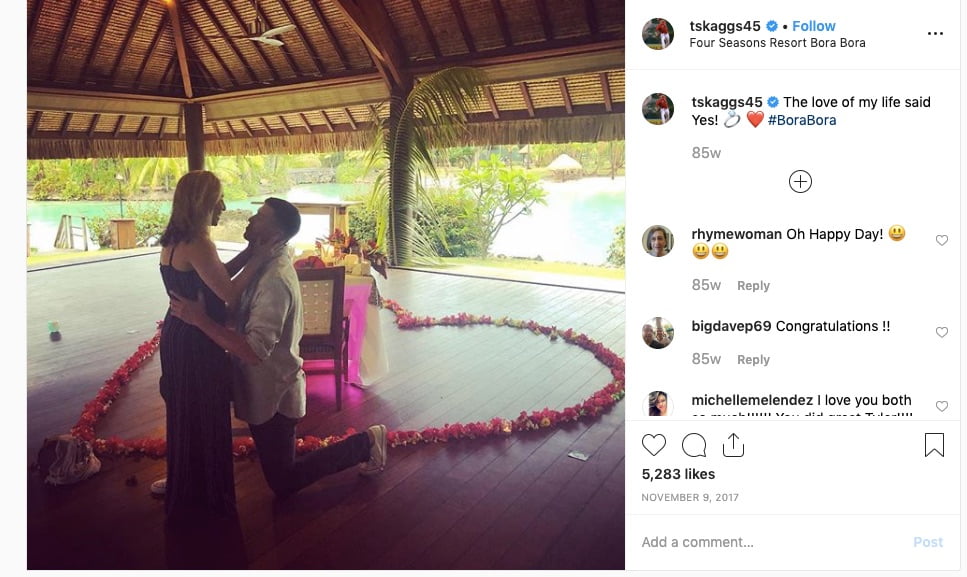 Tyler posted a photo on Instagram when they were in Bora Bora, after Carli agreed to marry him on November 9, 2017.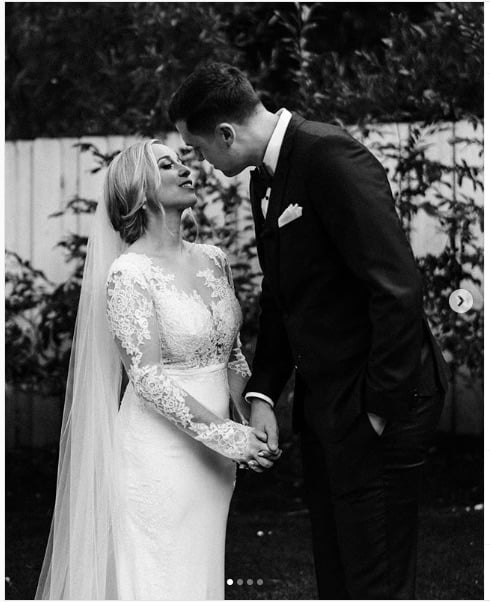 Furthermore, they tied the knot on December 1, 2018, in California. Initially, Carli and Tyler planned to marry at the popular Malibu wedding destination, Calamigos Ranch; they nearly change their destination after the raging wildfires that destroyed Malibu in late 2018.