Gabby Engersgaard
Check out Gabby Engersgaard! this outstanding and beautiful young gal is the new girlfriend of NBA player D'Angelo Russell; her beau is the 6'5″ point guard who played for the Brooklyn Nets prior to signing with the Golden State Warriors.
Russell also played for the Los Angeles Lakers and college basketball at Ohio State. The Lakers selected him in the first round (2nd overall) in the 2015 NBA Draft.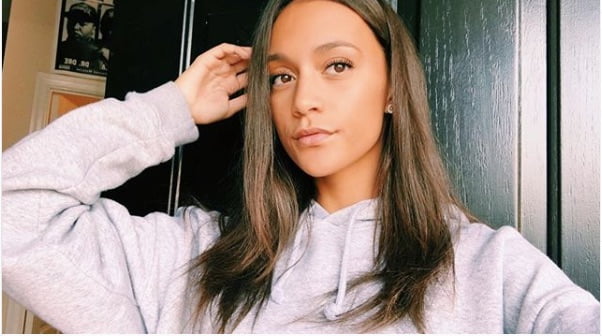 21-year-old Gabby from South Orange, New Jersey was born Gabriella Engersgaard on October 1, 1997; she is the youngest child born to Evelyn  Lisa Engersgaard  (nee. Calderon) and Jorgen Engersgaard, ages 58 and 64, respectively.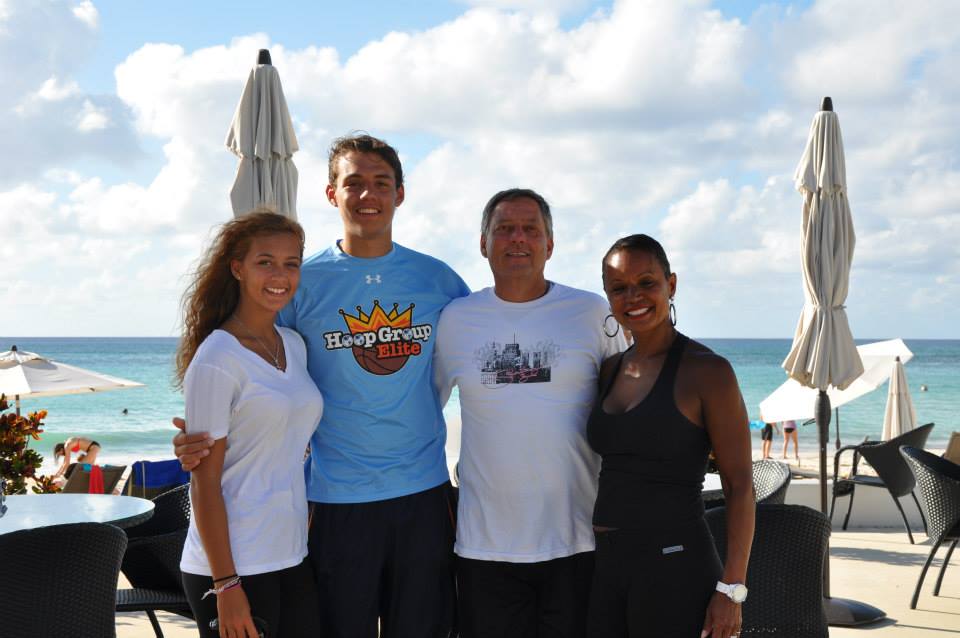 Ms. Engersgaard has one older brother, Christian, a Temple University graduate (athletic training & kinesiology), he works for Wild & Fit, previously was an aquatic lifeguard for Lifetime Fitness.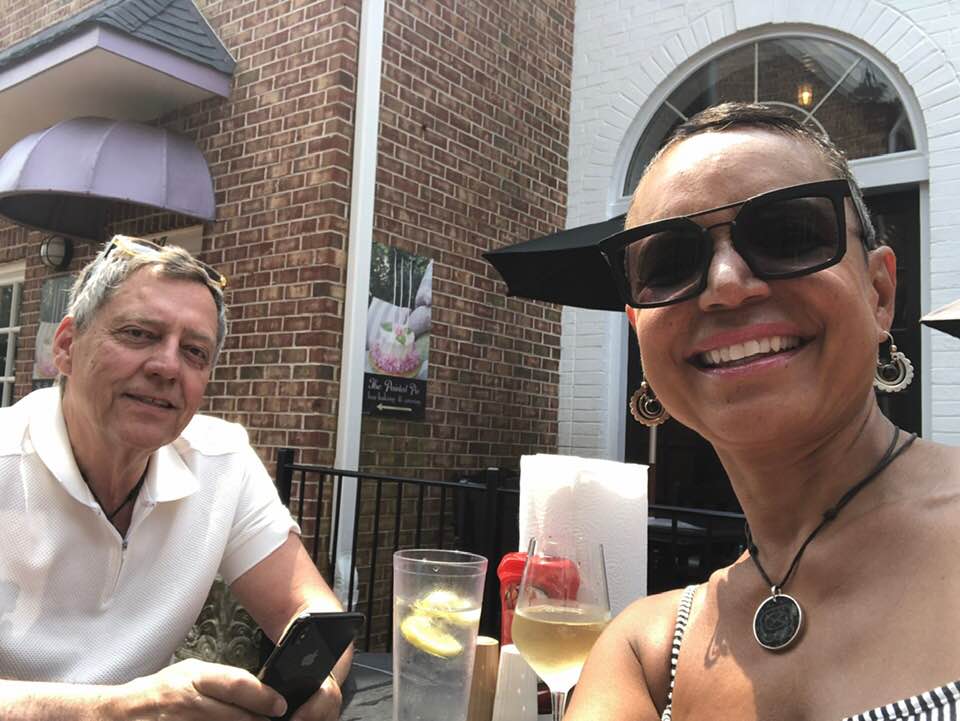 Her momma Lisa a former Zumba instructor, from Puerto Rico studied at Rutgers University and works for the Walker Group; her dad from Denmark is an architect for Stone Source.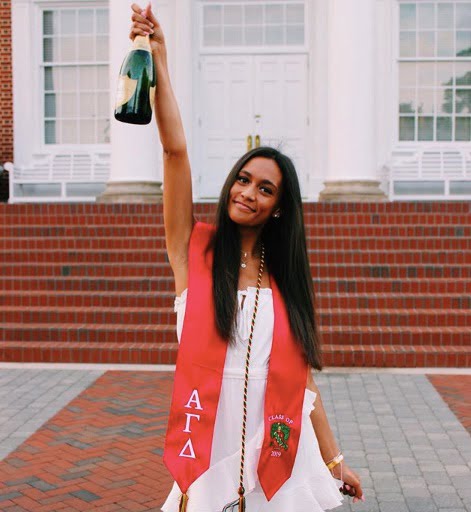 For her part, Gabby graduated in 2015, from the Academy of Saint Elizabeth and got her Criminal Justice/ Law Enforcement Administration undergraduate degree from High Point University.
She is a greeter for Four Hands since October 2017, before that, she was a Sales Representative for Oasis Fashions in Montclair, NJ.
Judging for photos on social media, Gabriella and D'Angelo started dating in the summer of 2018.
Read:  D'Angelo Russell Girlfriend Laura Ivaniukas