Meet Megan Harpe, she is the girlfriend of Cornerback for the Indianapolis Colts, Vontae Davis. Her man has had a sensational season in coverage and blanketed (mostly); let's find out more about  his inspiration: love!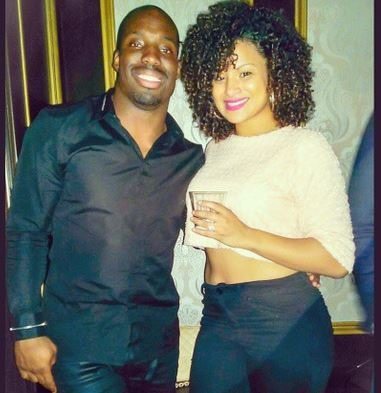 Megan and Vontae mean serious business, the couple got engaged earlier this year and hired NFL Wedding Designer & Planner Tiffany Cook for their upcoming destination wedding along with Dream Design Decor for their wedding decor. In a post from dreamdesignweddings, Megan gives a sneak peak at her engagement rock!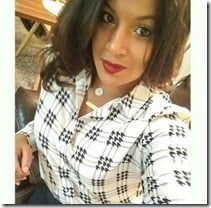 Her man, Vontae O. Davis was born on May 27, 1988. He and brother, Vernon, were raised by grandmother, Adeline Davis. His brother played tight end at Maryland and was the sixth overall pick in the 2006 NFL Draft, selected by the San Francisco 49ers. While Vontae was originally selected by the Dolphins in the first round (25th overall) of the 2009 NFL Draft and acquired by the Colts in a trade with the Miami Dolphins in exchange for a second-round pick and a conditional late-round pick in the 2013 NFL Draft on August 26, 2012.
Vonate majored in speech communication while his girlfriend is a law student at University of Illinois, College of Law.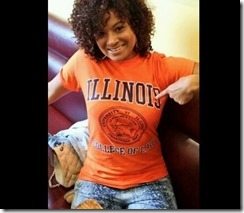 Prior to that, she attended Loyola University Maryland. Her hometown is Hampden, Conn. and she was a member of the class of 2011 from Hamden while there she was named to the Fall 2010 Dean's List at Loyola University Maryland where she was part of the track and field team.
She and Vontae have been together for a while, they take fun trips and are your average NFL couple, hanging out with friends, partying and having a great time.
Megan has some great looking locks, but no matter how she wears her hair, she is always looking pretty. You can find her on Facebook here, Twitter here and on Instagram here.