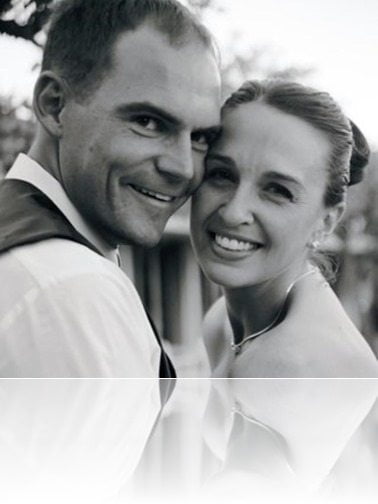 Meet Megan Helfrich, she is Oregon Ducks first lady and the loving wife of coach Mark Helfrich. would you like to know more about her?
Coach Helfrich, 41, has been directing the the Ducks at the University of Oregon since January 20, 2013, he first became Oregon's offensive coordinator and quarterbacks coach on April 30, 2009, he was Oregon's graduate assistant in 1997 . Coach Helfrich graduated from Southern Oregon University with a bachelor's degree in biology in 1996.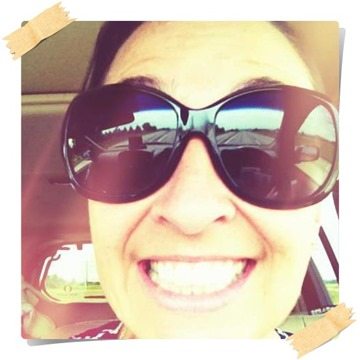 38-year-old Megan Helfrich, was born Megan Kathleen Kelly. She graduated in 1990 from the School of the Madeleine in Berkeley, Cali and in 1998 from the University of California, Davis. Megan was the career counselor at Maricopa County between 2003 and 2006. She open her own business Dandi Designs.
Megan and Mark got married on July 5, 2003 and they have two adorable children, 7-year-old son Max and 3-year-old Maggie. Megan and her beautiful family reside in Eugene, Oregon.
Related Story: Dan Lanning Wife Sauphia Lanning