Meghan Brock Johnson
Meghan Brock Johnson is the pretty wife of David Johnson.  The running back with the Houston Texans you surely saw him alongside his girl Meghan in the t.v documentary Amazon.com: All or Nothing: A Season with the Arizona Cardinals, when Johnson still was a member of the Cardinals' roster, prior to his trade to the Texans, who send DeAndre Hopkins to Arizona.
If you watched Amazon.com: All or Nothing: A Season with the Arizona Cardinals, you saw Meghan alongside David and their black labrador Emmitt settling down in Arizona. In other words, if you are a Cardinals fan, you became fond of them, but particularly to her.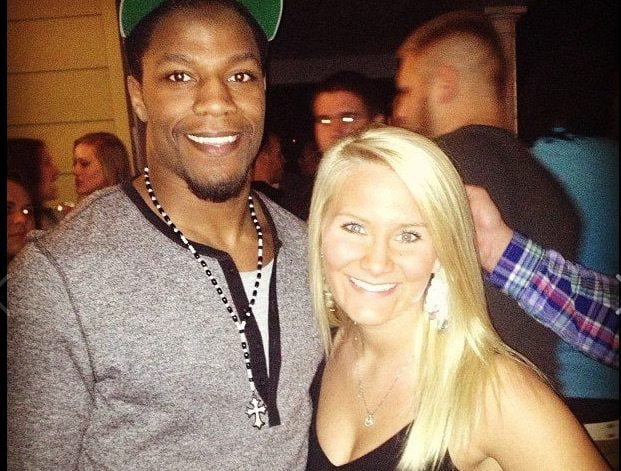 In order to get to Mrs. Johnson, we need to tell you a couple of things about her hubby.
The first thing we need to mention is that David was born on December 16, 1991, in Memphis, Tennessee to Regina Johnson.
Second is that he attended Clinton High School in Iowa and the University of Northern Iowa. He graduated with a major in physical education.
Johnson was selected in the third round (86th overall) in the 2015 NFL Draft by the Arizona Cardinals. He made his NFL debut against the New Orleans Saints on September 13, 2015.
Meghan Brock Johnson
Last year when we saw that Amazon Documentary, Meghan was Johnson's girlfriend, she is no girlfriend anymore, but his wife, so you can either continue to call her Meghan Brock Johnson or just Meghan Johnson.
Pretty Meghan Brock was born in Cedar Falls, Iowa. She graduated from Cedar Falls High School and the University of Northern Iowa. Mrs. Brock Johnson a certified nurse who took nursing classes at Kirkwood worked at NewAldaya Lifescapes.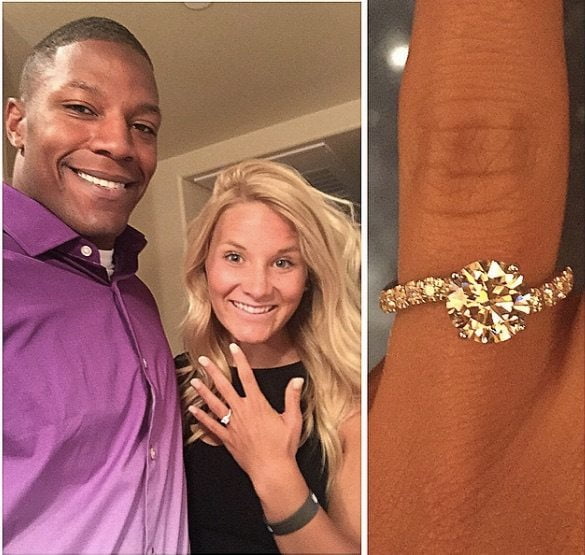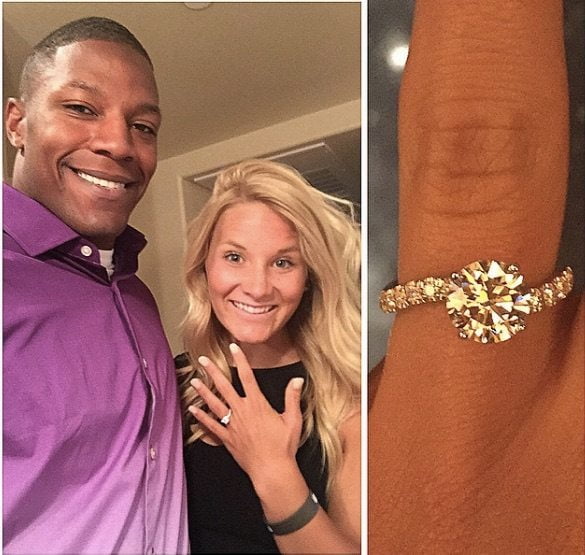 David and Meghan announced their engagement in June 2015. Both posted photos to immortalize that moment on Instagram.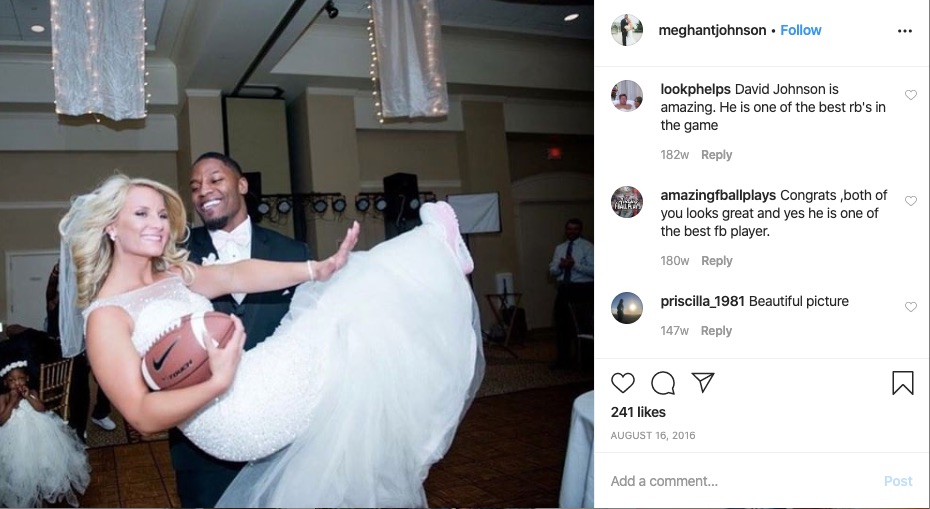 The happy couple married on April 8, 2016, in Tempe, Arizona. Furthermore, on July 8, 2016, The Johnsons announced they were expecting their first child.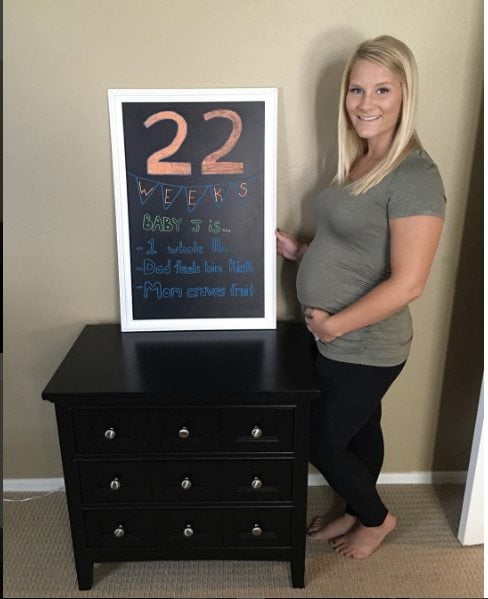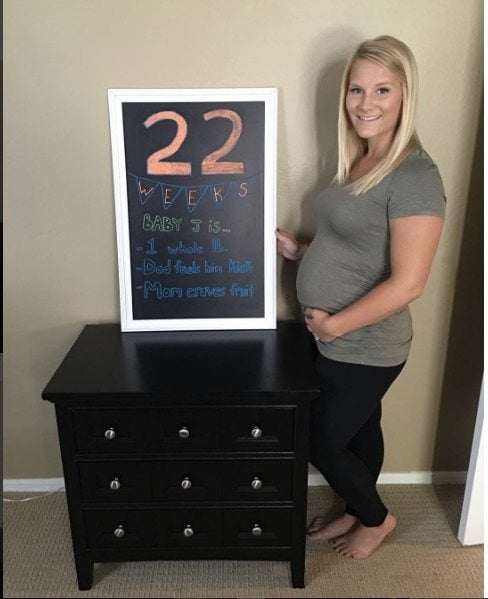 Mrs. Johnson gave birth to their adorable son David Jerome Johnson Jr. on January 19, 2017.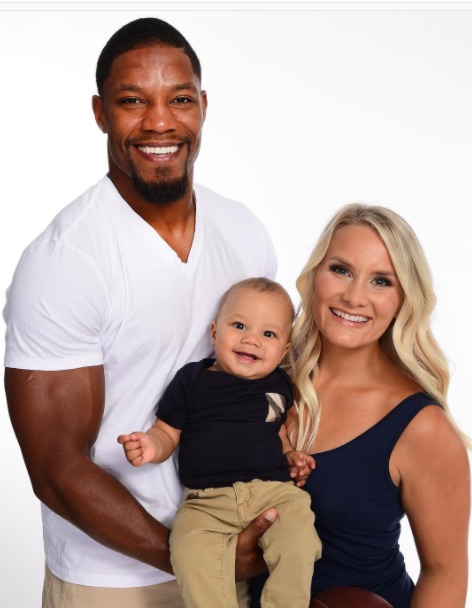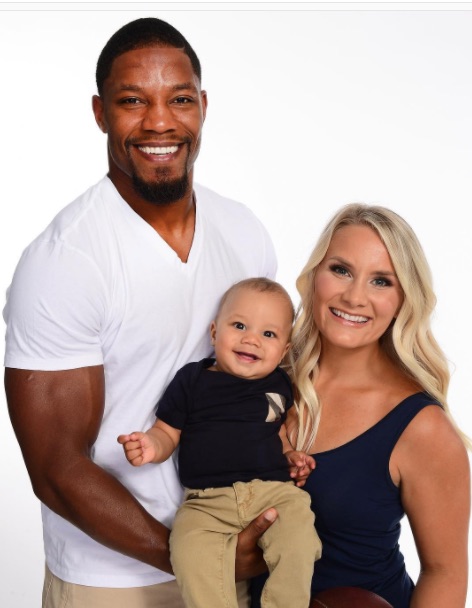 Meghan and David welcomed their beautiful daughter Londyn Elisabeth Johnson on May 14, 2019.
More photos below