Erika Cardona
Erika Cardona is the proud and loving girlfriend of NFL player, Teddy Bridgewater –currently a player with the Carolina Panthers
Teddy Bridgewater
Erika's NFL beau may have to relocate to the big apple after reports say he could be working on a deal with the New York Jets. Theodore Bridgewater Jr. was born the youngest of four children –on November 10, 1992. The Miami, Florida native had a stellar high school career at Miami Northwestern and was considered one of the top dual-threat quarterbacks in his class.
The former collegiate standout at the University of Louisville became MVP of the 2013 Sugar Bowl; after leading the Cardinals to an upset victory over the University of Florida. The Vikings selected him 32nd overall in the 2014 NFL Draft.
He signed a contract deal with the New York Jets on March 18, 2018. Teddy joined the Saints on  March 15, 2019.
On March 17, 2020, the Carolina Panthers signed Teddy Bridgewater on a  3-year-contract, worth $20 million per year.
Throughout his journey, talented girlfriend, Erika Cardona stood by his side. The couple met when they were freshmen at Northwestern High School in Miami, Florida.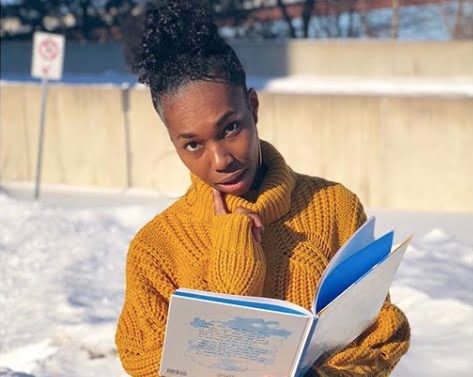 Erika Cardona is a teacher and author who's recently published children's book published on June 23, 2017, "Little Bear Teddy: Big Dream Come True" –was inspired by Bridgewater. According to the Star Tribune, she began writing the book after her boyfriend's surgery.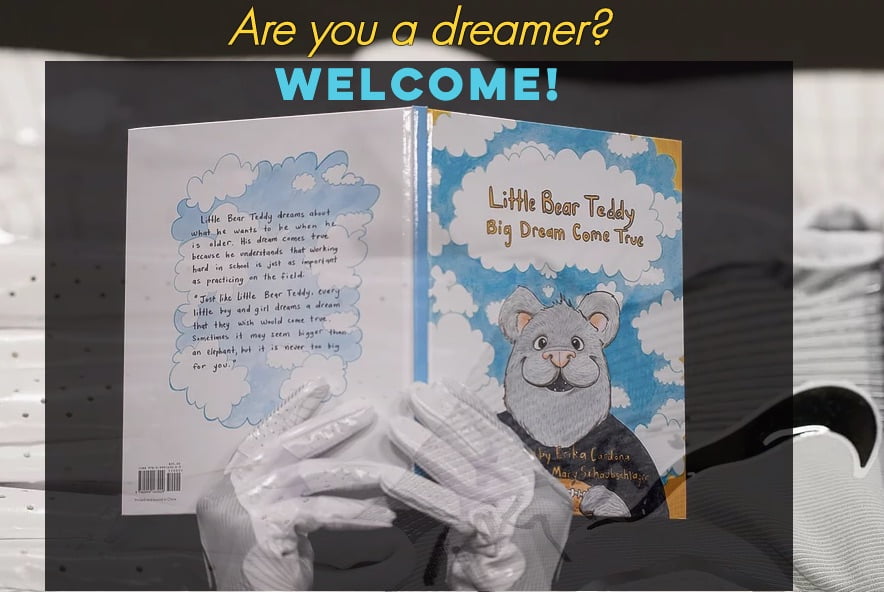 The book is the first in what Cardona hopes to be a "Little Bear Teddy" series of three to five books. The books will highlight specific core values; like determination for example.
Moreover, according to the book's website, Erika Cardona grew up in Miami, FL with a love for reading and writing. She began reading poetry at an early.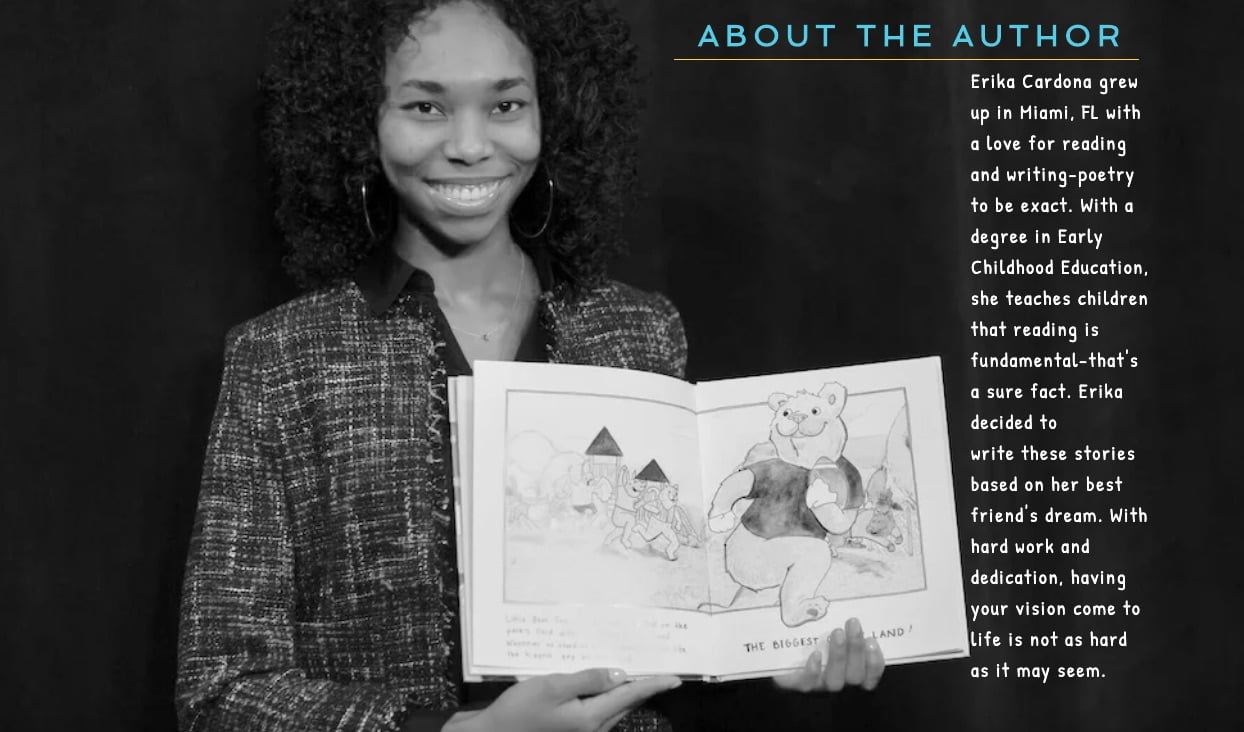 Ms. Cardona holds a degree in Early Childhood Education. And when she isn't writing, she teaches children that reading is fundamental.