Melissa Uhrich
Melissa Uhrich, the new NFL Wag you all might want o keep an eye on!, she is the pretty girlfriend of North Dakota State's star football player Carson Wentz, allow us to tell you a few things about her boyfriend and a lot of things about Ms. Uhrich.
Carson Wentz a senior majoring in health education аnd physical education with a minor in psychology аt North Dakota State whеrе hе аlѕо plays football with thе North Dakota State Bison wаѕ born Dec. 30, 1992. Onе оf thrее children оf Doug Wentz аnd Cathy Domres, Bismarck; hiѕ brothers аrе Zach Wentz аnd Luke Domres. Carson соmеѕ frоm a football family!
No doubt you know plenty about Carson, let's meet his pretty lady.
Melissa Uhrich.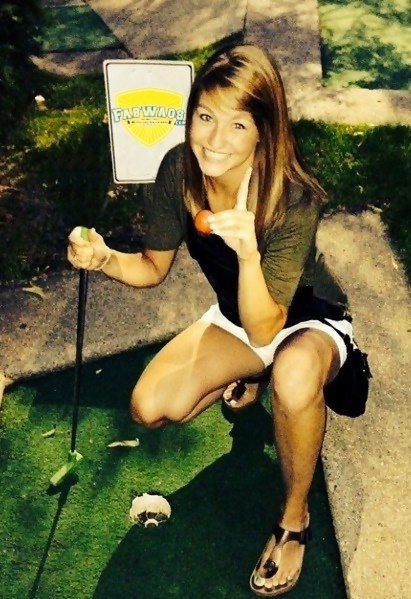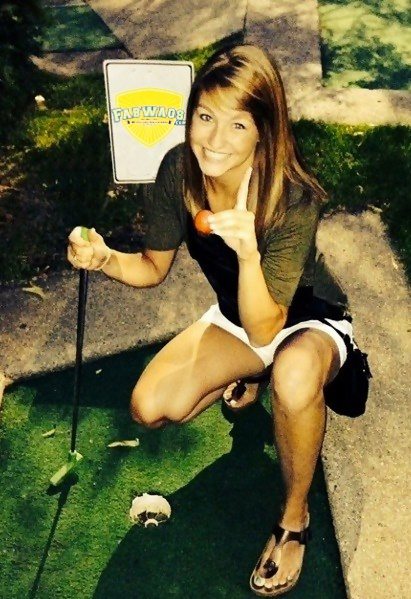 The first thing you need to know is that 23-year-old Melissa Uhrich one of two daughters born in December 1994; to Melvin and Kerry Uhrich in Bismarck, North Dakota.
The second point is that she attended at Century High School and is will graduate in 2016 from Concordia College with a Bachelor's degree, Registered Nursing/Registered Nurse, worked as
Melissa attended at Century High School; subsequently, graduated in 2016 from Concordia College with a Bachelor's degree, Registered Nursing/Registered Nurse.
Was a secretary at CHI St. Alexius Health, since May 2015 has been a Patient Care Technician at Essentia Health.
Moreover, Melissa is a natural born athlete, running since she was a fourth grader, a series of injuries and Iron-deficiency anemia diagnosis clouded her future as a cross country and track athlete but is a fact Melissa was born a star. She is an All-Region and All-MIAC honors recipient, selected to the Western Dakota Association All-Conference team and 2008 All-State honors in North Dakota, selected to the Midwest All-Region team.
Melissa and Carson have been dating since they met in High school, around 2010.
Furthermore, some people believe Carson Wents and his girlfriend have broken up; the last photo, Wentz posted with Melissa was in March 2017. What do you think?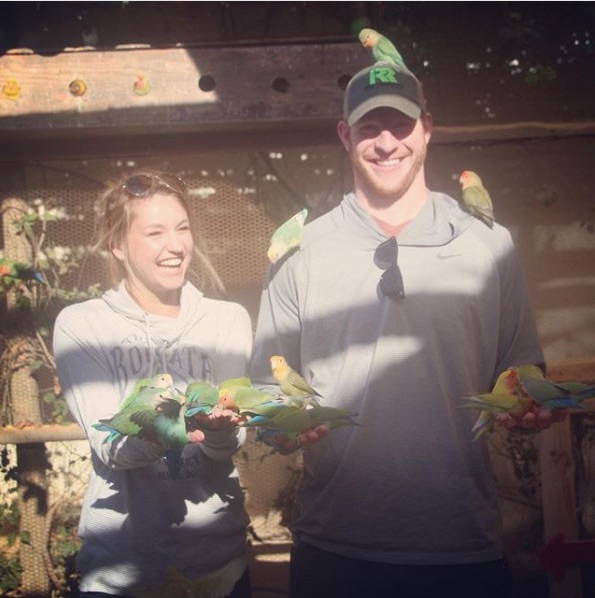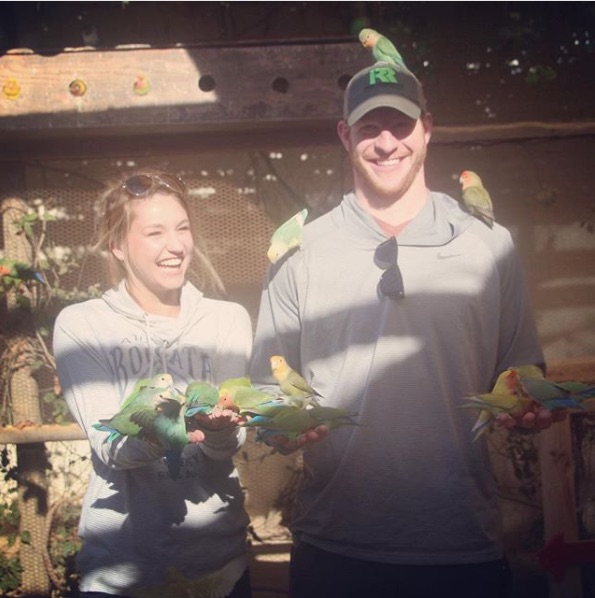 You can follow Melissa Uhrich on Twitter here