Mercedes Dollson
Mercedes Dollson is the utterly beautiful girlfriend of NFL player Le'Veon Bell, the young running back from Ohio who is currently playing for the Pittsburgh Steelers; he also played college football at Michigan State. But FabWags is not about the athlete's life and career, here we are to satisfy your hunger for your favorite athlete Wags (wives & girlfriends).
Before we get to know this NFL Wag, we can tell you 5 top facts about Mercedes Dollson's running back Le'Veon Bell
#1 He was born Le'Veon Andre Bell on February 18, 1992, in Reynoldsburg, Ohio to Lisa A. Bell.
#2 He attended at Groveport Madison High School where he played football, was part of the Track & Field team and top performers in the high jump.
#3 After HS, he attended at enrolled in Michigan State University, didn't graduate and entered the Draft after his junior year.
#4  The Steelers selected him in the 2013 NFL Draft, in the 2nd round, 48th overall.
Okie Dokie, now to the juicy stuff, Bell's insanely hot GF Mercedes Dollson.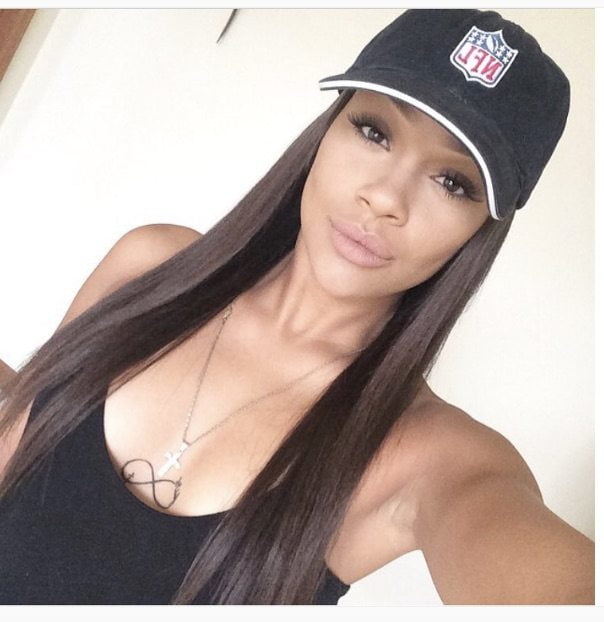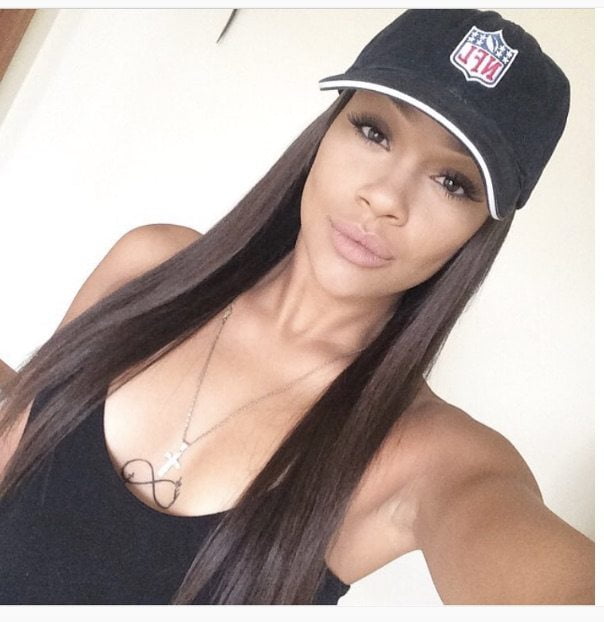 23-year-old Mercedes Elizabeth Dollson was born November 23, 1992, in Elk Grove, California. She is one of the children born to John Albert Dollson and Dorothy May Thatcher. She lived in Pittsburgh but has since moved back to Los Angeles, CA.
Mercedes enrolled at Sacramento State in 2010. She has been modeling for a couple of years; however, it is unclear if she still models. She was still modeling a couple of years ago when she attended at a charity event hosted by AfrikaFifty6's founder and artist Rugi Rocky Jallow. She also was in The Game's music video for his song "Too Early."
On August 20, 2014, Mercedes Dollson, Bell and  Steelers teammate LeGarrette Blount when they were pulled over by the police.
Inside the car police found 20 grams of weed; Bell was arrested on charges of possession and DUI and sentenced to 15 months of probation, a 60-day suspension of his driver's license, DUI education classes, and $2,400 in court costs.
Both Blount and Mercedes were also charged.