Faith Brockers
Meet Faith Brockers; she is the pretty wife of NFL player Michael Brockers, the 6'5″ defensive end for the Los Angeles Rams. Brockers a native of Houston, Texas played college football at LSU prior to entering the draft where the Rams selected him in the first round (14th overall).
The lovely and amazing Mrs. Brockers was born Faith Marie Youngblood on March 4, 1991, in Houston, Texas.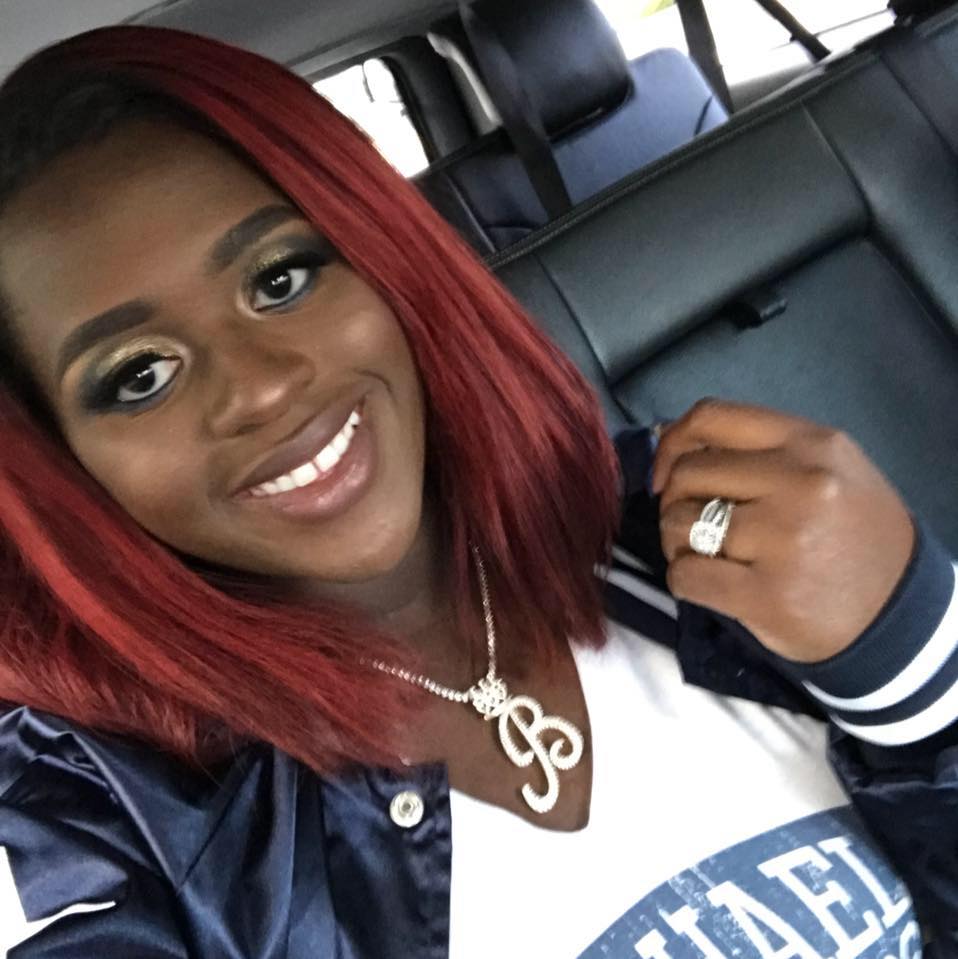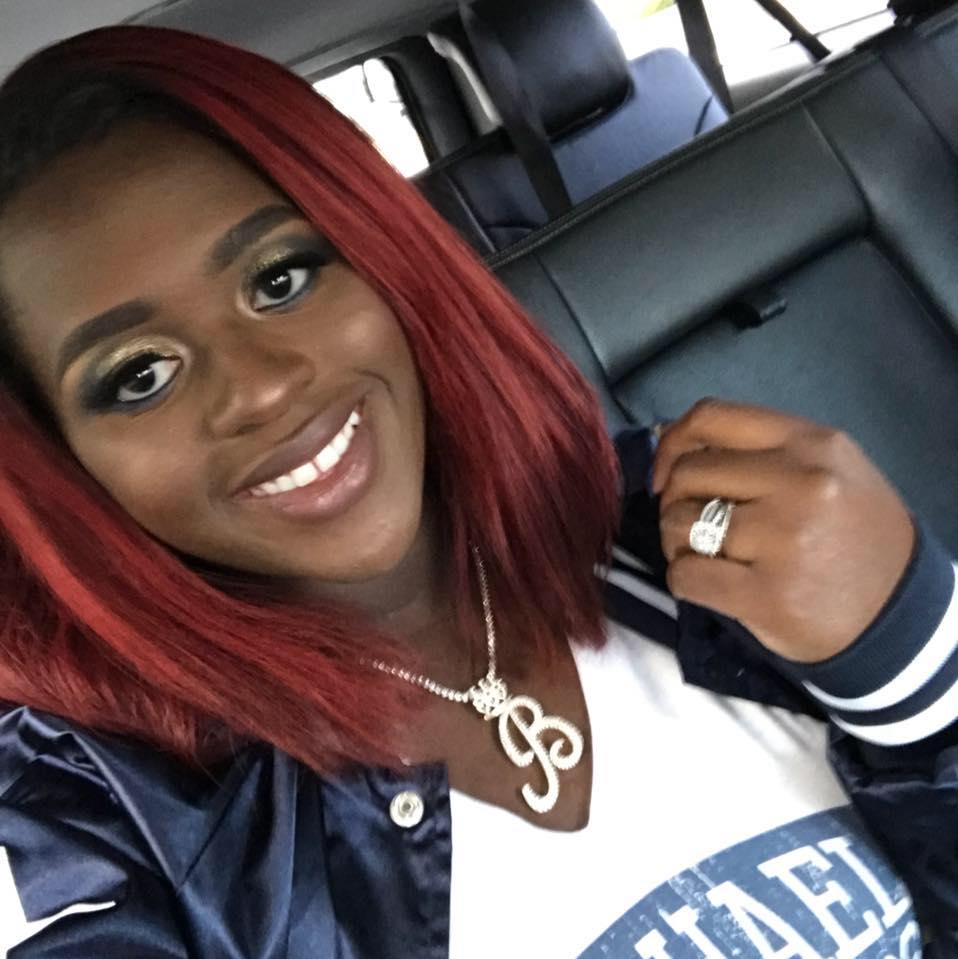 She is one of three children born to Mrs. Marie Youngblood (nee. Moore); Faith's brothers are Isaiah and Jeremiah.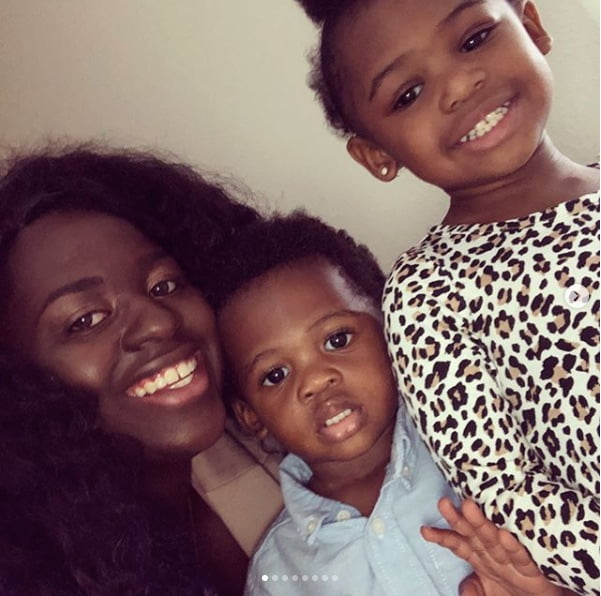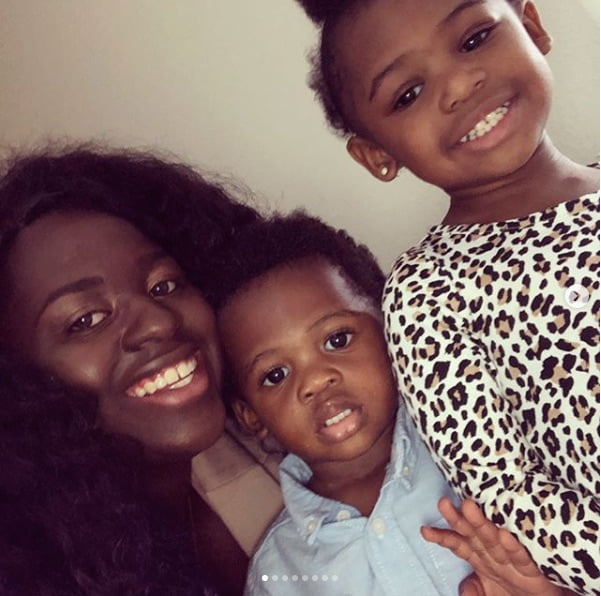 She and Michael were married on March 3, 2013; together they have three beautiful kiddos, MaKaela, Makhi and baby Brockers who is still in the oven.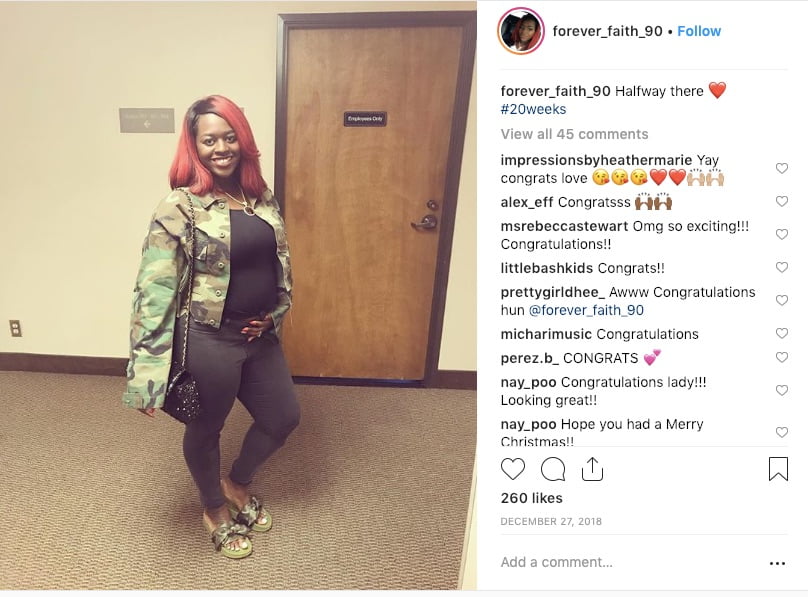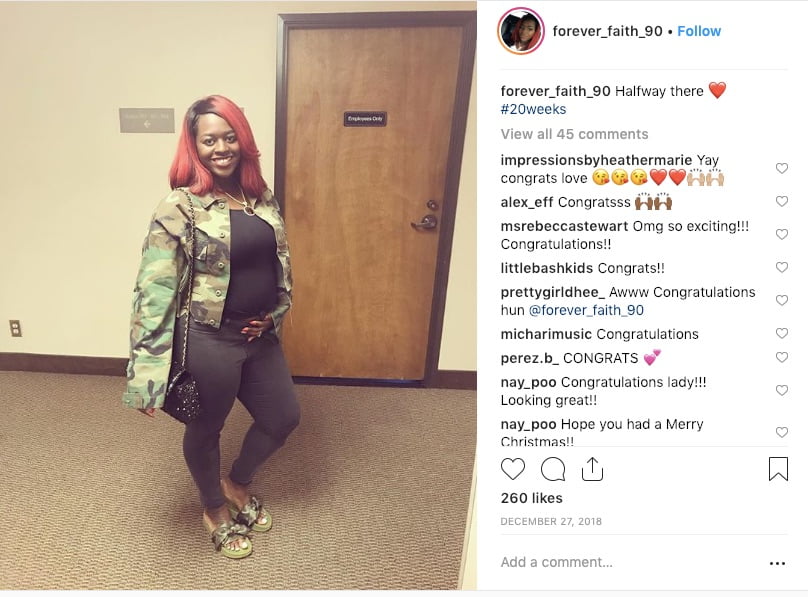 Mrs. Brockers' personal blog was created to empowering young women and girls using the gifts and platform God has blessed her with.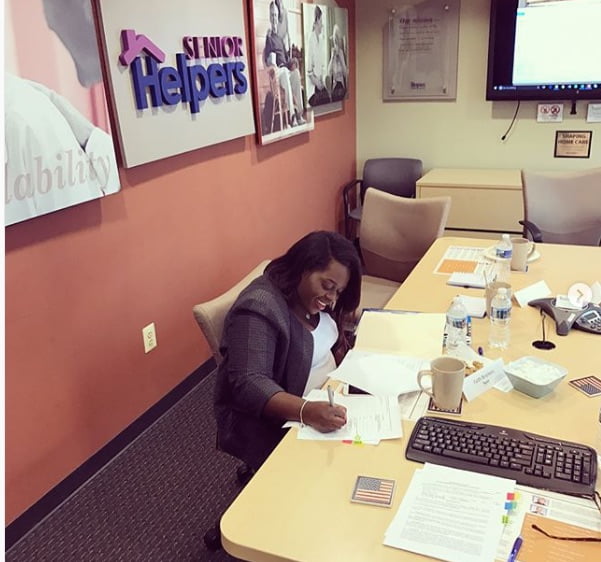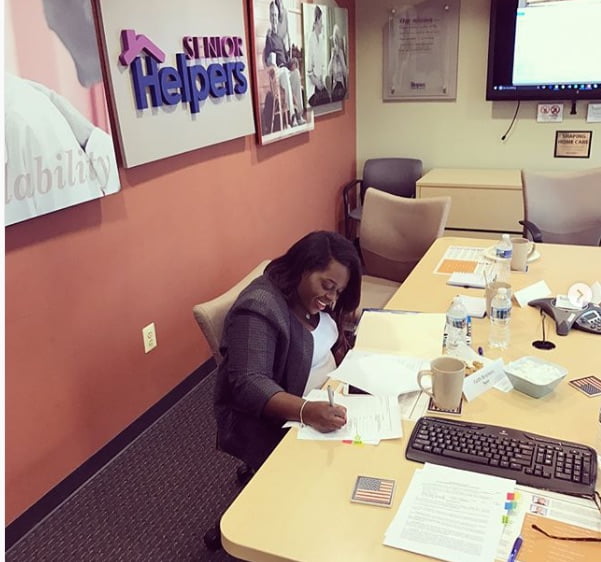 She also works at Senior Helpers Greater League City.