Marissa Van Noy
Meet Marissa Van Noy, formerly known as Marissa Powell. She is the beauty queen pageant who represented Utah in the 3013 Miss USA pageant. This versatile NFL Wag has also shown her acting skills when she made a cameo on Ballers alongside Dwayne The Rock Johnson.
Surely, all of the previously mentioned is impressive indeed, but what is more important is that Marissa is the loving and stunning wife of Kyle Van Noy; her man in the outside linebacker for the New England Patriots. Check her story below.
Just before we can tell you about Mrs. Van Noy, shall we tell you a thing or two about her impressive husband?
6'3 Kyle was born on March 26, 1991, in Reno, Nevada to parents Kelly and Layne Van Noy.
He attended at McQueen High School before committing to play football at BYU.
He chose to play for the BYU Cougars at Brigham Young University in Provo, Utah, even though he also received offers from Arizona State University, the University of Colorado, UNVL, UCLA, Nevada, California, Arizona, Stanford and Boise State University.
Graduated from BYU with a history Major and later selected by the Detroit Lions in the second round, with the 40th overall pick in the 2014 NFL draft.
After two seasons with the Lions, he was traded along with a 2017 seventh round draft pick to the New England Patriots in exchange for a 2017 six round draft pick.
Mrs. Van Noy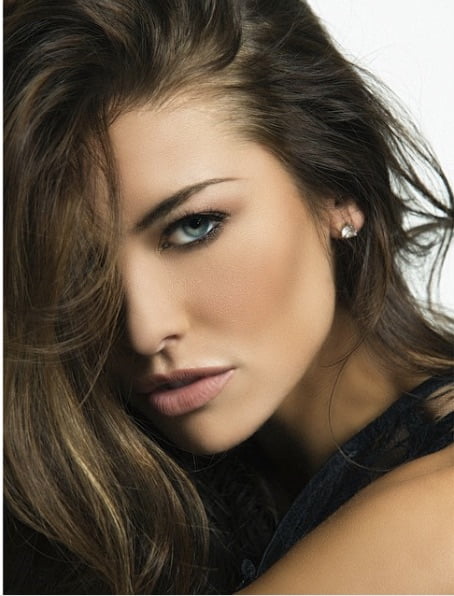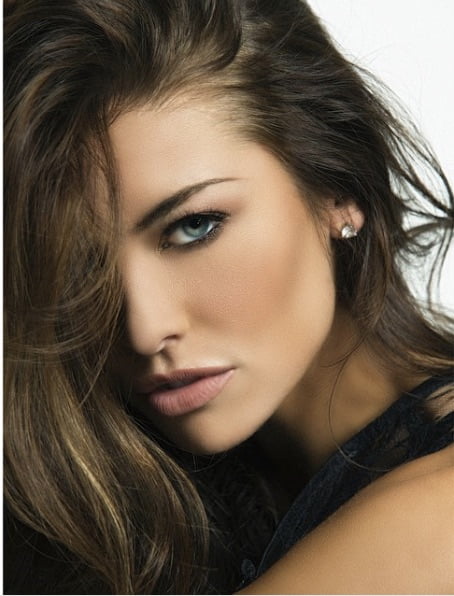 Mrs. Van Noy was born Marissa Marriott Powell on May 24, 1992, in Salt Lake City, Utah. She is one of two daughters born to Mrs. Shannon Powell and Mr. James Powell, who are also the proud parents of her little sister Nicol, Miss Utah USA 2015.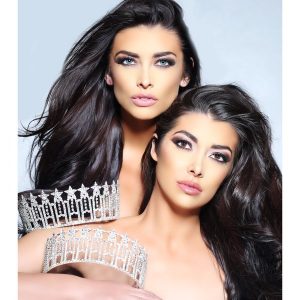 Marissa a successful volleyball player in high school and all the way thru college. She attended Westminster College and BYU where she met her husband. Marissa became Miss Utah in 2013. furthermore, the third runner-up in the Miss USA pageant, where she was also named Miss Photogenic.
To help her with her modeling career, Marissa Van Noy is been represented by Elite Model agency in Miami. Speaking of the Sunshine state, she starred as a waitress on HBO's t.v series Ballers.
Kyle and this striking beauty got engaged in December 2013, eventually getting married on June 7 2014, together they enrich the lives of foster, adopted and disadvantaged children and teenagers with their foundation The Van Noy Valor Foundation, first created in 2014.